Porsche is celebrating its 75th anniversary in 2023 with celebrations kicking off around the world.
---
The centre showpiece of Porsche's 75th anniversary is the unveiling of a new Vision 357 concept. This sleek concept pays homage to the original 356 first created in 1948 by Ferdinand Porsche.
The Vision 357 concept is built on an existing 718 Cayman GT4 RS, and it is on display for the first time in Berlin at the 'Driven by Dreams' exhibition. Don't need to rush to get that next flight over, as the exhibition will run in Berlin until 10th September, with different displays that highlight the brand's success story.
"It underlines the importance of our design DNA based on the 356. The proportions are reminiscent of the historical model, while details visualise the view into the future," from Michael Mauere, Vice President for Style Porsche.
The celebrations will continue in June when Porsche Germany will kick off the 'Festival of Dreams' at the Hockenheimring. This large festival will see various vehicle exhibitions, themed experiences, and even overnight options.
To sweeten the deal even further, the 24 Hours of Le Mans race will be broadcasted live as well, a homage to Porsche being the only uninterrupted participant since 1951. The German marque has an impressive race history, with 110 class and 19 overall victories since it started.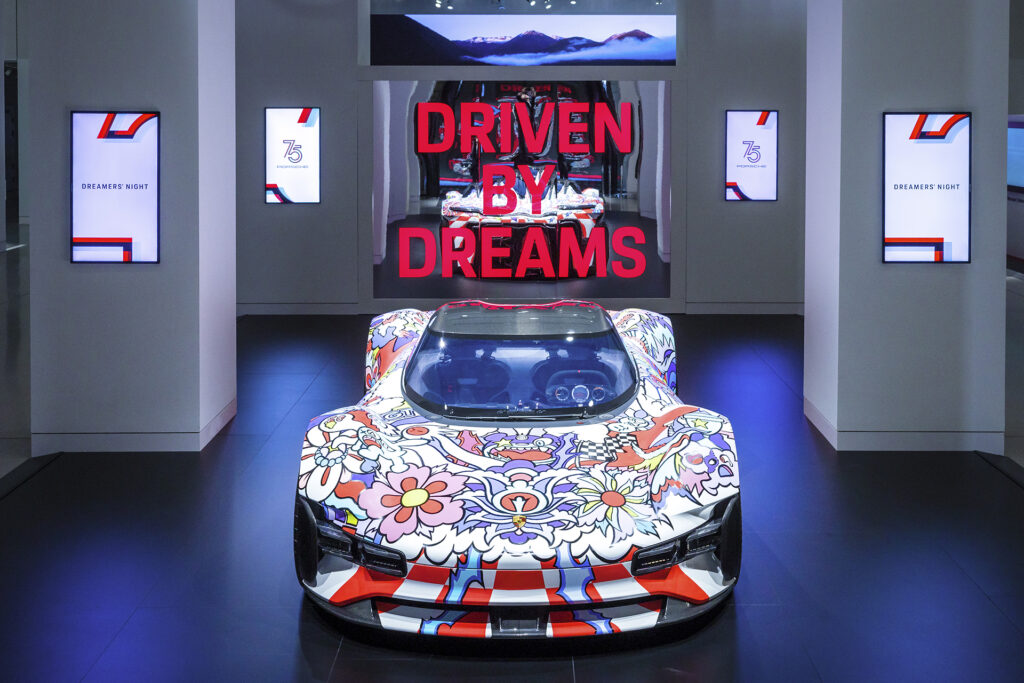 For museum exhibitions, various Porsche-themed events will be held in Los Angeles, Austria, and Switzerland. These festivities will congregate in the 'Rennsport Reunion' car festival in California, which is slated to happen at the end of September.
---
Catch the latest news right here on AutoApp!