Make every drive safe and comfy for your pets with these must-have pet accessories, even if it's to the vet.
---
We've explored ways to child-proof your car and how to keep our mini-mes safe on a drive. But what of our precious canine friends on whom we bestow much of our love and attention?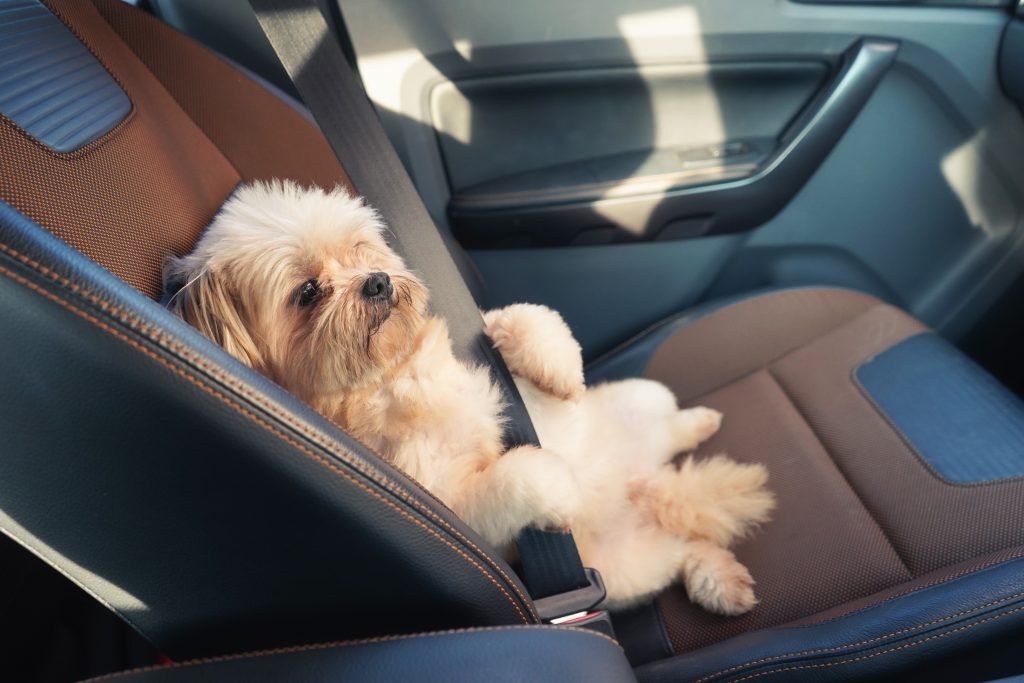 Pets such as dogs are often like young children. For one, they spark joy in our (sad and lonely) lives. They also sometimes leave drool stains in unexpected places, or go to the toilet on our car mats and seats. Most of all, they can also be rather excitable if they are young and untrained. Properly strapping them in (like good children) will ensure a safe and comfortable ride for everyone.
There are various ways you can keep your pooch safe and comfy. Here are some pet accessories that do just the trick!
Dog seat belts
Most dog owners love it when their beloved forever-puppy pounces on them in a display of affection. Except while driving. Dog seat belts come with a clasp that can be attached to the pet collar, and a seat belt clip that will fit into the seat belt buckle. Simply slot the clip in, and your pup is ready for a ride. Other dog seat belts can be attached to the headrest instead.
Pet booster seats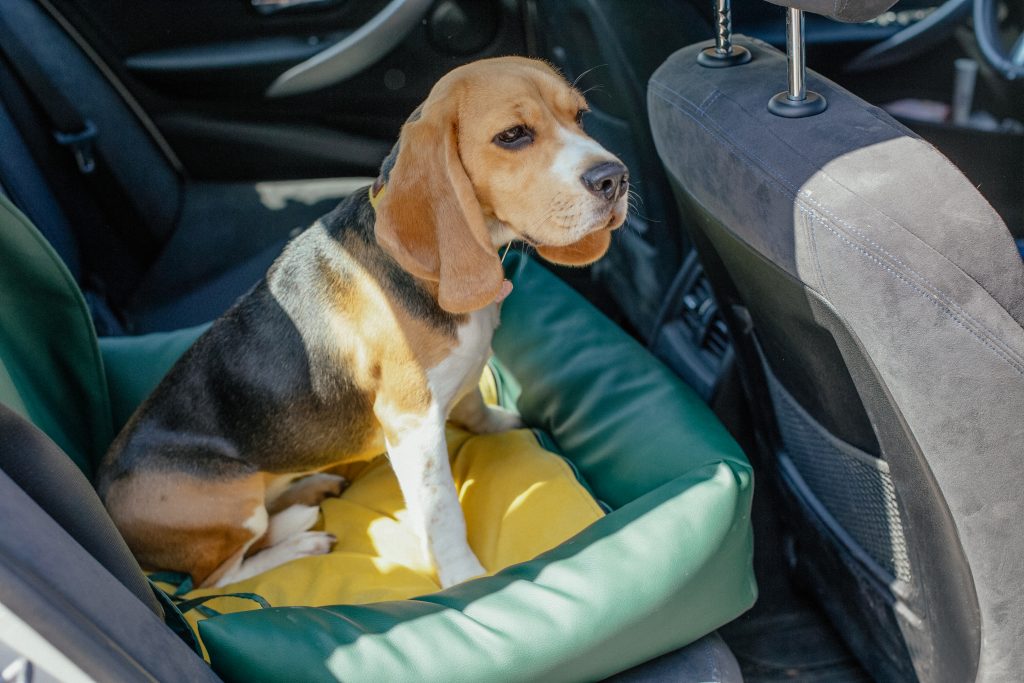 For smaller dogs, booster seats are available, especially if they love watching traffic go by. These car seats also usually come with a strap that you can attach to your dog's harness. These can also be directly secured with a seat belt, similar to how child car seats work.
Pet hammocks
Big dogs certainly won't fit into a booster seat, but don't worry. You can transform your entire back seat with a pet hammock. The hammock can be secured to the headrests of the front and back seats, and folded when not required. They are usually made of a waterproof or water-resistant material. This creates a protective canopy that keeps your pooch comfortable and ensures that any wet and messy mishaps are confined to the hammock.
Calming treats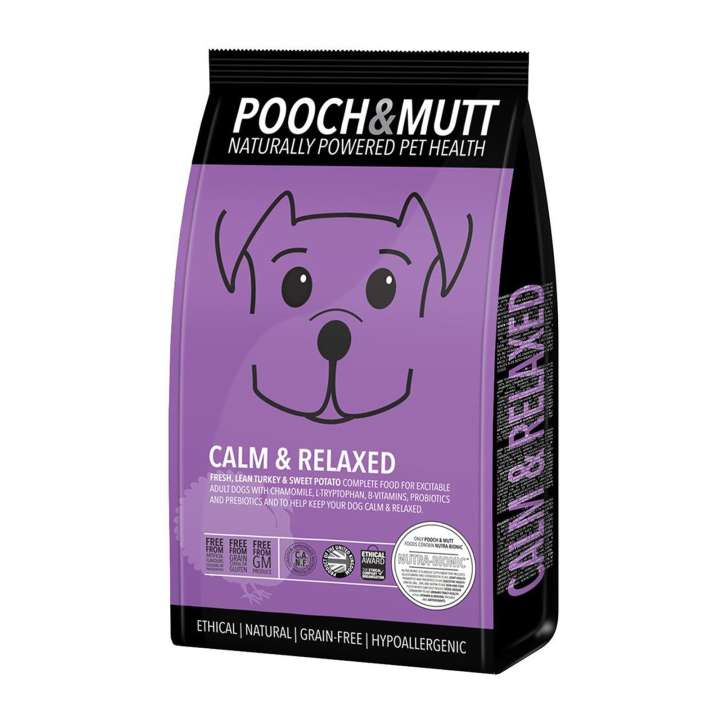 For your more anxious fur-babies, having some calming treats on hand is must. An uneasy dog may react or behave in unexpected ways, and calming treats often contain ingredients such as melatonin to help them relax. Be sure to offer these treats in moderation to avoid overdosing your pet with too much calming aids.
Pet stairs/ramps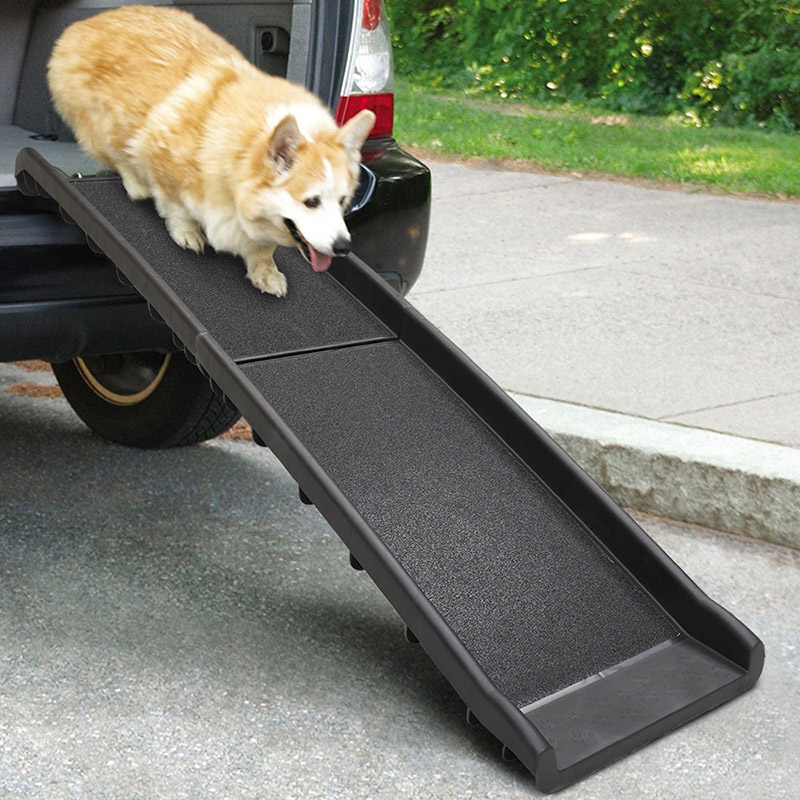 If you drive a hatchback and your dog's designated seat is behind everyone else, investing in a ramp or pet stairs provides an easy way for your furry pal to get in or out of the car. Especially for vertically challenged breeds like corgis and dachshunds, jumping from a height can cause injuries to their legs and joints.
Bonus: Crate your cat
While many of the pet accessories here will work equally well with cats, the best way to keep your kitty comfortable is to have crate or carrier. Cats are easily spooked and startled and can become anxious during car rides. Having a comfortable crate or carrier that they can spend time in will help ease their nerves. Bring some of their favourite toys along too — they will appreciate the familiarity.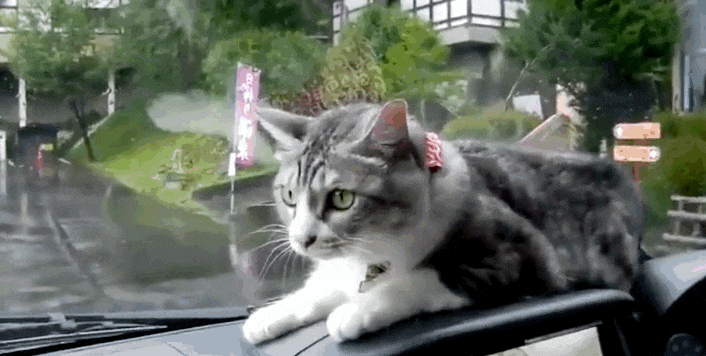 Depending on your cat's temperament, it may be inclined to move around more and pace around. While this may not be an issue for short drives, bring a carrier with you nonetheless just in case.
---
Now that you know what to buy, check out these shopping tips to make smart purchases without breaking the bank!