AUTOAPP 360º CAR SERVICING GIVEAWAY
Stand to win a full service package

worth $659!
If you haven't downloaded AutoApp, there's no better time than now! New users who download the app and complete your full profile (including a photo of your car), will stand to win a complete car servicing package. Winners will also enjoy a complimentary collection and delivery service!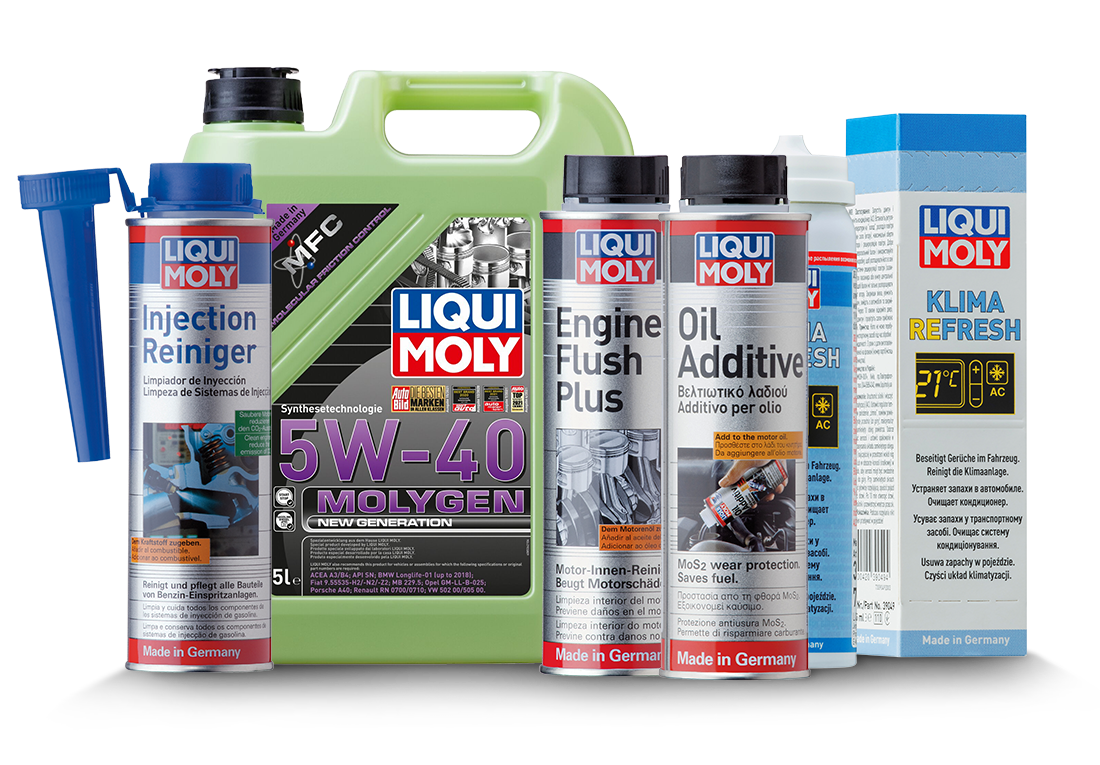 10 winners will have their car pampered with:
AutoApp's full 360 wash and clean
AutoApp's pick-and-deliver concierge service
AutoApp's 15-point car health check
Plus, servicing with the use of premium German lubricants, Liqui Moly:
Liqui Moly MolyGen/Leichtlauf Lubricant
Liqui Moly Engine Flush
Liqui Moly Oil Additive
Liqui Moly Injection Cleaner
Liqui Moly Aircon Cleaner
*All labour charges for the above services are included.
Terms & conditions:
Winners are required to use AutoApp's fully-insured concierge service at no additional cost.
Contest closes on 31 March 2022. Winners will be contacted within 14 days after contest closes.
Contest open to new users of AutoApp only (i.e. those who have not downloaded our app or registered for an account before).
Multiple entries not allowed.
In cases where a participant's social media account handle differ from the name used when registering for an AutoApp account via the app, our staff may contact you for further verification if you are selected as a winner.
FAQ
Q: If I downloaded the app to book an AutoApp service (e.g., LTA inspection, repair, concierge, etc.) during the contest period, will I also qualify for the contest?
A: Yes, most definitely. As long as you have downloaded the app from 1-31 March 2022, whether to book a service or not, you will qualify. Don't forget to complete the steps on social media to win!
Q: Can I bring the car down myself to the workshop to have the services carried out?
A: As AutoApp is first and foremost a convenience service, the concierge service is compulsory for all contest winners.
Q: My car is 'named-driver only', will the insurance cover?
A: Yes, our insurance is comprehensive, and the coverage is borne by us the minute you hand the key/car over to us*.
Q: Can I swap some of the products and parts with my own?
A: All items are sponsored by our partners and are not interchangeable or exchangeable for cash, products or otherwise.
*AutoApp's concierge service is the only comprehensively insured service in Singapore up to $300,000. For the full terms, kindly speak with our Service Ambassadors.