The new fifth-generation MINI 3-door is the new electric kid on the block, ushering in a new generation of MINI models.
---
MINI is kickstarting its next generation with the MINI Cooper Electric, the now iconic 3-door that prioritises electric driving fun. 
Originally launched in 2020, growth in sales saw the all-electric MINI Cooper SE becoming by far the most popular MINI model, with over 43,000 units being sold worldwide last year.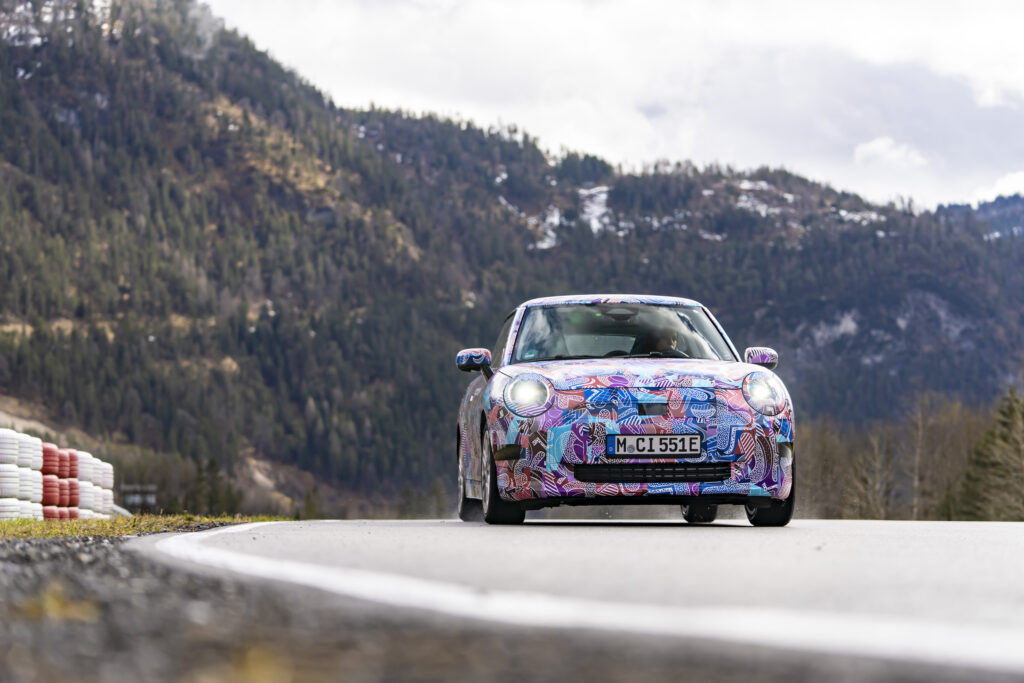 One out of five MINIs on the roads globally is now electrically powered. This was recently demonstrated too by the production anniversary of the one-millionth MINI 3-door of the current fourth generation.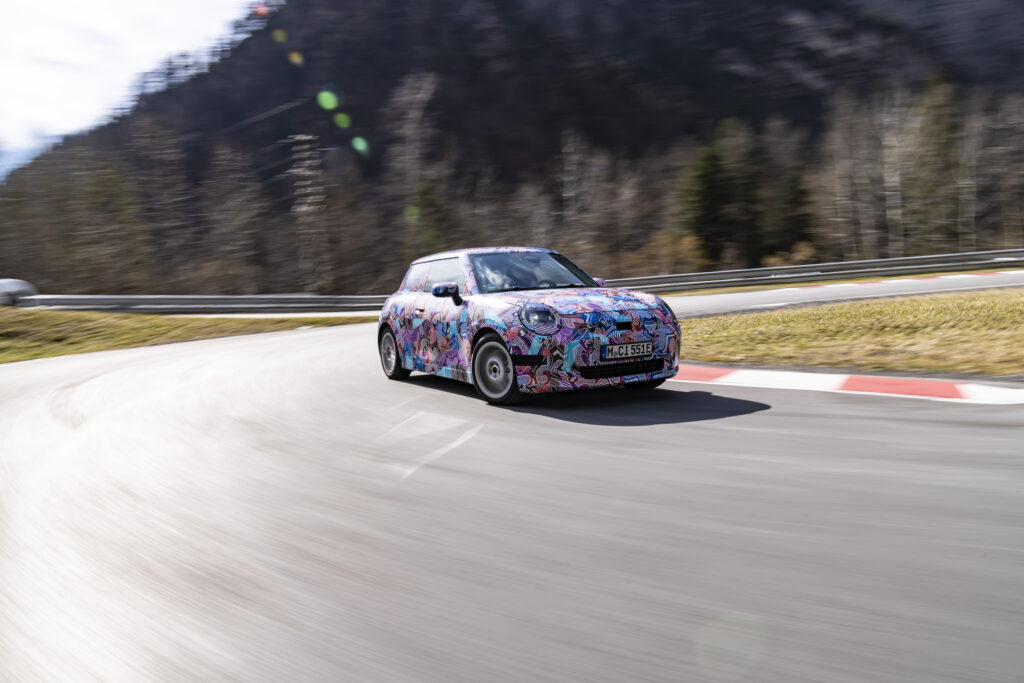 Two variants will be available at launch. The base MINI Cooper E will punch out an output of 135 kW (180 bhp), while the faster MINI Cooper SE bumps that figure up to 160 kW (214 bhp). The lithium-ion battery is packed underneath the floor, enabling a lower centre of gravity that influences optimum road holding and weight distribution, while also increasing the vehicle's stability and agility.
MINI is known for its hallmark go-kart feeling, and the MINI Electric continues that trend. Continuous advancement in the areas of technology, efficiency and power delivery reflects the careful handling of the popular MINI model's tradition-steeped history.
Prospective customers can rejoice too, as the battery capacity in the MINI Cooper E has now increased to 40.7 kWh, while the MINI Cooper SE makes do with an even bigger 54.2 kWh capacity. This gives the new models a predicted range of between 300 and 400 kilometres, a big bump from the current generation.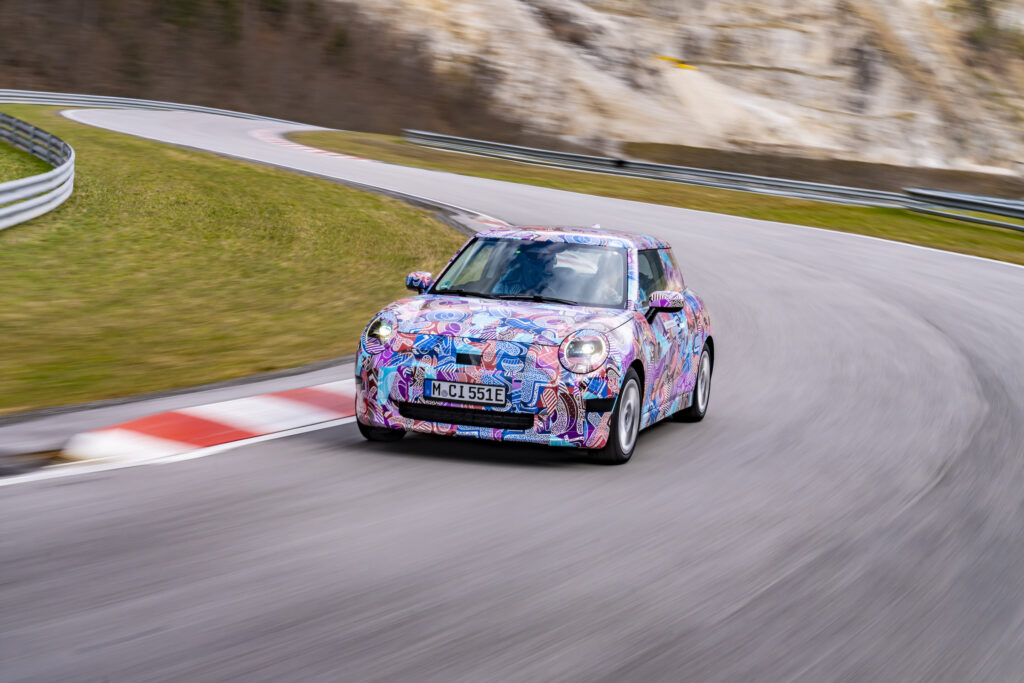 The new MINI Cooper Electric built in the same BMW Leipzig Group Plant together with the MINI Countryman. 
---
Read more automotive news at AutoApp, or check out our latest videos on Ignition Labs TV!