Rolls-Royce's latest Phantom Series II has dropped on our shores, and it oozes pantomime and opulence.
---
Make way, luxury executive saloons, for your king has returned. The Rolls-Royce Phantom has always set the bar for opulence, and nothing can compromise its grandeur as the gold standard of luxury. Now, Rolls-Royce has announced the arrival of the new Phantom Series II, which has recently landed in Singapore.
Our small little island is also the very first South East Asian country to receive the new model. Neat.
Of course, everyone knows a car like this doesn't come cheap. Brace yourself, for the new Phantom Series II starts with an eyewatering price tag of S$2,098,888 without COE. And that only gets you the "standard" wheelbase variant. Want the Extended Long Wheelbase one? Prepare to drop a cool S$2,448,888 without COE.
This equates to roughly $1590 per extra millimetre of room you receive. Wow.
With such insane prices going for it, what exactly is new in this new iteration of luxury?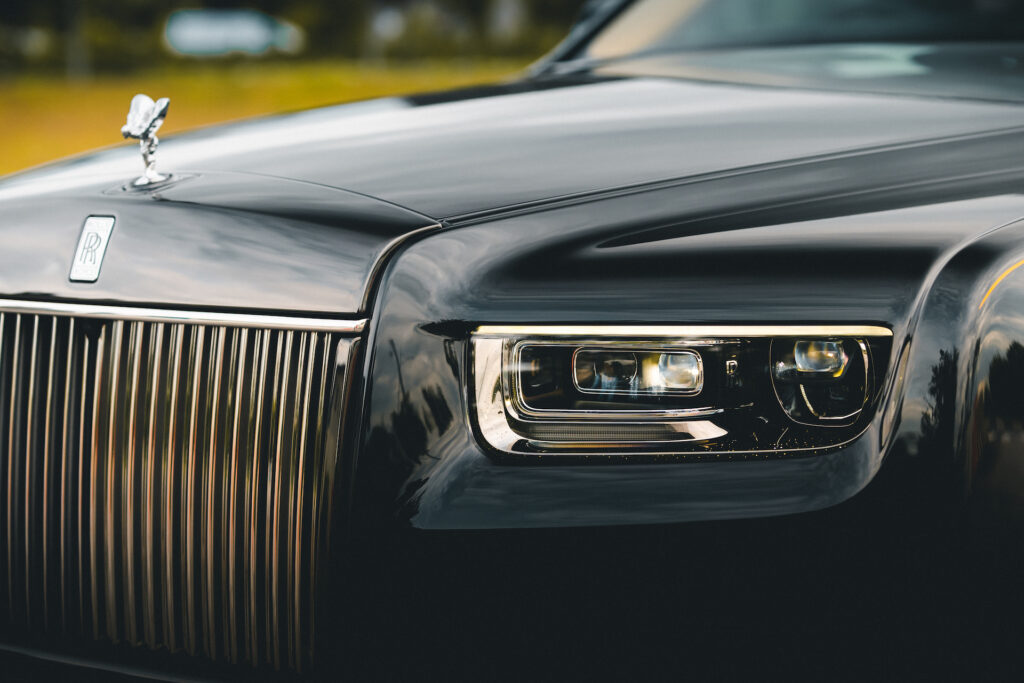 Not much has changed from the original Phantom, with the new Series II receiving fairly minor design updates. The biggest differences are the new polished horizontal chrome bar that runs above the new grille. These elements enable the signature Spirit of Ecstasy emblem to stand out more prominently.
For extra bling, the headlights also feature intricate laser-cut bezel starlights, a complement to the optional Starlight Headliner inside the cabin.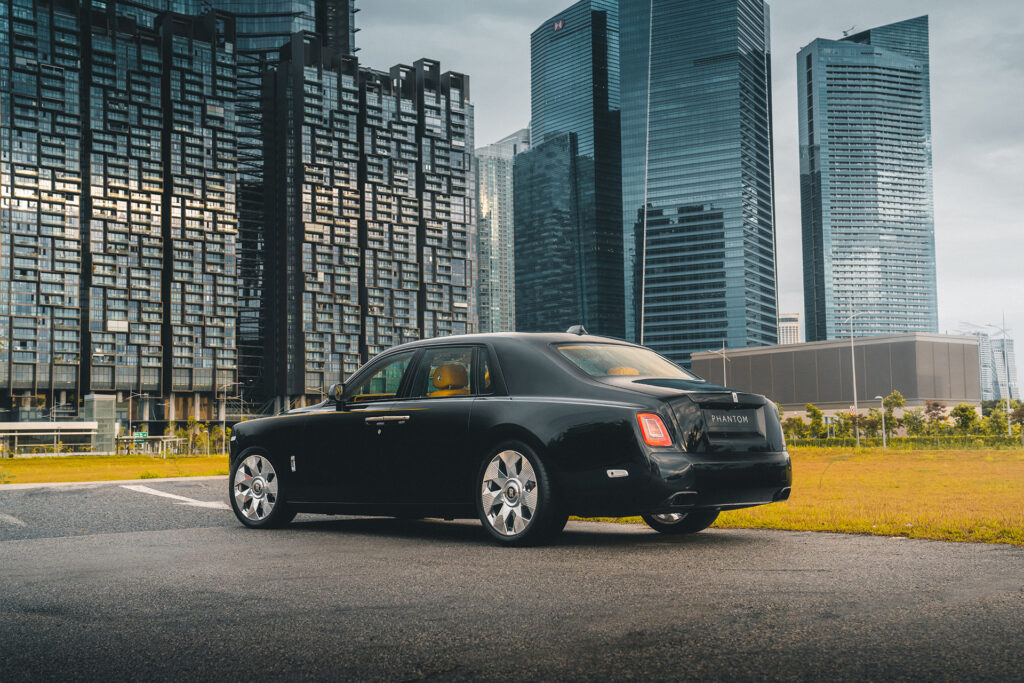 Notice the funky new wheel design? New rims will be offered with the Series II, and customers can also request for darkened trim pieces, much like the Rolls-Royce black badge editions. The areas that can be darkened include the chrome grille surround, black bonnet reins, windscreen surround and side frame finishers.
Inside, the steering wheel has been buffed up slightly, giving it just a tad more thickness. With the incorporation of Rolls-Royce Connected, the Phantom Series II is now much more technologically sophisticated. The infotainment system syncs up the car with Rolls-Royce's Whispers app, enabling owners to send information like navigation GPS or location information via their smartphones.
Rolls-Royce Connected also actively displays the car's location, security status and current 'health' condition on the Whispers app. Helpful menus allow owners to contact any preferred dealership for any servicing requirements or assistance with the car, with just a touch of a button.
Would you sink that much money into a car like this?
---
Read more interesting AutoApp news via this link!