Rolls-Royce's Ode to Elegance: The Phantom Inspired by Cinque Terre.
---
Today we delve into the world of bespoke luxury with the unveiling of Rolls-Royce's latest masterpiece, the Phantom Inspired by Cinque Terre. This automotive jewel draws its inspiration from the breathtaking landscapes of the Italian Riviera and the age-old tradition of winemaking that graces its shores.
Cinque Terre, which translates to "five lands" in Italian, is an enchanting tapestry of fishing villages – Monterosso, Vernazza, Corniglia, Manarola, and Riomaggiore – nestled along the Ligurian coast in northern Italy.
These villages are not just places; they are living postcards, each with its own unique character. What ties them together are the terraced vineyards that seem to defy gravity, embracing the Mediterranean in a breathtaking green embrace.
So, how does one capture the essence of this Italian Riviera paradise in a motorcar? Rolls-Royce has taken on this challenge with unparalleled finesse.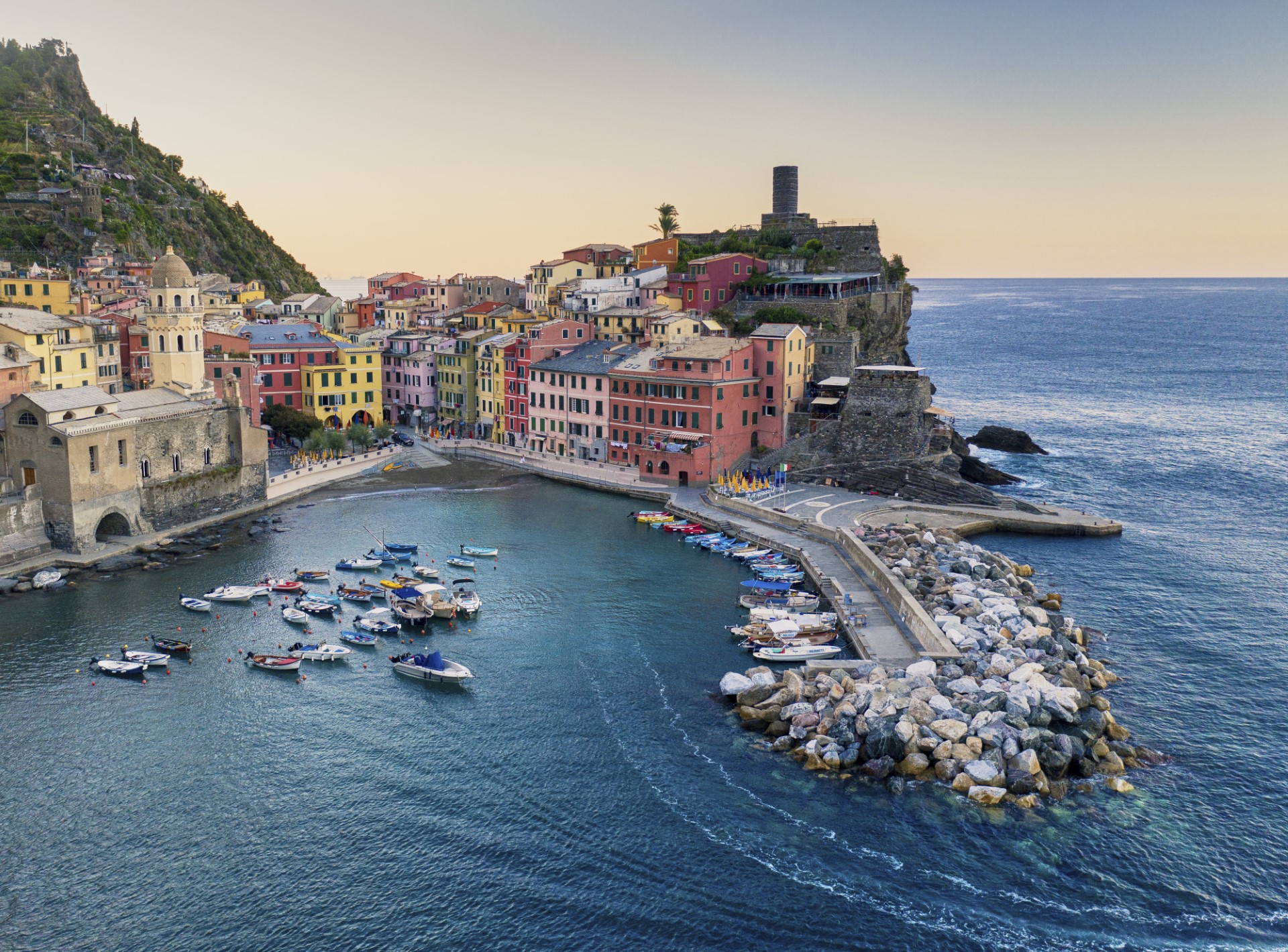 Let's talk about that paint. They've chosen a hue that speaks volumes: Ligurian blue. It's not just a colour; it's a tribute to the Mediterranean waters that gently caress the Cinque Terre. But they didn't stop there. This masterpiece features hand-painted double pin striping in Navy Blue and Jasmine, a nod to the vineyards and the grapes that dot the landscape.
Step inside, and you're greeted by an interior that's nothing short of a work of art. Grace White and Navy Blue leather, adorned with delicate Jasmine accents, create an ambience that whispers of elegance. But the true showstopper is the grape-branch design embroidered on the rear door panels.
Now, this isn't your run-of-the-mill embroidery; it's a masterpiece in itself, boasting a staggering 9,215 stitches, carefully executed with two distinct techniques. The grapes, shimmering like dew-kissed jewels, are brought to life with satin stitch, ensuring they catch the light just right. The grape leaves, on the other hand, are created using a tatami stitch, giving them a uniquely textured finish.
And what's an Italian-inspired masterpiece without a nod to the art of al fresco dining? Rolls-Royce has you covered with fold-out picnic tables, crafted from stainless steel and adorned with gold plating. These tables, adorned with the same grape design found in the exterior pin striping, are an invitation to savour the finer moments of life.
The Starlight Headliner, a hallmark of Rolls-Royce opulence, depicts a map of Italy with a constellation of 14,338 individual lights. Among them, five stars shine brightly, representing the five enchanting Cinque Terre villages.
But the real pièce de résistance awaits you on the dashboard. An exquisite gallery unfolds, showcasing an amalgamation of the Cinque Terre villages. This masterpiece, first brought to life through digital sketches, was meticulously airbrushed by hand with water-based acrylic paint, and then sealed with layers of clear lacquer. To add a touch of silver-screen elegance, the villages are also debossed in silver on the glovebox.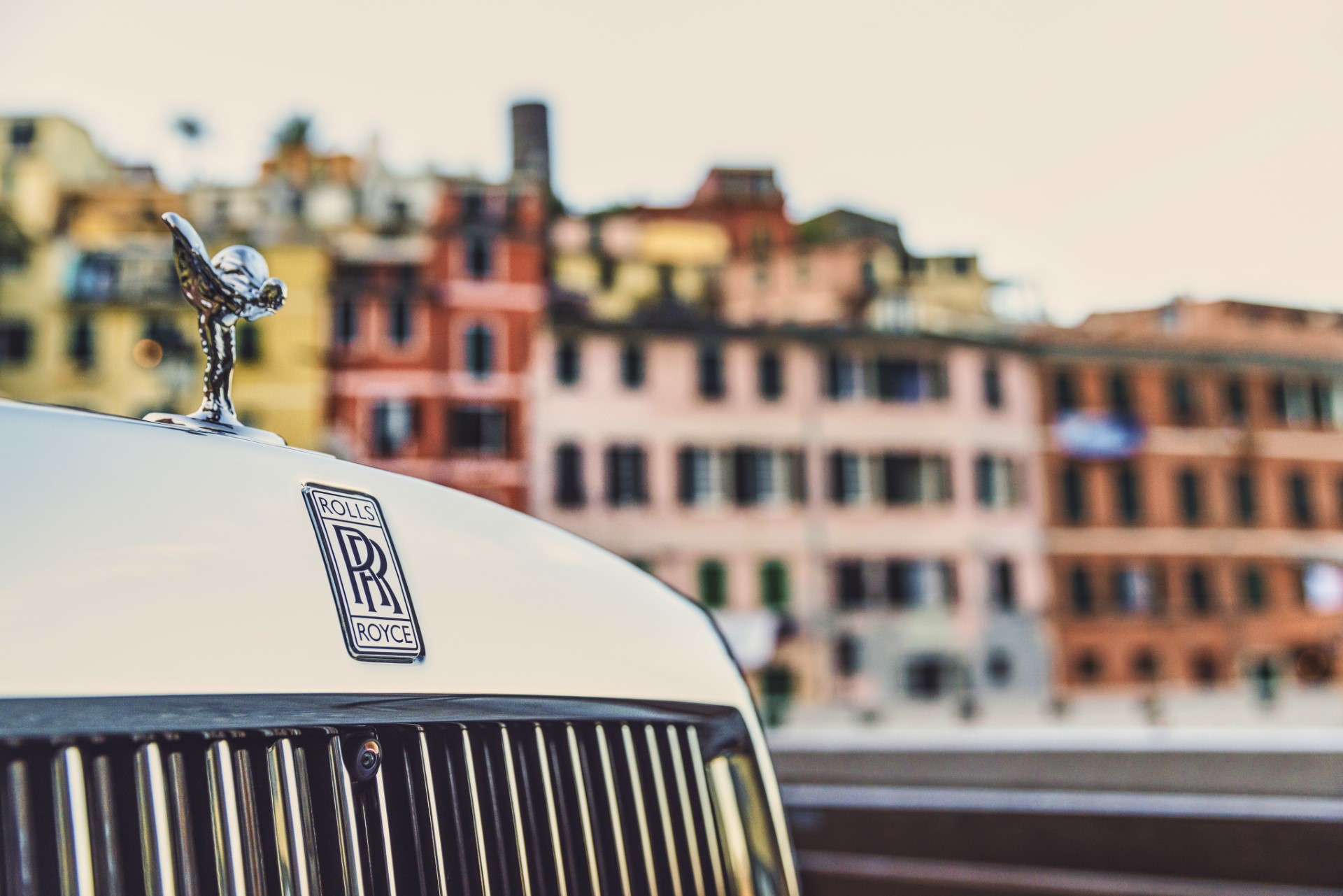 Now, you might wonder if the heart of this automotive marvel received any enhancements. Not a touch. The Phantom is powered by a twin-turbocharged 6.8-litre V-12 engine, a juggernaut producing 563hp and an astounding 900 Nm of torque.
This power flows gracefully to the rear wheels via an 8-speed automatic transmission, ensuring a ride that's as smooth as a serenade.
Rolls-Royce claims that the Phantom Inspired by Cinque Terre is a one-off creation, a piece of rolling art that won't be replicated. Yet, we know that the world of luxury is boundless and ever-evolving, and it won't be long before we're treated to yet another extravagant masterpiece from the artisans at Rolls-Royce.
---
Read more automotive news at AutoApp, or check out our latest videos on Ignition Labs TV!