Aptly named La Rose Noire and Amethyst, these special coachbuilt Droptails are truly elegant.
---
Rolls-Royce constantly seeks to create personal and deeply meaningful luxury products that reflect the marque's clients' ambitions and personal codes of luxury. They are the definition of luxury after all.
And Rolls-Royce's unparalleled Bespoke capabilities is the true gem that enables clients to bring these desires to life through the commission of beautiful, handcrafted and truly individual Rolls-Royce motor cars. Each one unique, each one special.
And so, the British marque has just released the third chapter of their coachbuild journey: Rolls-Royce Droptail.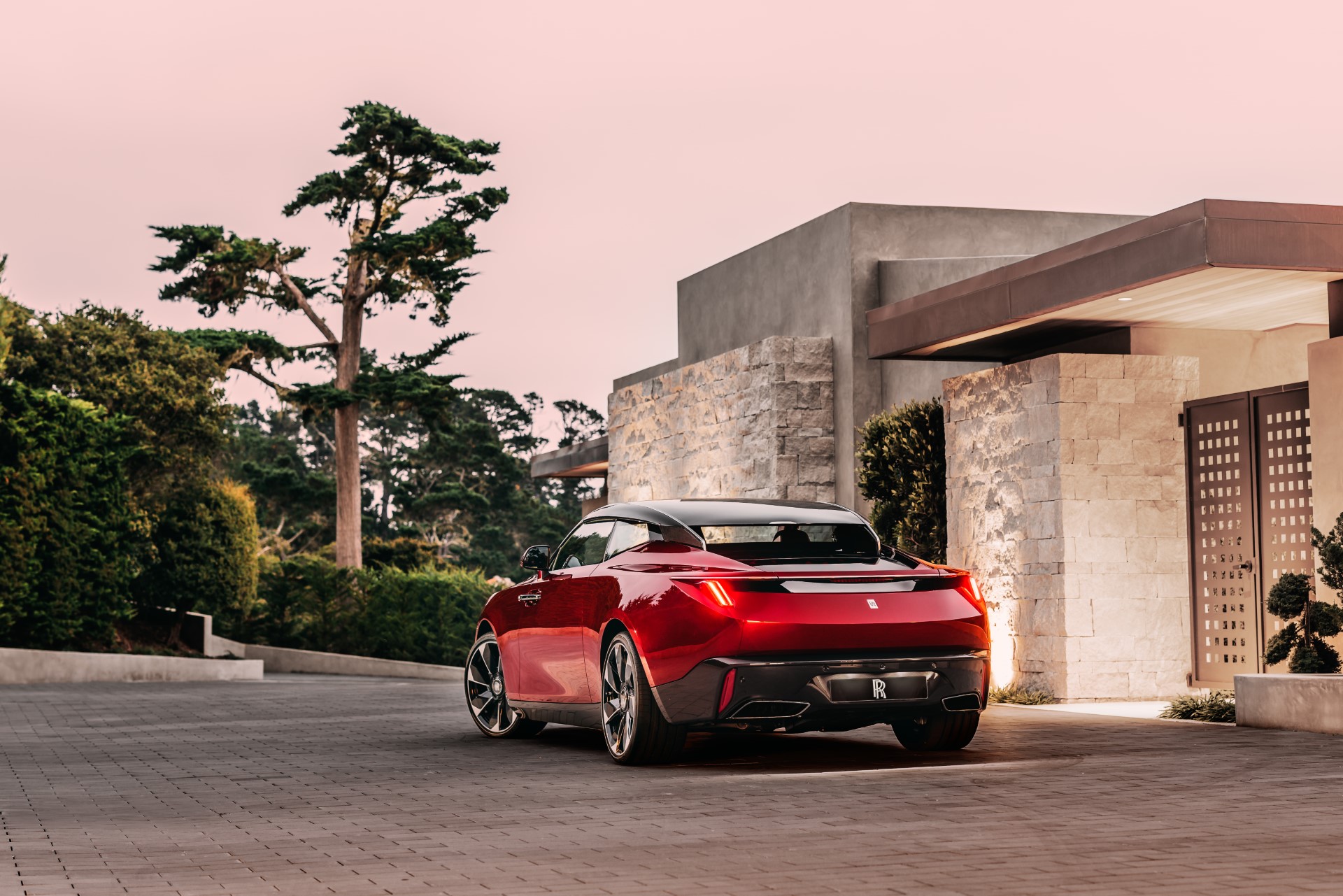 The Droptail is a stunning roadster that represents the most involved, progressive and refined Coachbuild projects yet, the product of a remarkable four-year collaboration with the marque's most ambitious clients.
Here you see two of four new coachbuild Droptails – La Rose Noire and Amethyst, fancy eh? Each tells a unique and personal story that reflects the ambition, visions and taste patterns of its commissioning clients.
La Rose Noire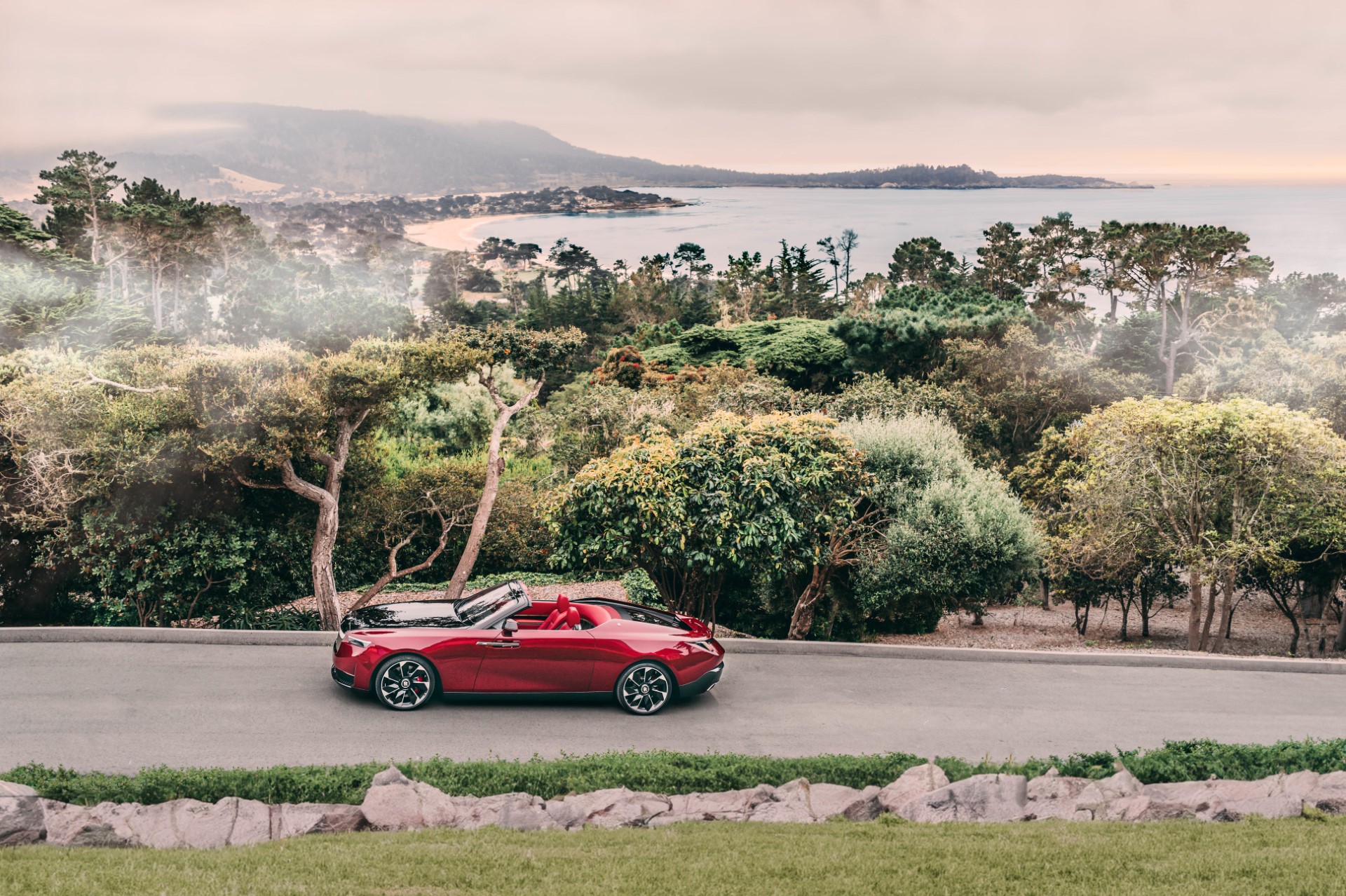 La Rose Noire is the first of four exquisite Droptail commissions, inspired by romance and the allure of the Black Baccara rose, an intense, velvet-like flower that originates in France and is beloved by the mother of the commissioning family.
It was presented at a private event close to Pebble Beach in California and symbolises the distillation of experiences, significant moments and objets d'art cherished by its owners.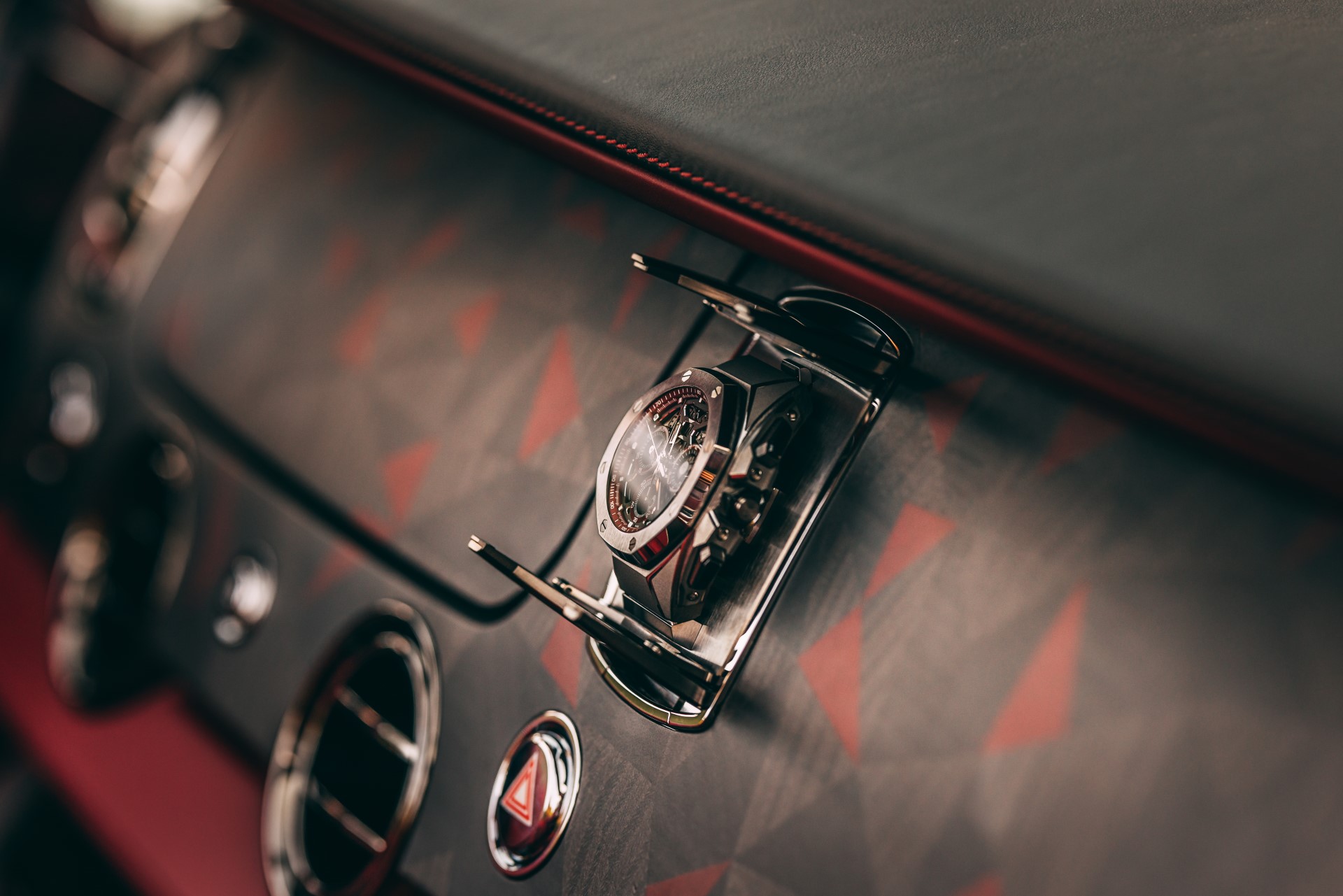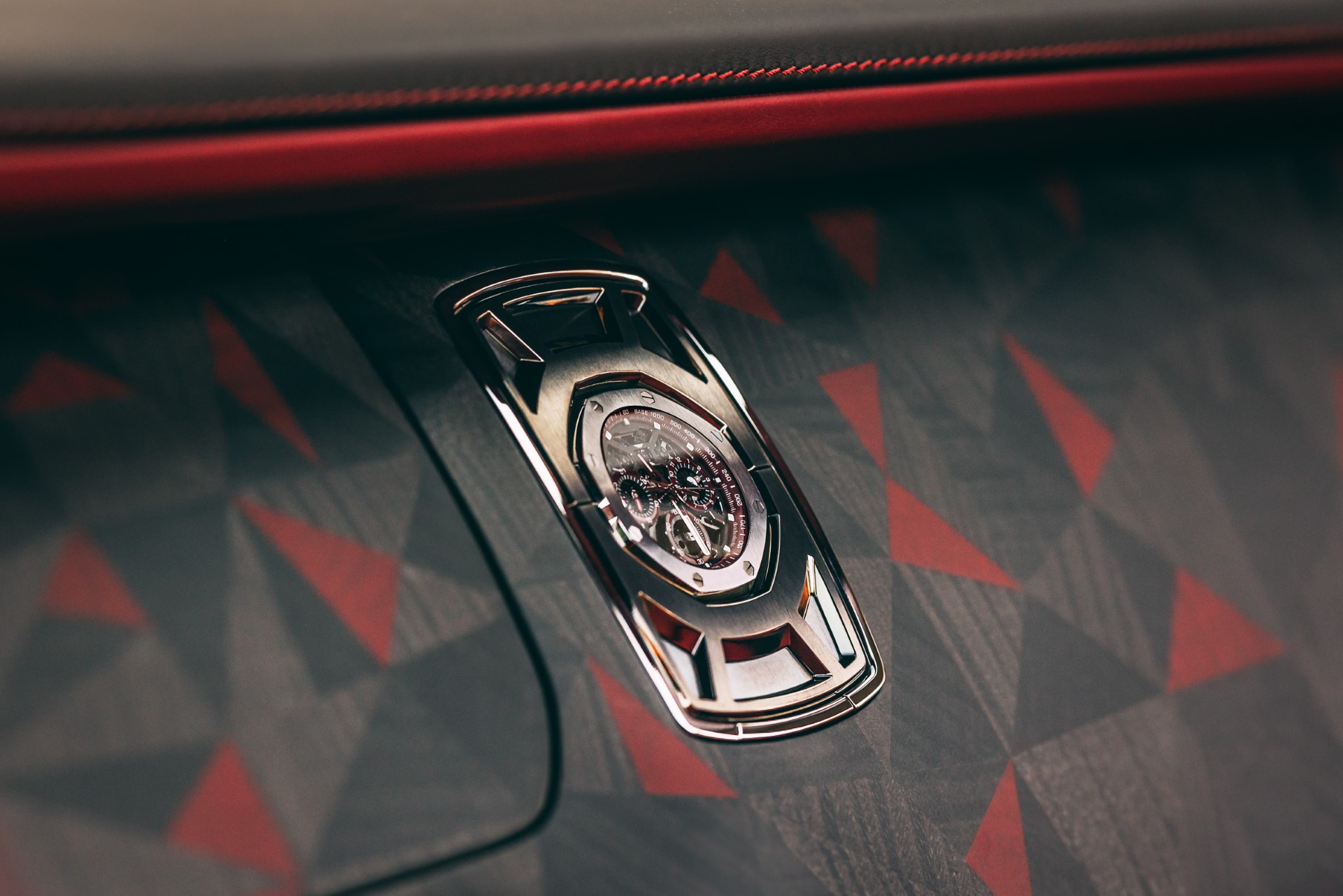 The car incorporates the most complex expression of parquetry in Rolls-Royce history, with 1,603 wood pieces hand-finished and hand-placed over an almost two-year period. The new exterior paint process required 150 iterations to perfect, with a matching Champagne Chest commissioned to stage the client's exclusive vintage.
Oh, and the car features a wearable Audemars Piguet Royal Oak Concept timepiece. For the occasion.
Amethyst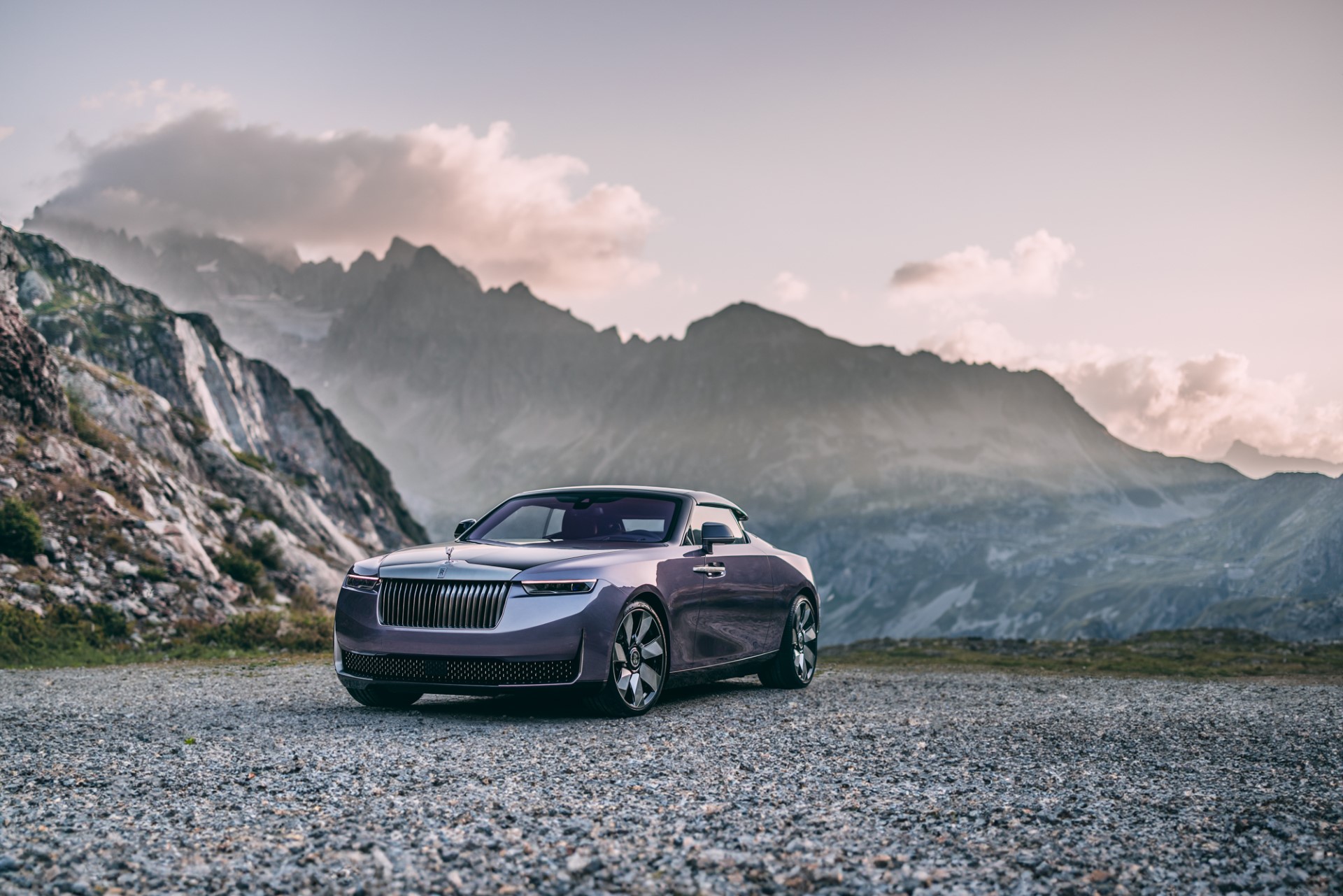 Another breathtaking coachbuilt masterpiece that celebrates its commissioning client's cultural heritage, family legacy and personal passions. Apparently, Amethyst was inspired by the patron's son's birthstone.
The project beautifully combines meticulous craftsmanship with focussed minimalism, featuring unique design elements like the expansive wood veneer aft deck (the largest wood surface ever produced by Rolls-Royce, by the way) and the aerodynamically functional rear wood section, adorned with precious amethyst gems.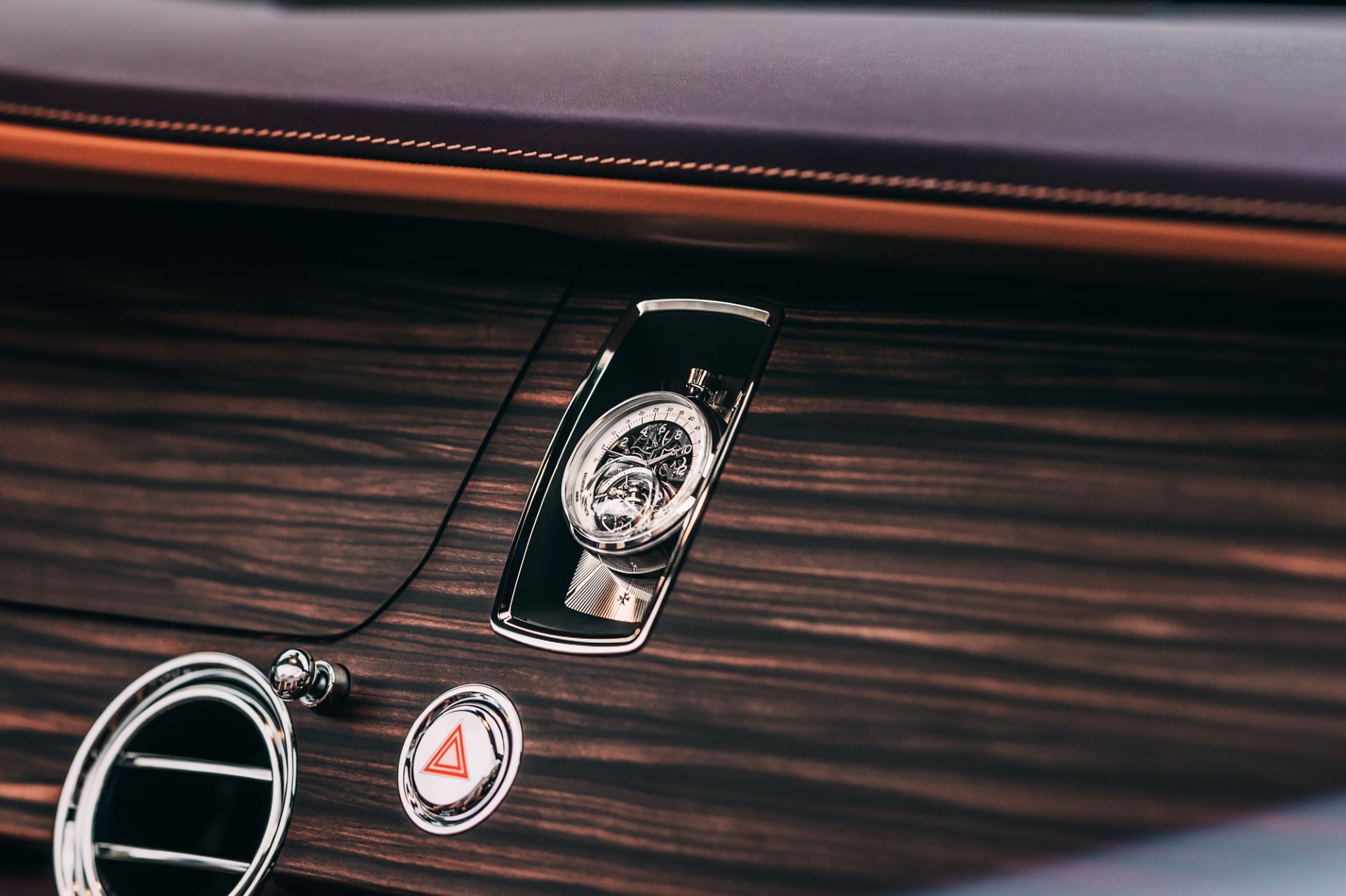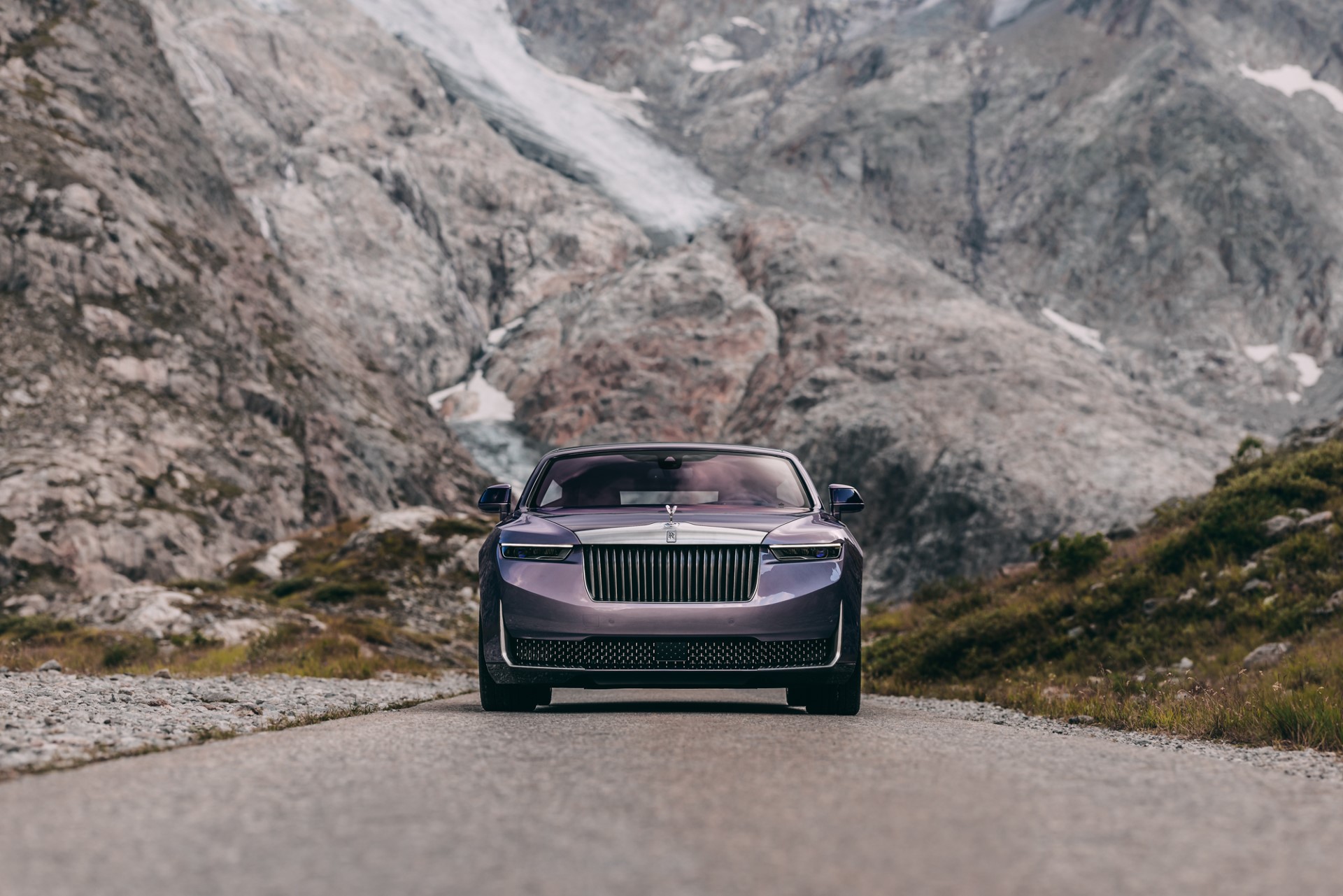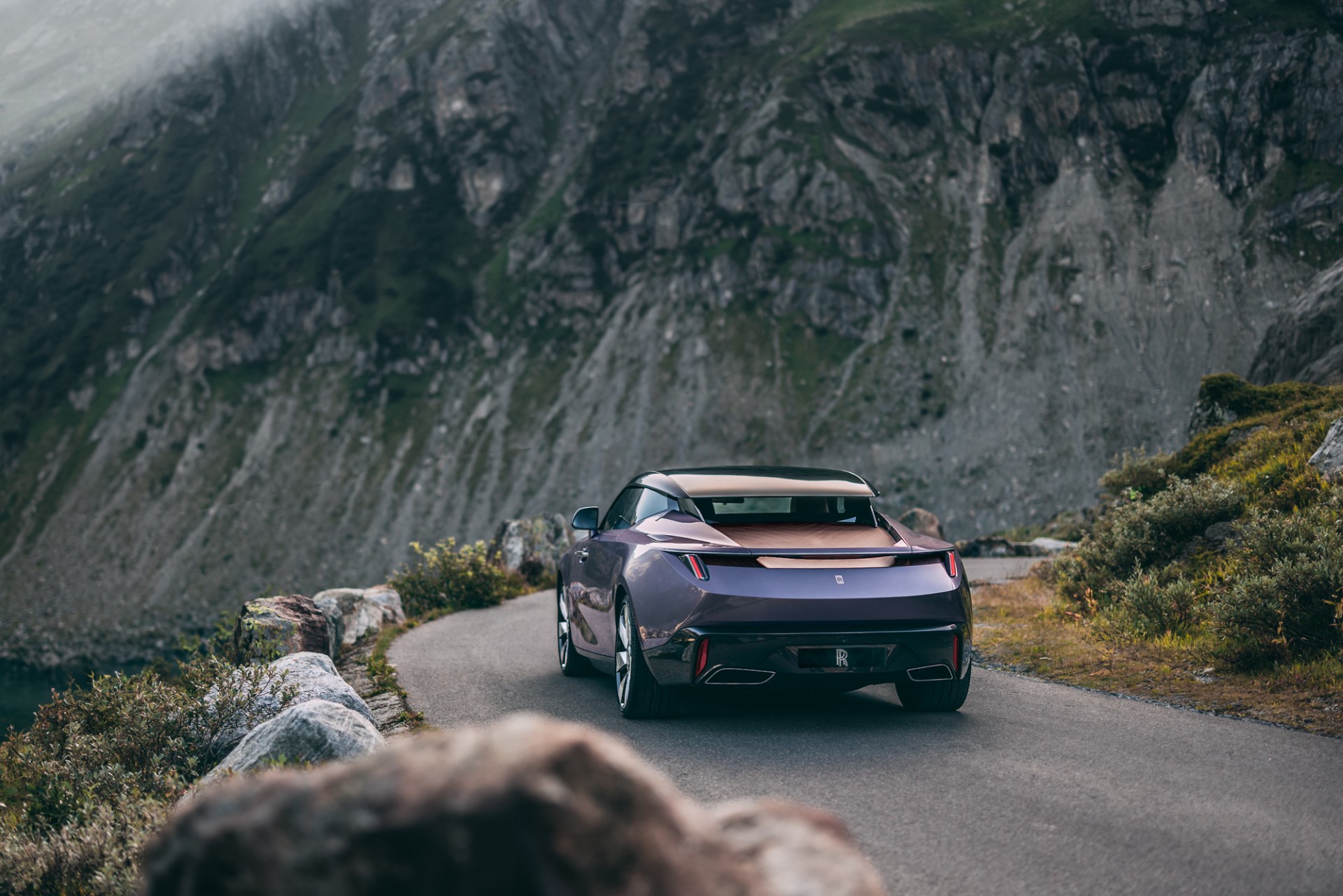 This was also the first time both brushed and polished finish were applied to the signature Pantheon grille, and the finish was inspired by haute horlogerie, referencing client's Vacheron Constantin timepiece. Of course, had to throw in a watch reference somewhere.
Can you afford it? Extremely unlikely. Can you marvel at it? Of course. Goes to show just how bespoke and special Rolls-Royce can be.
---
Read more automotive news at AutoApp, or check out our latest videos on Ignition Labs TV!