Help! I'm not sure what's wrong with my car!
Weird noises coming from your car, but not sure what's causing it? Select this service when you encounter problems with your car that you're unsure about. Our Service Concierge will help identify the issues and advise the best way forward.
Concierge - Collection & Delivery only
Is your car still covered under the authorised dealer's warranty? Don't see your preferred workshop on AutoApp's list? Select our concierge service and we will send your car to your preferred AD or workshop, while you continue with your regular day, uninterrupted. Simply let us know your preferred collection and delivery locations, and leave the rest to us.
ProActive Interior Sanitisation
Keep your car germ-free with AutoApp ProActive, an industry-leading treatment that is proven to kill bacteria and viruses, including the COVID-19 coronavirus in 60 seconds.
Other benefits include:
• Eradicates 99.999% of viruses, bacteria and other microbes
• Stays active and protects up to 7 days or 200 touches
• Keeps fighting viruses for up to 3 months on low contact areas
• Non-alcohol base, safe for automotive applications
• NEA listed, Hospital-grade and HACCP-certified (safe for food preparation)
One ProActive treatment includes:
• Car Collection & Delivery
• Interior wipe-down
• Interior vacuum
• Nanoshield dry fogging cabin treatment
• AERIS ACTIVE® application on high-contact areas
Free Wet Weather Check
Be prepared for a rainy day with AutoApp!
Get a free, no-obligations wet-weather check for your car so you never have to worry about driving through the rain. Includes tyre, battery, wiper checks, and more!
EV Charging concierge SP Group Charging Network
Is your Electric Vehicle running out of juice, and no time to charge it up? Let our Service Concierge recharge it for you, while you sit back and recharge yourself.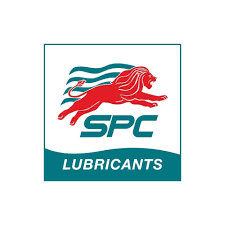 SpeedyCare Concierge Promotion: Collection & Delivery Only (incl free $10 Fuel Vouchers)
You can now enjoy SpeedyCare services from the comfort of your home!
AutoApp is pleased to be the concierge partner of SPC Lubricants and its SpeedyCare outlets. For just $50 (U.P. $68), SpeedyCare customers will not only enjoy AutoApp's trademark Collection & Delivery from anywhere in Singapore, they will also receive a $10 SPC fuel voucher!
Simply make a booking via the app directly, and leave the rest to our capable Service Ambassadors.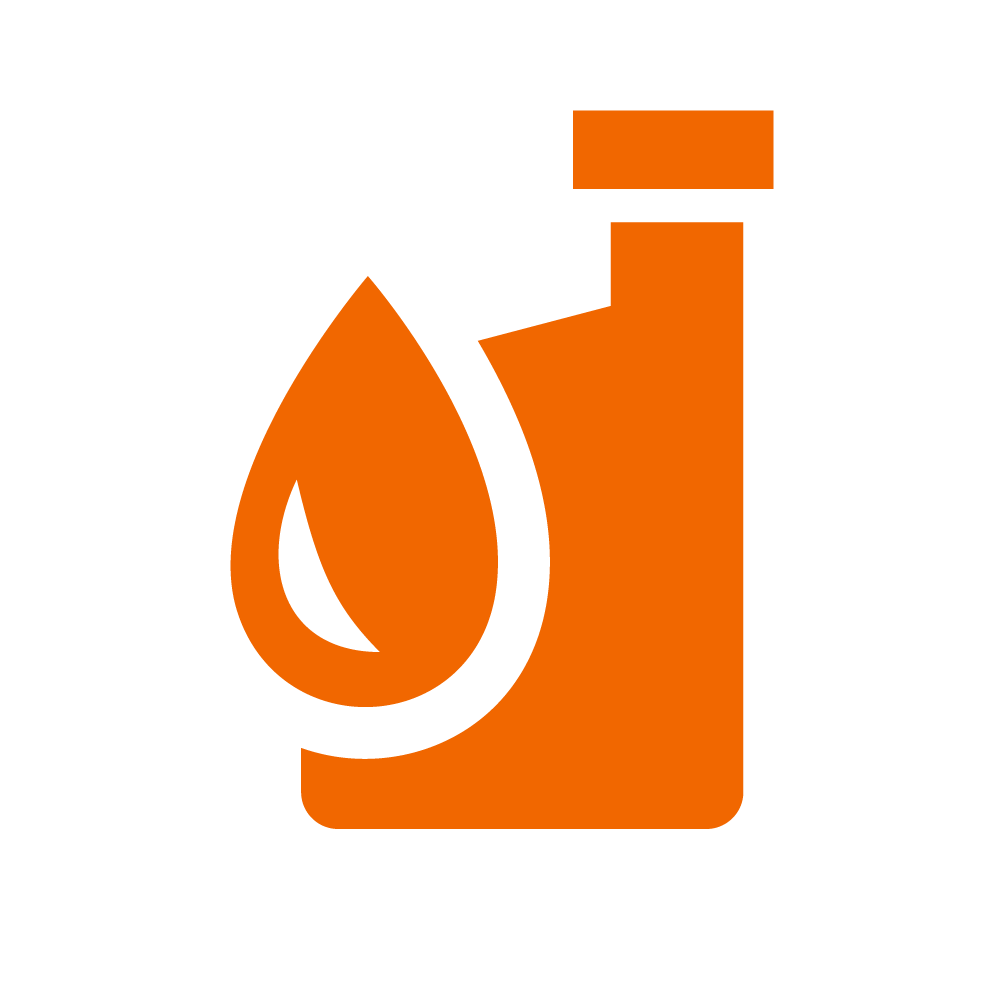 Regular Servicing & Oil Change
A healthy, regularly serviced car is a great way to avoid costly repairs. Let us deal with this essential bit of maintenance, which includes a free 15-point health check for complete peace of mind.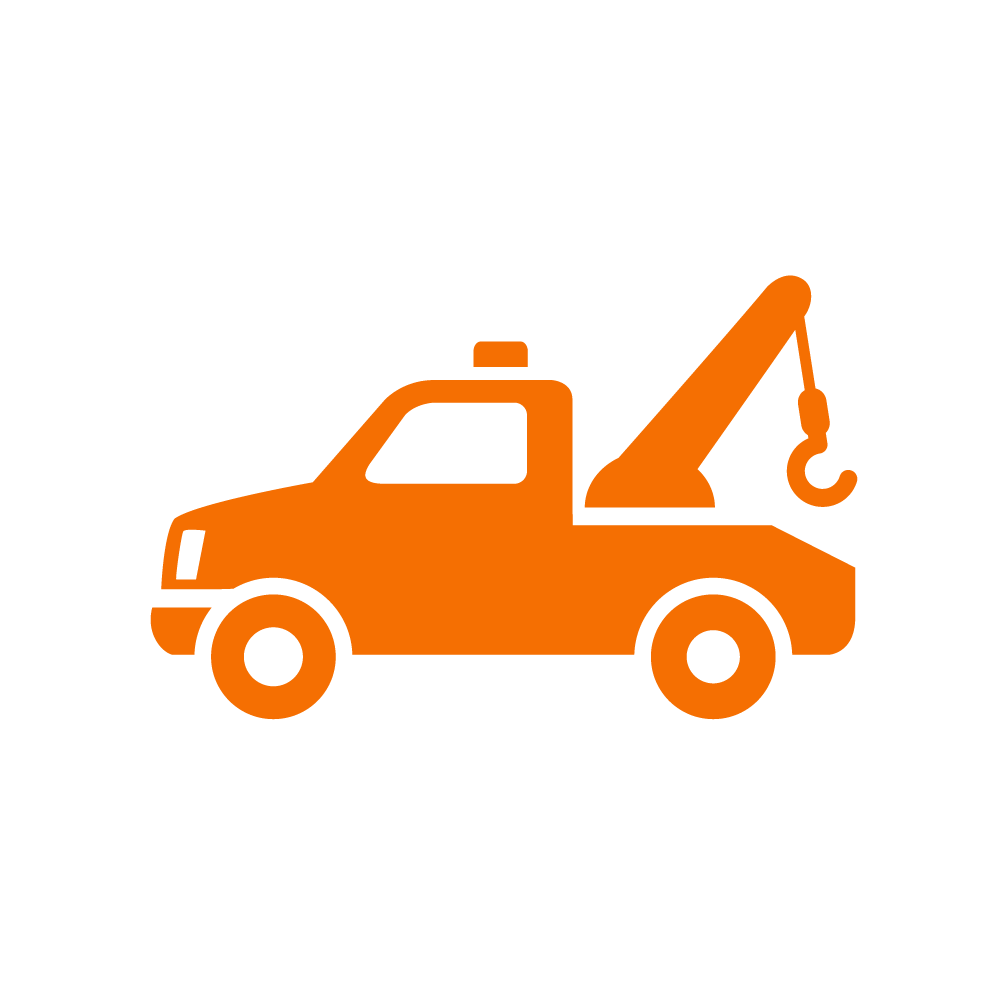 Towing / Breakdown Assistance
Car broken down, or needs transporting? Select this service and our Service Concierge will soon be in touch to get you out of this sticky situation.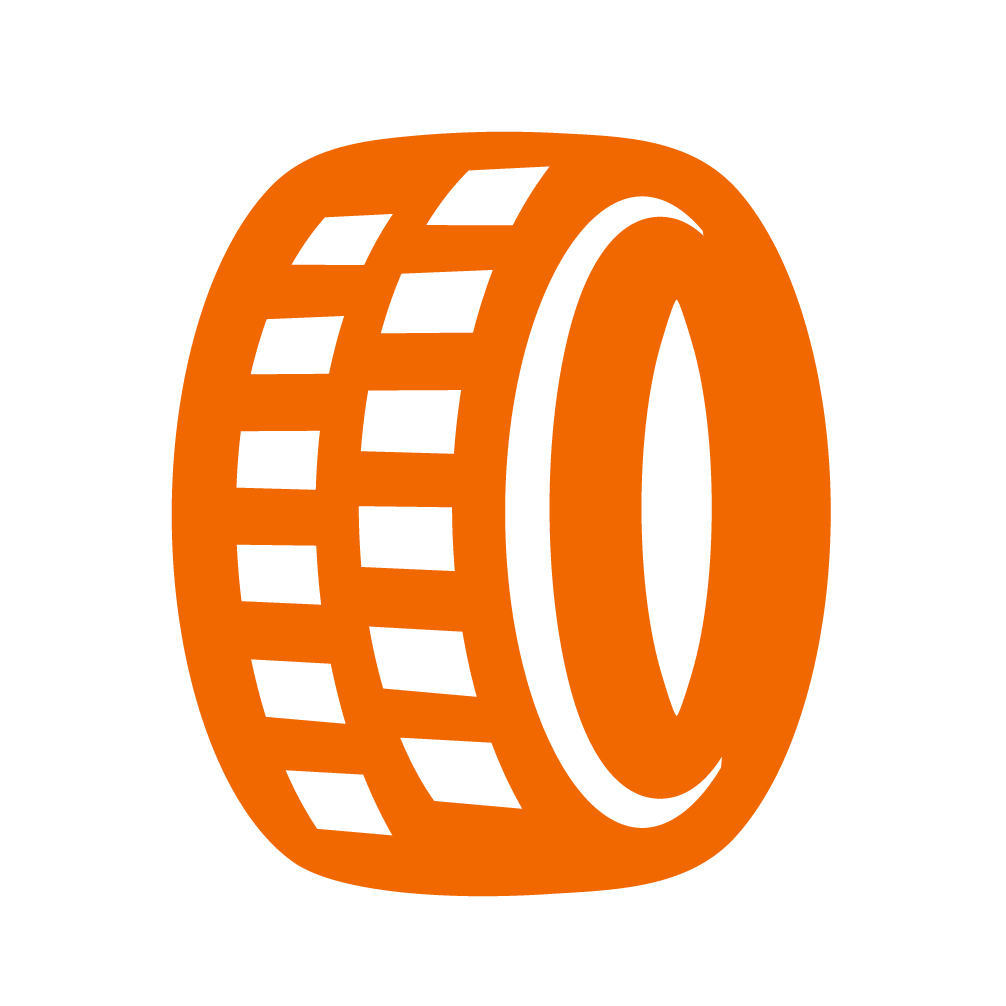 Tyre Change / Repair
Tyred out? AutoApp provides a full range of new tyres to suit all cars, whether you're after a set of performance, touring, or eco tyres. We've also got options for run-flat tyres, if you prefer!
Each set of new tyres include:
• Installation of tyres
• Wheel balancing
• Wheel alignment
Generic Repairs – Gearbox, Air-con, Suspension, etc.
Our network of trusted workshops will repair any mechanical components.
Spray Painting / Body Repair
We understand, accidents happen. Leave it to us to make your car as good as new!
Car Grooming (Exterior / Interior)
Make your car look and feel brand new again with our comprehensive detailing package.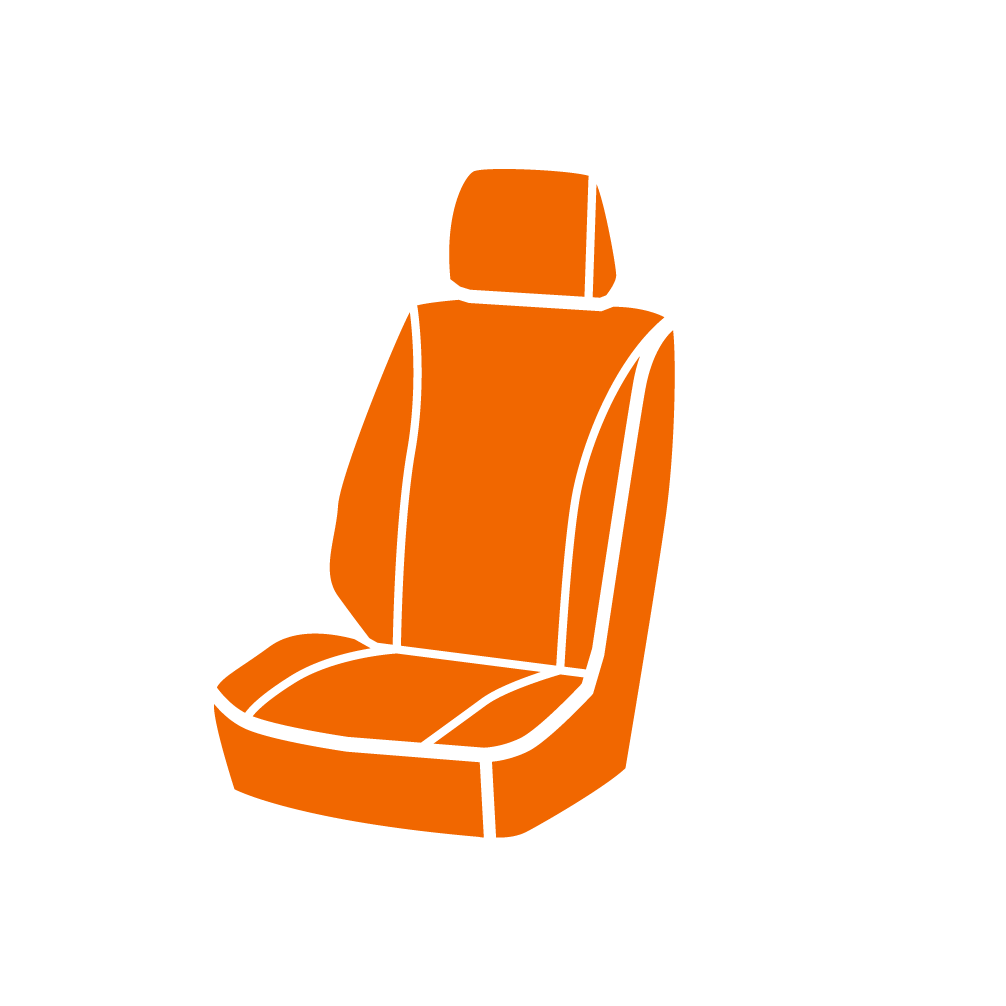 Leather Seat Upholstery
Transform your car's interior with a new leather seat covers by a certified installer.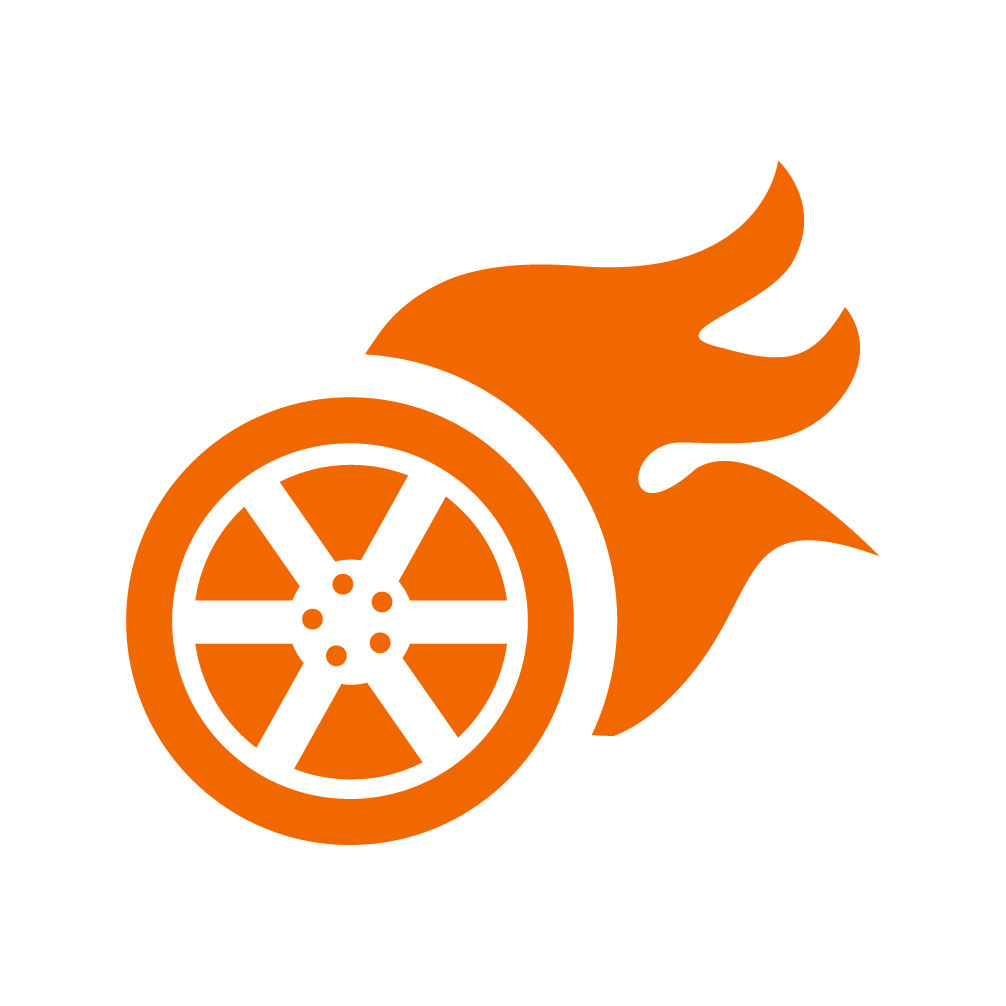 Modifications / Enhancements
Get your car to look and drive just the way you want it.
Accessories (Tell us what you need!)
Need a in-car camera, better sound system or add nifty convenience features you never knew possible. We can help.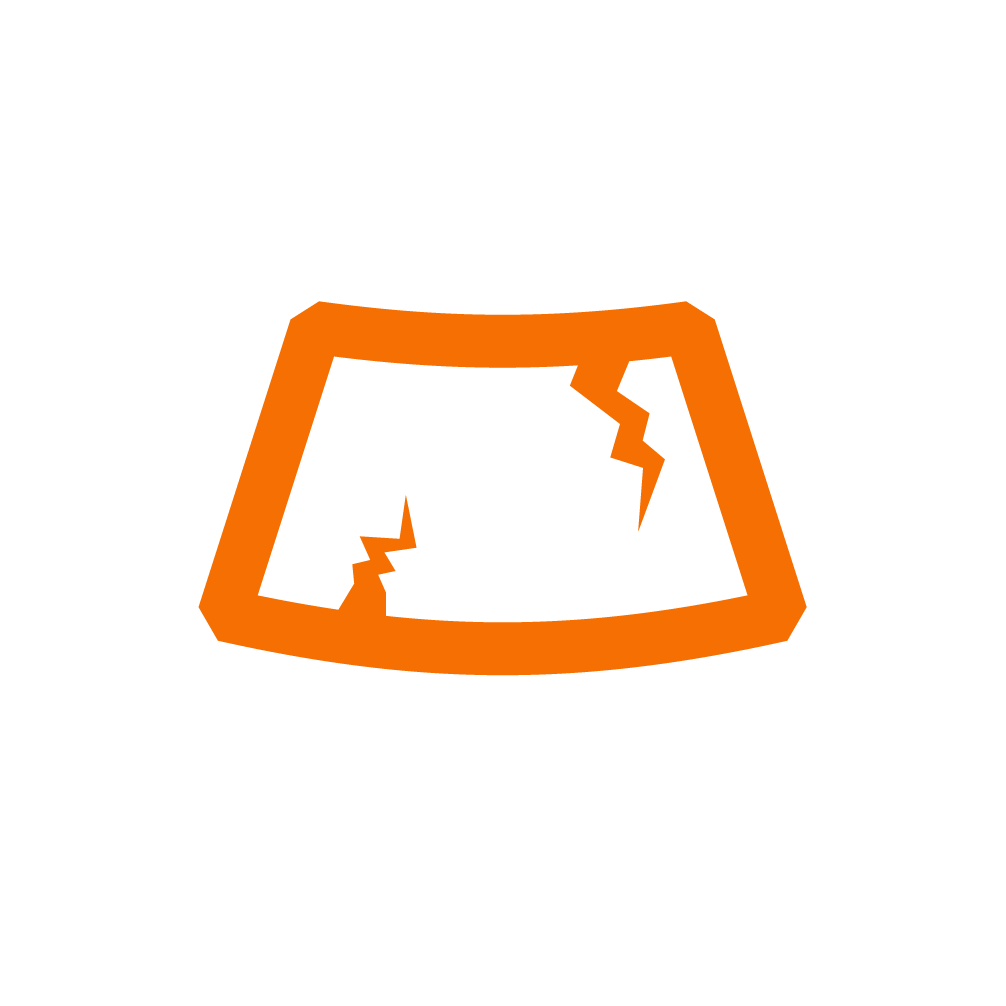 Windscreen Repair / Solar Film / Window Tinting
Quality windshield repair and replacements done right. Keep your car cool and block out harmful UV rays to protect yourself and the car interior.
NEED MORE INFORMATION ABOUT OUR SERVICES?
Our automotive experts are here to help. Fill out the form below and a Service Manager will be in touch.