PROACTIVE INTERIOR DEEP CLEAN SANITISATION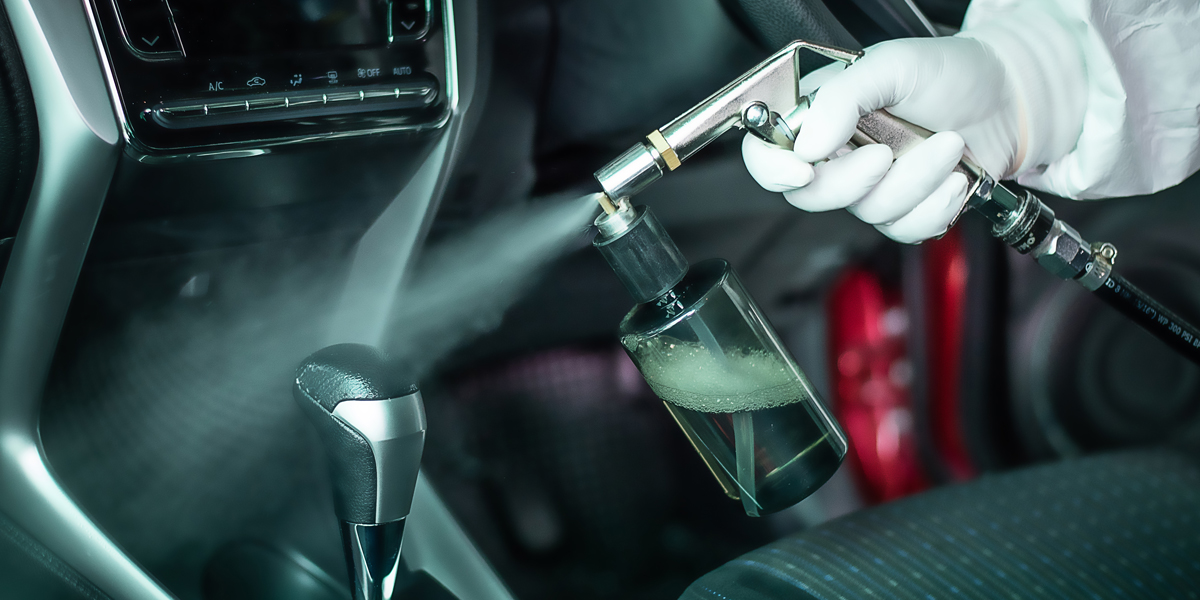 Keep your car germ-free with AutoApp ProActive, an industry-leading treatment that is proven to kill bacteria and viruses, including the COVID-19 coronavirus in 60 seconds.
Other benefits include:
Eradicates 99.999% of viruses, bacteria and other microbes
Stays active and protects up to 7 days or 200 touches
Keeps fighting viruses for up to 3 months on low contact areas
Non-alcohol base, safe for automotive applications
NEA listed, Hospital-grade and HACCP-certified (safe for food preparation)
Includes:
Free Collection & Delivery
Interior wipe-down
Interior vacuum
Nanoshield dry fogging cabin treatment
AERIS ACTIVE® application on high-contact areas
Terms and conditions apply. Prices exclude $5 booking fee and GST.
COE prices have gone up yet again! Does this mean I should capitalise on the market while I can,...
read more