SPRAY PAINTING / BODY REPAIR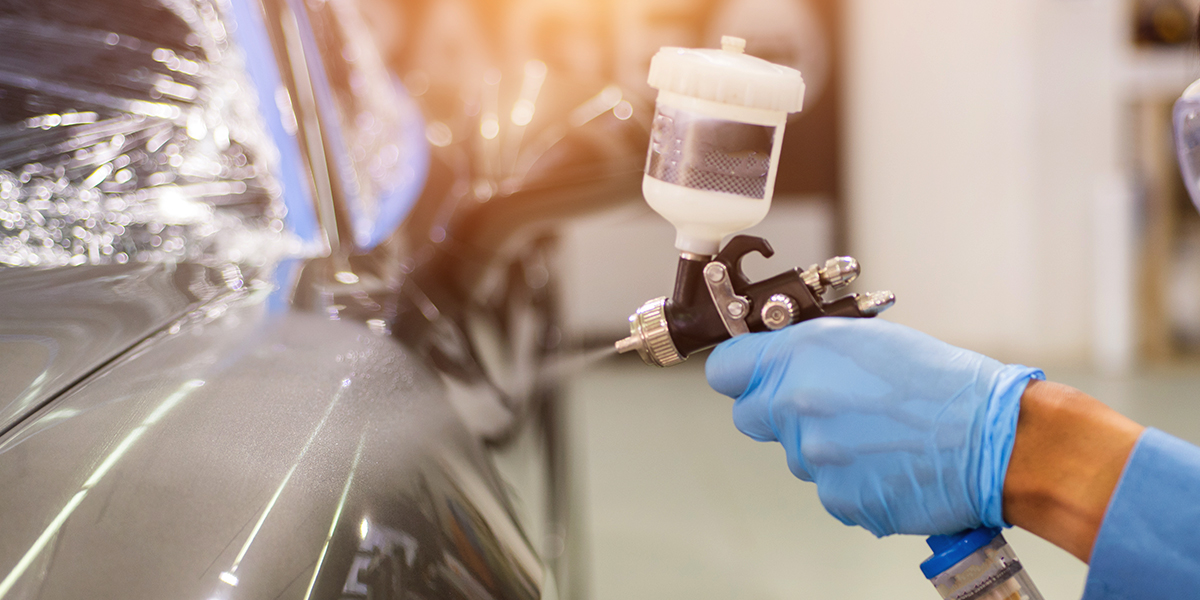 Even the slightest bump can scuff your car's bodywork! Believe or not, these scratches and dents can lead to longer term problems like rust and more expensive repair costs.
Get those dings sorted out with AutoApp's spray painting and body repair service that will have your car looking as good as before!
Terms and conditions apply. Prices exclude $5 booking fee and GST.
Be prepared for the day WHEN it happens, not IF. You're driving along, just minding your own...
read more