Your car insurance should do more for you than just accident coverage. SGDrivers, for example, offers numerous other benefits. Value, ease of mind, and assurance are only the beginning…
---
If you think that car insurance is the same no matter which company you buy from, think again. It is only natural for car owners to look for the cheapest quotes. After all, most of us do not have accidents for years. Sometimes, we can't even remember who our insurer is until the reminder for your policy renewal arrives.
Worst of all, many of us feel that we have 'wasted' our money if years go by accident-free, yet our premiums increase! It would be fair to say that most of us would feel better if the premiums we pay for car insurance — which can rate from hundreds to thousands of dollars, and in some cases, even tens of thousands of dollars per year — were put to good use.
While accidents are (hopefully) few and far in between, smaller hassles such as the car not starting, tyre punctures, or other types of breakdowns are more likely, especially if you own an older car of say, five years or more.
One company that is aware of this is SGDrivers. Even before officially founding his company in 2012, Lorenzo Ang was in the habit of helping his friends by connecting them to various car workshops and services.
So, when SGDrivers opened its doors, this culture of helping its customers was already deeply ingrained into the company's 'DNA'.
More than just an insurance agency
Effectively, SGDrivers is more than just an insurance agency. In fact, it considers its clients as members and even offers a complimentary membership with every insurance plan.
The membership comes with a host of services. These include free 24-hour basic breakdown towing, 24-hour rescue for battery, tyre repair as well as accident assistance. There's even support for car loans as well as buying, selling, and scrapping services. When the borders open up again, SGDrivers members will also have the peace of mind that they have access to 24-hour breakdown support in Malaysia at a subsidised rate.
Ask any of the team members at SGDrivers, and they will likely tell you that their brand is all about building a community of customers and workshops. The idea, it seems, is to build an environment of trust where their customers have the confidence in knowing they won't get ripped off.
Part of this community-building experience includes a private Facebook group where workshop recommendations, car advice, and reviews are some of the more popular topics discussed.
Another privilege is that members receive more than $240 worth of vouchers. These can be put towards servicing, grooming, and repair services from authorised workshops in the SGDrivers network.
SGDrivers members can also take heart in knowing that they have access to a 24-hour response helpline. Besides a major accident, members can call if they need help with a punctured tyre, or if their car won't start, for example.
Unlike many call centres that are outsourced to anonymous foreign sites or worse, an automated 'bot' that makes you press an endless series of numbers, the SGDrivers 24-hour response helpline is operated in-house, and you'll speak with an actual person in Singapore.
What's reassuring is that prices for tyre and battery rescue services are standardised, so there's no loading for after-hours callouts, or for example, even during Chinese New Year.
Having a go-to number to call can be crucial when it comes to dealing with an accident. Not knowing who to call could lead to very costly claims that may be turned down by the insurer.
So in the event of an accident, what you really need is to know a reliable number to call, and to not accept offers from strangers.
One-stop solution
It is clear that SGDrivers looks at its business as a total car ownership experience rather than to just sell automotive insurance. In doing so, financial services such as car loans, COE renewals, vehicle scrapping, and export services become a natural extension of the business model.
While many insurance companies are simply about the lowest quotes, competitive pricing is just the beginning for SGDrivers. They believe that a positive experience keeps their customers coming back. The proof of this approach is evident, as the high customer retention rate is the best indicator of how reliable SGDrivers is as a service provider.
Lorenzo cites fair and ethical practices with strictly no over-claiming or taking advantage as the foundation of building customers' trust in SGDrivers.
Usually, car owners only get to find out how dependable their insurers really are when it comes to processing claims if they have an accident. By then, however, it might be too late to find out if they pay promptly or even at all. Horror stories abound about insurance companies that quote rock-bottom premiums but then use every excuse in the book to deny coverage, leaving the car owner with very expensive repairs costs to pay.
By building a community with membership privileges for its members, SGDrivers get to demonstrate its reliability on a regular basis even without an accident occurring. The culture of community among members who interact on the Facebook group, and privileges programs that will soon include lifestyle partners make you feel like your premiums are being put to good use.
Interested? Give SGDrivers a call and their friendly advisors are only too happy to help.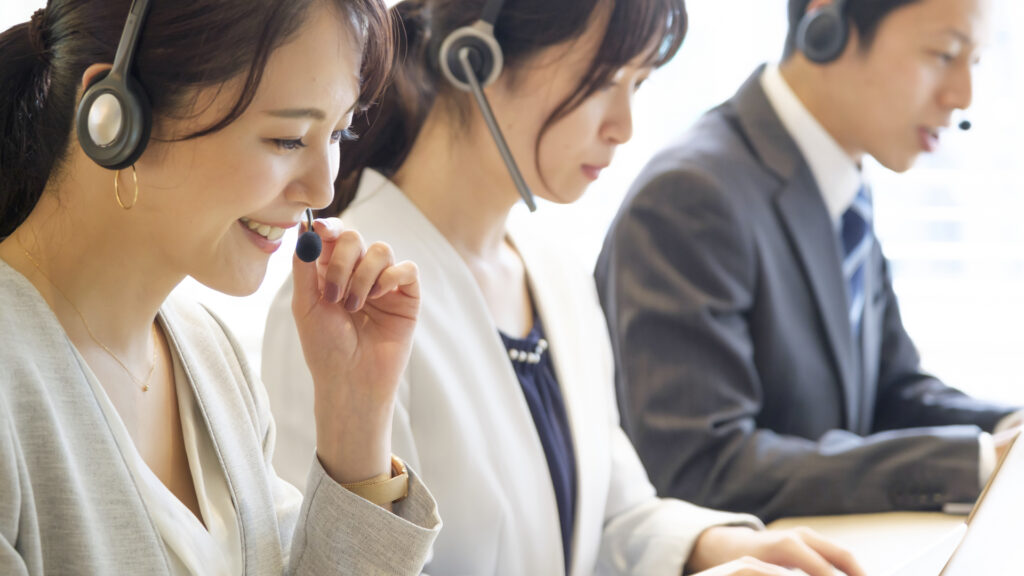 SGDrivers
Contact number: +65 6100 1967
Email: bestquotes@sgdrivers.com.sg
Website: sgdrivers.com.sg
---
Find out other Tips & Tricks about car care and driving here.