MoUs were signed between Continental, NTU and Volkswagen, which will see new research that accelerates Singapore's leap into future mobility.
---
Singapore is gearing up to be the next big thing in the realm of future mobility. We had Hyundai set up shop with its Innovation Centre, Volvo planted a tech hub flag, and now, Volkswagen and Continental are joining the party, hand in hand with Nanyang Technological University (NTU).
Their mission? To cook up some smart energy management systems that'll supercharge electric vehicle charging. You see, with the world shifting towards electric vehicles faster than you can say "zero emissions," the game is all about making these EVs juicier, cleaner, and more efficient.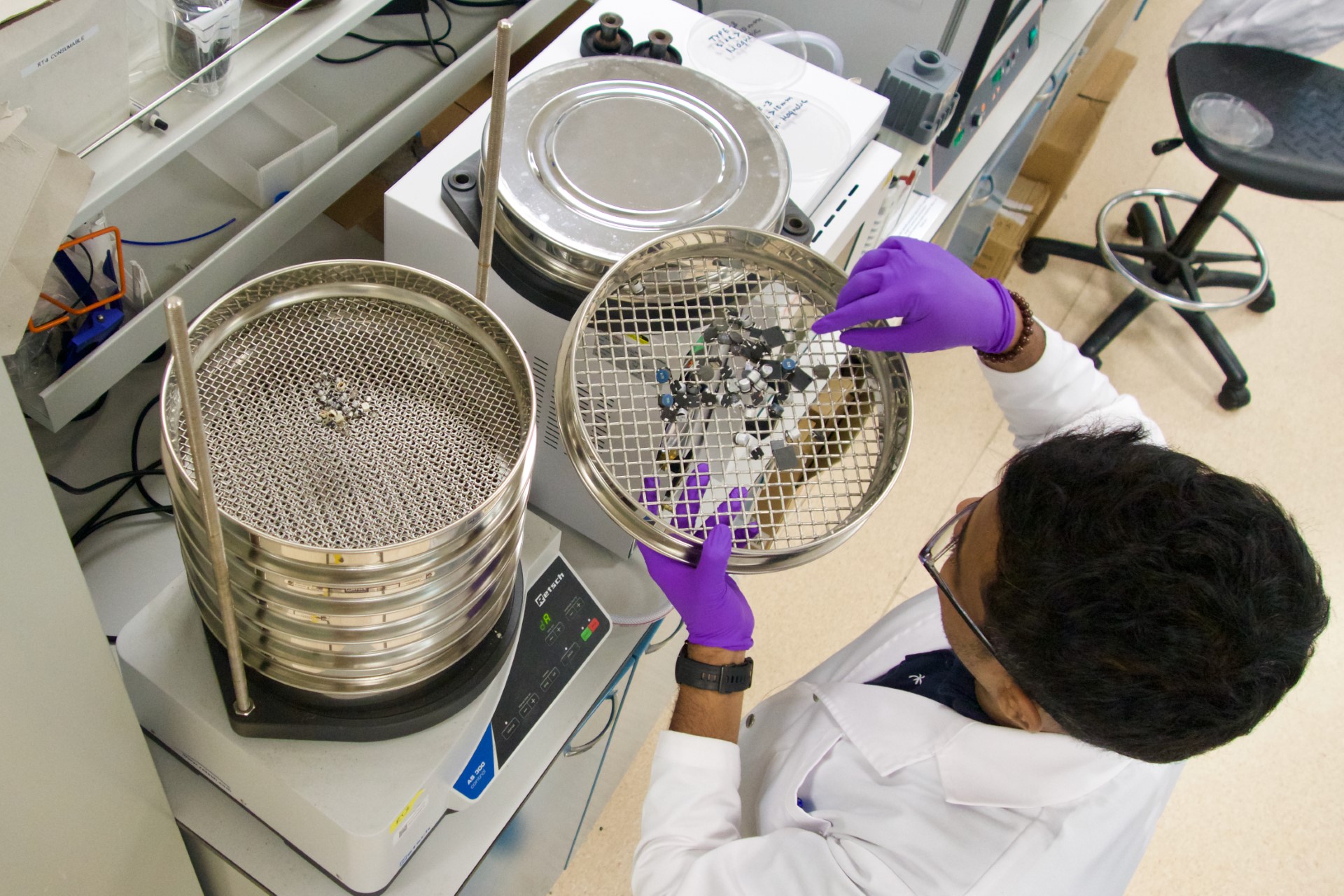 Think of it as the power to flex the charging rates of your electric vehicle, depending on when you plug in. Sounds pretty neat, right? Well, it gets even better. By playing around with these pricing models, we're talking about potentially reducing carbon emissions and giving existing power systems a bit of a breather.
This dream team also wants to encourage you to charge your EV during those blissful off-peak hours or when the sun's rays are charging solar panels. Imagine a world where you get extra incentives to plug in when Mother Nature is in a good mood.
And there's more, because NTU is putting on another show in town. They've teamed up with the French Alternative Energies and Atomic Energy Commission (CEA). These folks are on a mission to make your EV more eco-friendly.
Ever wondered what happens to those circuit boards inside your car when it's time for retirement? Well, they want to make sure it's all good for the environment. They're diving into eco-designs to make it easier to take apart used circuit boards and sort their components. And there's some intelligent tech like machine learning in the mix.
NTU is also sharing the stage with Pylon City, an urban sustainable energy solutions developer. They're crafting a fancy algorithm that schedules your EV's charging at special stations. They want to keep your EV's battery in tip-top shape and make sure the service level for electric vehicle fleets is always on point.
What's even cooler is they're setting up two electric vehicle charging stations at Continental Singapore's office. And it's not just any charging station – these babies come with a solar canopy. That means the energy they collect from the sun goes straight into your EV's battery. Plus, they're collecting a bunch of data from these stations to fine-tune the whole process.
The charging stations will be up and running by the fourth quarter of 2023. Get ready for a greener, cleaner, and more electrifying Singapore – because the future is electric, folks.
---
Read more automotive news at AutoApp, or check out our latest videos on Ignition Labs TV!