The sixth-generation Opel Astra promises a new era of "digital stress-free" driving for both drivers and passengers.
---
The sixth-generation Opel Astra hatchback has just rolled into town, and it is making waves with a launch price of S$174,500 (inclusive of COE).
Now, if you're familiar with Opel's lineup, you'll notice that the Astra joins its SUV siblings – the Opel Grandland and Opel Mokka – in rocking the brand's fresh design philosophy.
Picture sporty edges and their signature seamless Opel Vizor gracing the exterior, exuding that bold and confident vibe. To add to the flair, the Opel Blitz wing-tip lights at the rear frame the 'Astra' nameplate, elevating the Rüsselsheim compass design philosophy.
Step inside, and you'll find a sanctuary of comfort. The Opel Astra's interior is thoughtfully designed to make you feel right at home. Boot space comes in at 422 litres, which expands to a generous 1,389 litres when you fold the 60/40 split rear seats. 
Now, what about the tech stuff? The Astra is no slouch when it comes to digital delights. A fully digital Opel Pure Panel on the dashboard sports a 10-inch Digital Instrument Cluster and a luscious Intellilink 10-inch HD Touchscreen Infotainment display.
The infotainment system boasts wireless connectivity with both Apple CarPlay and Android Auto, ensuring you stay in sync with your digital world.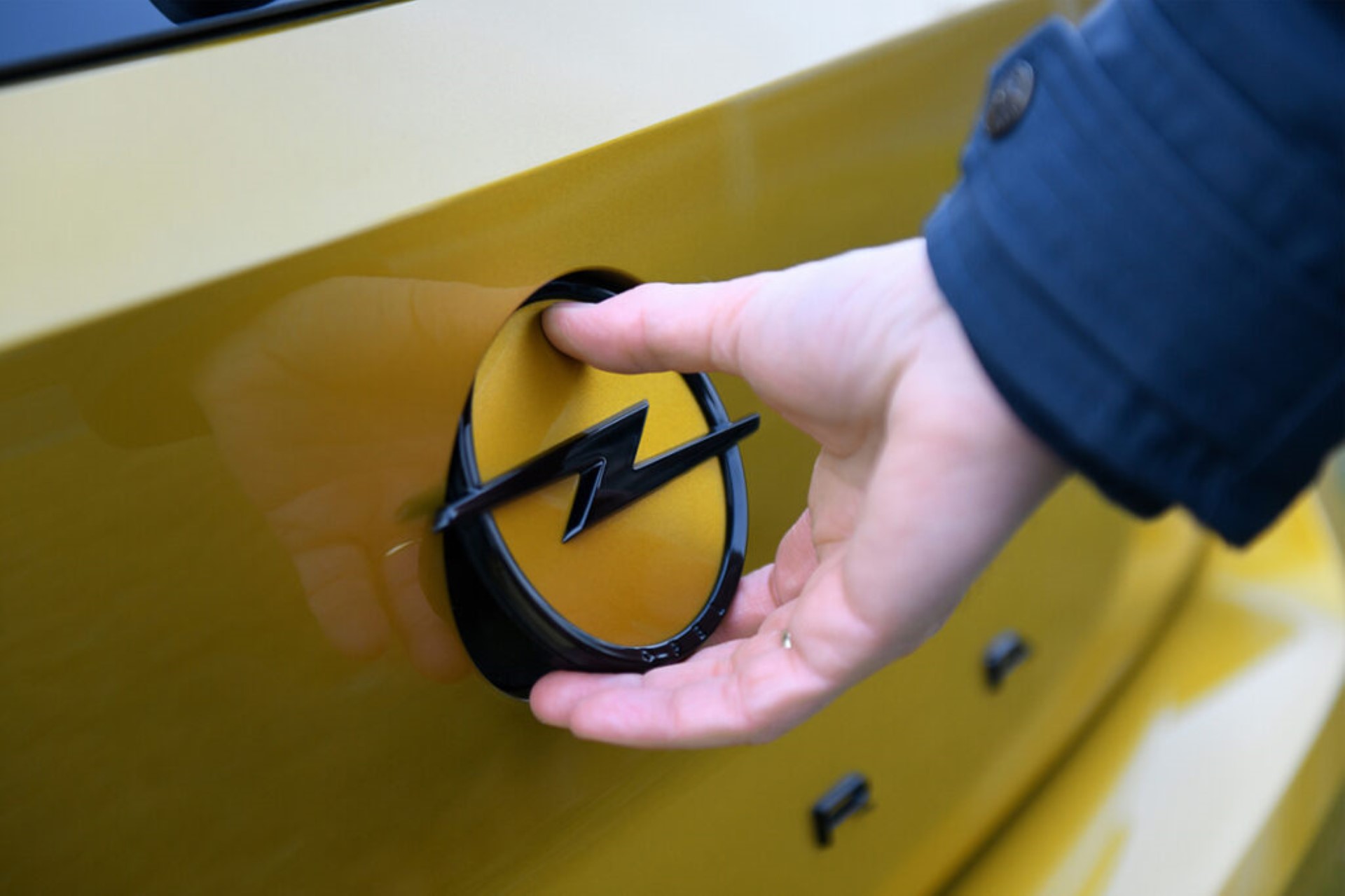 Safety is always a top priority, and the Astra is loaded with the latest automated driver assistance systems. The Digital Panoramic Visual Assistance package, a windshield-mounted multifunction camera that scans the road ahead, forms part of the Forward Collision Alert suite. Parking will never be a nightmare again, thanks to the Digital Panoramic Visual Assistance providing a birds-eye view of your surroundings.
So, what's under the hood? The Opel Astra relies on the trusty 1.2-litre turbocharged 3-cylinder engine, churning out a Category A-friendly 129hp and 230Nm. With an 8-speed automatic transmission, it's smooth sailing all the way. The Astra boasts impressive combined fuel figures of 18.9km/l and secures a VES B rating too.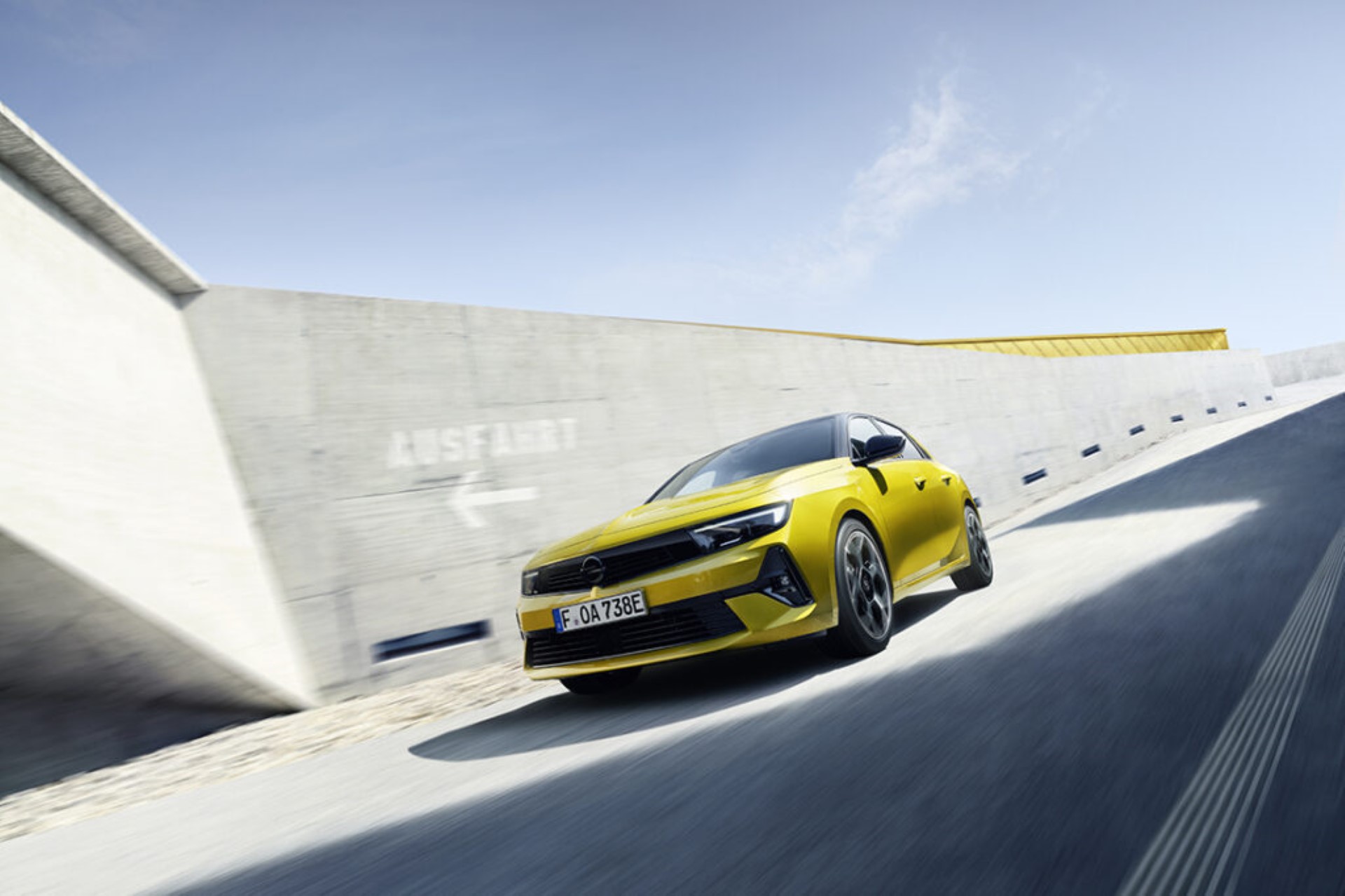 So, if you're in the mood for a ride that's equal parts fierce and inviting, the Astra awaits your command.
---
Read more automotive news at AutoApp, or check out our latest videos on Ignition Labs TV!