Sony recently announced a new addition to its line of car AV receivers, the XAV-AX8500. 
---
Now, I know what you're thinking, "Another one of those? What's so special?" Well, Sony has unleashed something that's not just an AV receiver; it's an experience on wheels.
Let's start with the centrepiece of this digital symphony – the 10.1-inch HD1280x720 Gapless Anti-glare Capacitive Touchscreen. It's like having a mini theatre right in your dashboard. Sony went all out with an optically gapless design, ensuring a precise touch experience that's smoother than a jazz sax solo.
And the HD Graphical User Interface? It's not just a pretty face. With a clean design and customizable icon positioning, it's like the interface is tailor-made for your car. Want a wallpaper that matches your ride's vibe? Sony's got you covered.
Now, the Anti-glare Design ensures no more squinting at your screen under the blazing sun. Plus, the screen has an easily adjustable Tilt and swivel. The tilt and swivel mechanism lets you be the boss of your display's angles. No tools required.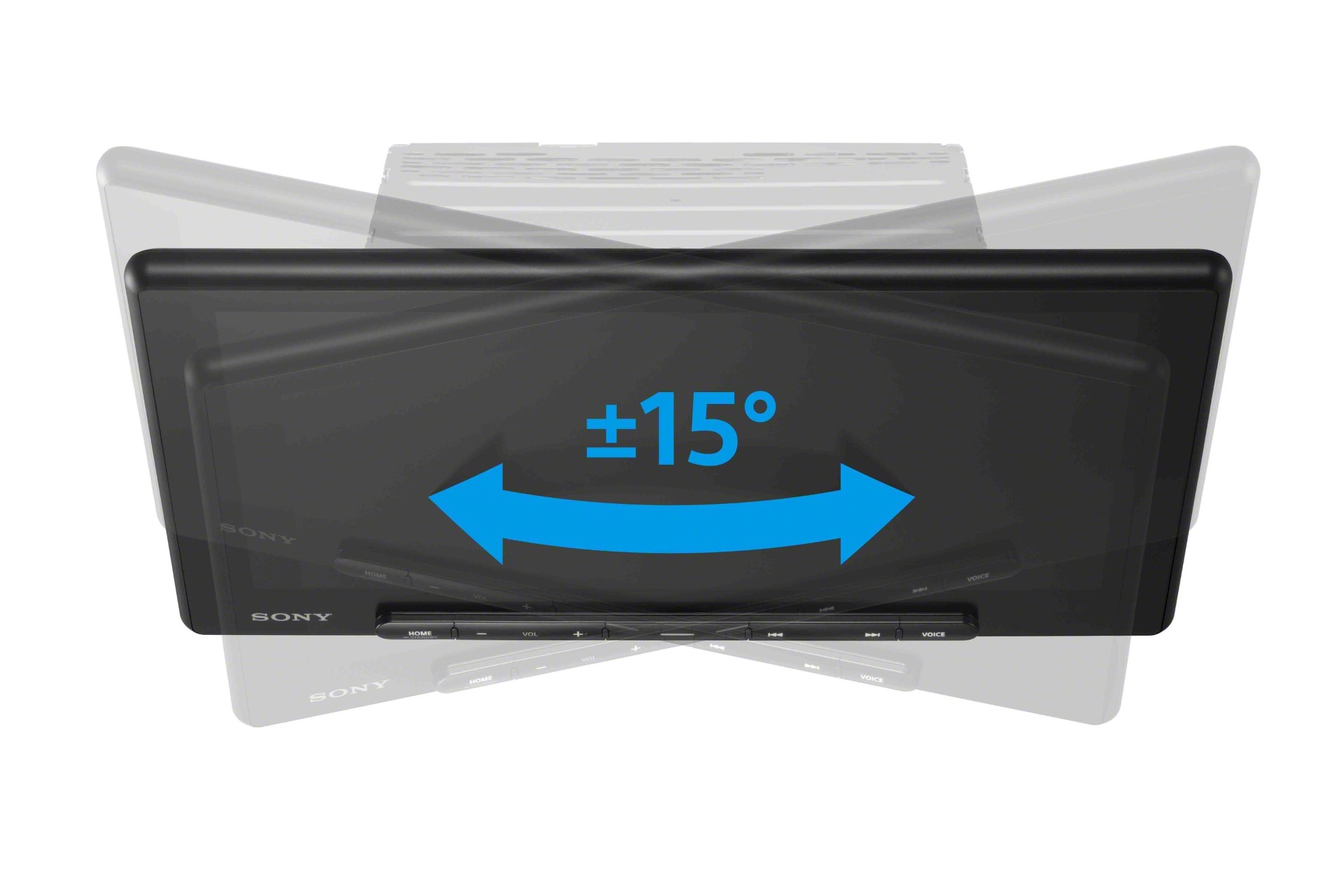 And you know that frustrating wait when you turn on the ignition? Sony's Quick Wake Up feature eliminates that it is ready to roll right after you turn the key.
Wireless Smartphone Connection. Apple CarPlay, Android Auto – no wires attached. Sony made it as seamless as your favourite driving playlist.
For tech enthusiasts, the XAV-AX8500 is not just a pretty face. With three-camera trigger inputs, you can turn your car into a mobile surveillance hub. Plus, it's iDatalink Maestro compatible, connecting your car's computer to the audio system. 
And let's not forget the audiophiles. The built-in DSP (Digital Signal Processor) is like having a sound engineer tuning your car's audio to perfection. LDAC for exceptional sound quality, high voltage pre-out for clearer sound, FLAC audio file compatibility, it's all there.
Now, Sony is not just about tech; they've got an eye on the environment too. Up to 90% of the packaging is made from paper materials, and they've cut down printer ink usage by 80%.
Whether you're cruising through the city or hitting the open road, this is not just a car AV receiver; it's your ticket to a tech-savvy, music-filled journey.
Pricing and Availability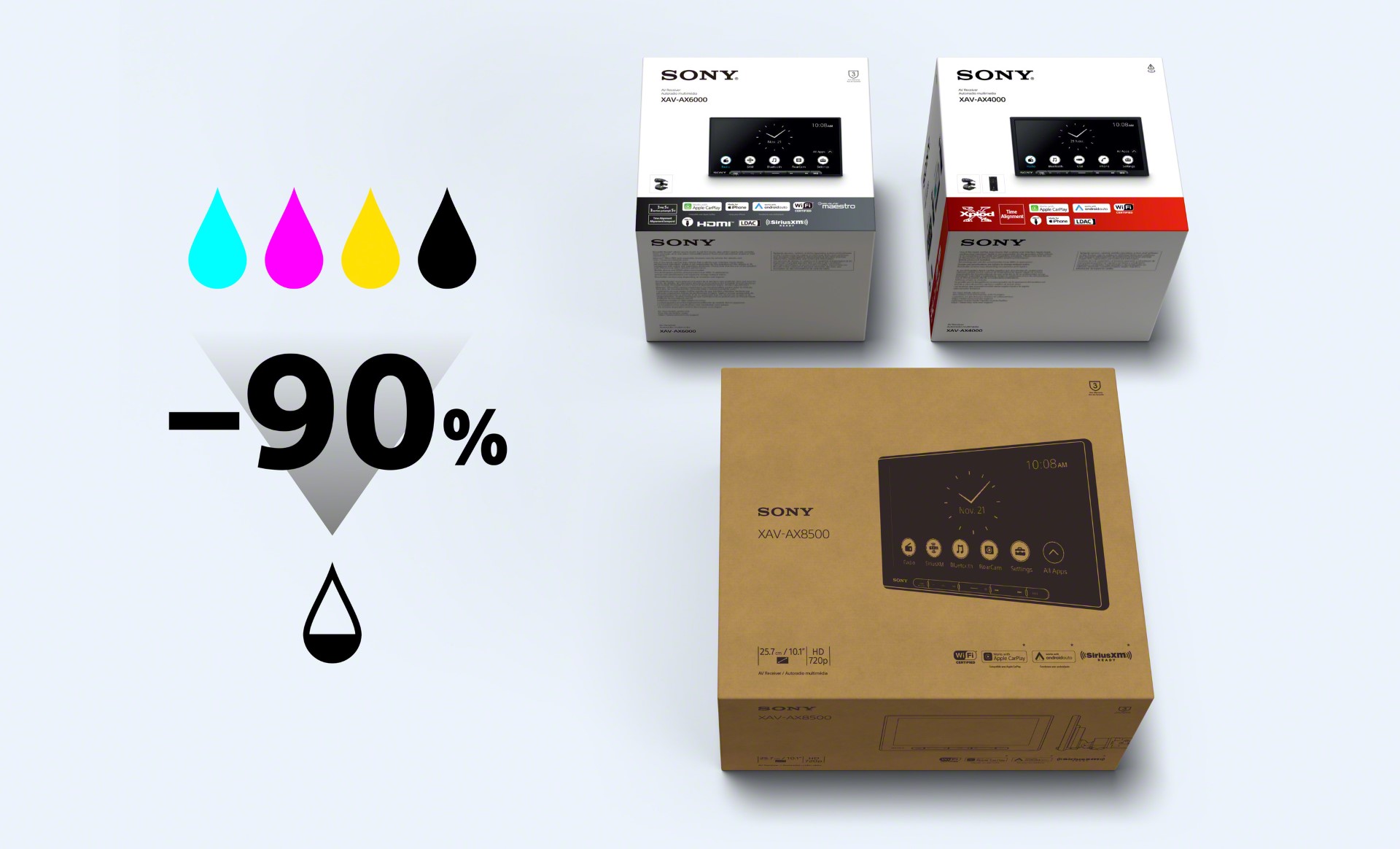 The XAV-AX8500 will be available at selected car audio dealers in Singapore from January 2024. For a full list of specs and information, please visit this highlighted link here.
---
Read more automotive news at AutoApp, or check out our latest videos on Ignition Labs TV!