Itching to travel but settling for a staycation? Bring the holiday mood home without breaking the bank with these small changes!
---
Singaporeans have a number of hobbies, and travel probably ranks pretty high after eating good food. Unfortunately, the luxury of travel remains a pipe dream for the indefinite long term. (Excuse me while I mourn the expiring airline miles I've been saving.) Nonetheless, the next best 'getaway' that we often turn to are local staycations. Many hotel chains now offer staycations and WFH(otel) packages for those desperate to get out of the house.
If you're still debating the value of these staycation packages, why not try something entirely different? Here are some small ways you can transform your abode into a staycation home without breaking the bank like this Korean couple did. Let AutoApp take care of your car while you enjoy a much-deserved long weekend off.
Make plans, and actually take leave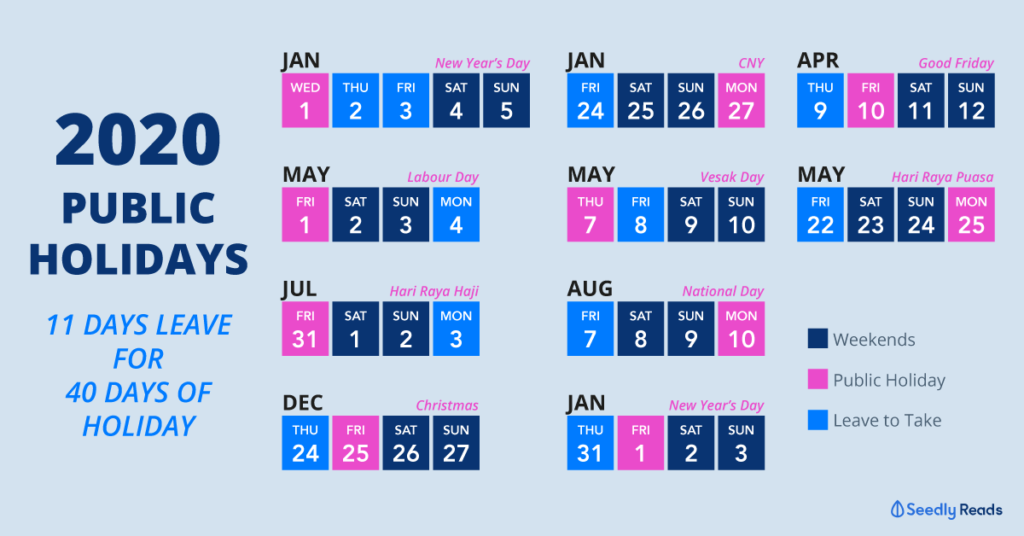 The first step to getting into that holiday mood is to actually book your leave days. Nothing spells h-o-l-i-d-a-y like having official downtime, so make these arrangements beforehand. Since it's a staycation, aim for the long weekend (the last ones of 2020 are Christmas and New Year's Day).
Redecorate your room like an Airbnb home
Before you get up in arms about how costly redecoration can be, hear me out. Airbnb homes across different countries have some common themes and decorations that often lend it the holiday feel. Pick just one room in the house, such as your bedroom or living room, for some light redecoration.
To achieve the minimalist look and feel, move any clutter to another room for the time being (or, you know, actually clean the house).
Next, make small but strategic investments in some new decor.
Note: NOT sponsored. These are just some of my wishlist items. Even cheaper alternatives likely available on Taobao or AliExpress.
Each of these items won't cost you too much, and can be reused the next time you feel like jazzing things up again.
Get babysitting help
Capitalise on the phrase "it takes a village" and get your parents/in-laws to help babysit the children for a couple of nights. Bribe your friends if you have to. Much as kids are lovely and adorable, nothing ruins alone time with bae like a toddler needing to go wee in the middle of a late-night movie binge.
Relive your travel habits
For me, nothing gets me in the holiday mood more than eating cup noodles for breakfast in bed. Holidays are a time when you are more forgiving of any weird or unsavoury habits, so let loose for once and do something outside the norm.
Go sightseeing, but make it local
As a hardcore East-sider, much of the western half of Singapore still remains a mystery to me. Make some plans to explore a different part of the country you're less likely to venture to on a normal day. Who knows, you might just discover some hidden gems you never knew about before.
Actually travel for food
How often have you put off trying a new restaurant or hipster café simply because it's too far or inconvenient to get to?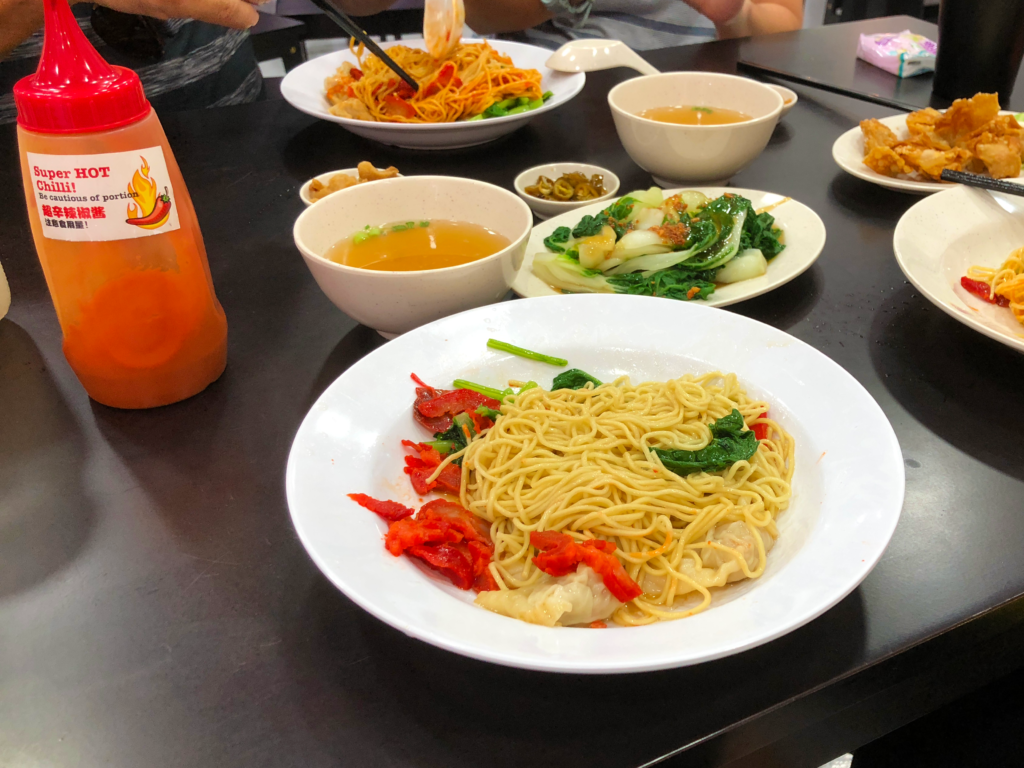 Make a point this time while you're on "holiday" and give it a go! If you need ideas, we've got plenty.
Make (around-island) road trip plans
If you particularly miss driving up to Malaysia on a road trip, take an around-island drive instead. Sure, the roads are not as long as Malaysian motorways and there isn't cheap shopping after that last traffic light. But when your schedule is empty and your heart is light, even a drive around our sunny island can feel like a new adventure.
---
Stay entertained and fed with AutoApp while we look after your car for you!