Haven't tried out our new Stjärnagloss full car clean-up service yet? We speak with Stjärnagloss' sole distributor in Singapore and Southeast Asia to find out more about the car detailing products that promise to give your car a real sheen!
---
Car care can look very different from one car owner to another. Regular maintenance and essential repairs aside, some car owners are happy with the bare minimum — a car wash every once in a while, and maybe a polish/wax job once a year. For others, cars are more than just a hunk of metal that brings them from point A to B, and these owners often spare no expense when it comes to making sure their ride is in tip-top condition, both inside and out.
At AutoApp, we have a variety of detailing and grooming options for every driver, and more recently, we've begun rolling out a full car clean-up service using Stjärnagloss products. As Scandinavian as the name sounds, the little-known brand (outside of enthusiast circles, anyway) hails from the United Kingdom.
Luckily for us in Singapore, Strada Performance is the sole distributor of these detailing products in Singapore and Southeast Asia. We caught up with Joel Tam of Strada Performance to learn more about the products that look as photogenic as the cars they've been used on. (I mean, these products are super 'grammable and this is a hill I'm willing to die on.)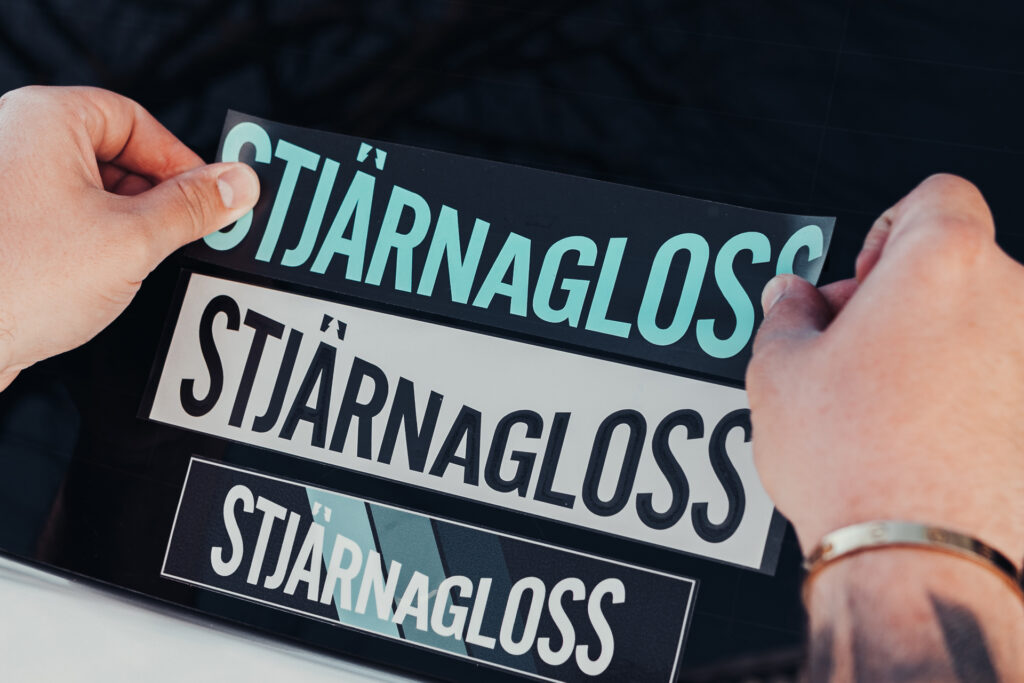 AutoApp (AA): Could you briefly introduce Strada Performance to us — what do you focus on, and what do you bring to your target audience and consumers?
Joel Tam (JT): Previously known as the retail arm of my marketing agency, Interpage, Strada Performance is a rebranding of the automotive parts and accessories division I used to run.
Back then, we were only carrying Borla Exhausts from the USA, but with the addition of new brands like Riaction Coilovers and EliteDrive Throttle Boosters in 2021, it made sense to start afresh and create a new company that focused on bringing quality parts and upgrades to the industry.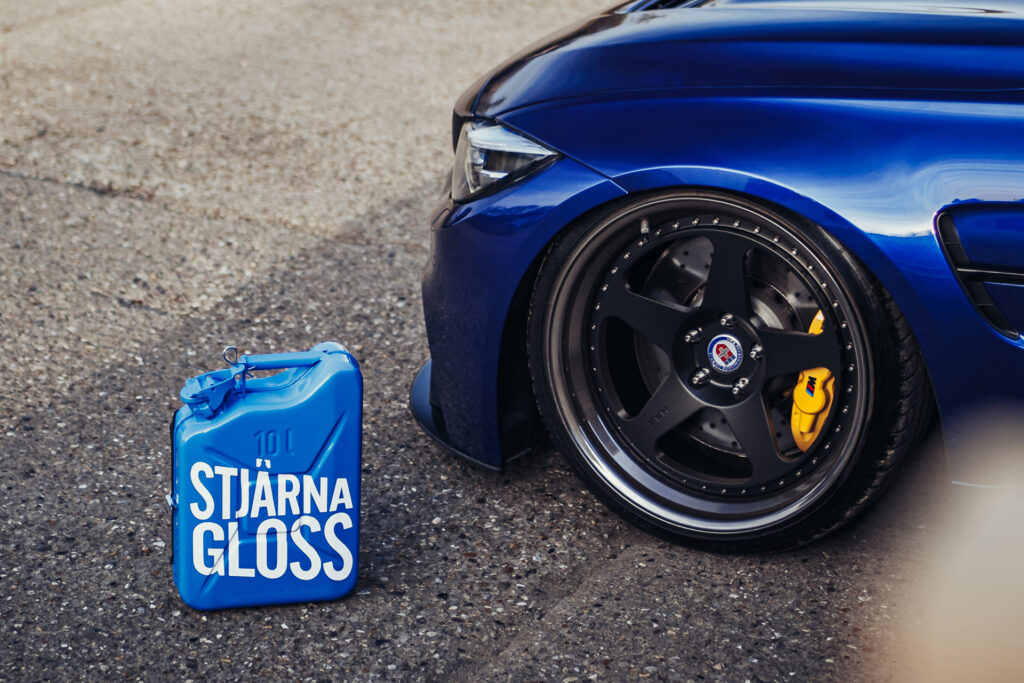 AA: Strada Performance is the exclusive distributor of Stjärnagloss in Singapore. What can you tell us about Stjärnagloss?
JT: Founded by Jack Cavanagh in the UK, Stjärnagloss is also a rebranding of a classic detailing brand that Jack enhanced and expanded upon. His range of products looks good, smells great and works miracles on vehicle bodywork. It made sense for us to reach out to him and see if he was keen to have Stjärnagloss in Singapore and Southeast Asia. With his blessing, Strada Performance is the sole distributor for Stjärnagloss here and rest of SEA.
AA: What do you think sets Stjärnagloss apart from other car detailing products?
JT: Products that really, really work. That's the most important. The positive results from cars we've worked on and the feedback from customers have been overwhelming. The deep and glossy shine that you can see with your own eyes don't lie. On top of that, the products smell awesome. The snow foam for instance has a coconut fragrance and the citrus pre-wash has a whiff of fruitiness to it. To top it all off, the branding is hip, current and modern, making it the perfect add-on to any driver's arsenal of grooming products in his/her car boot or trunk.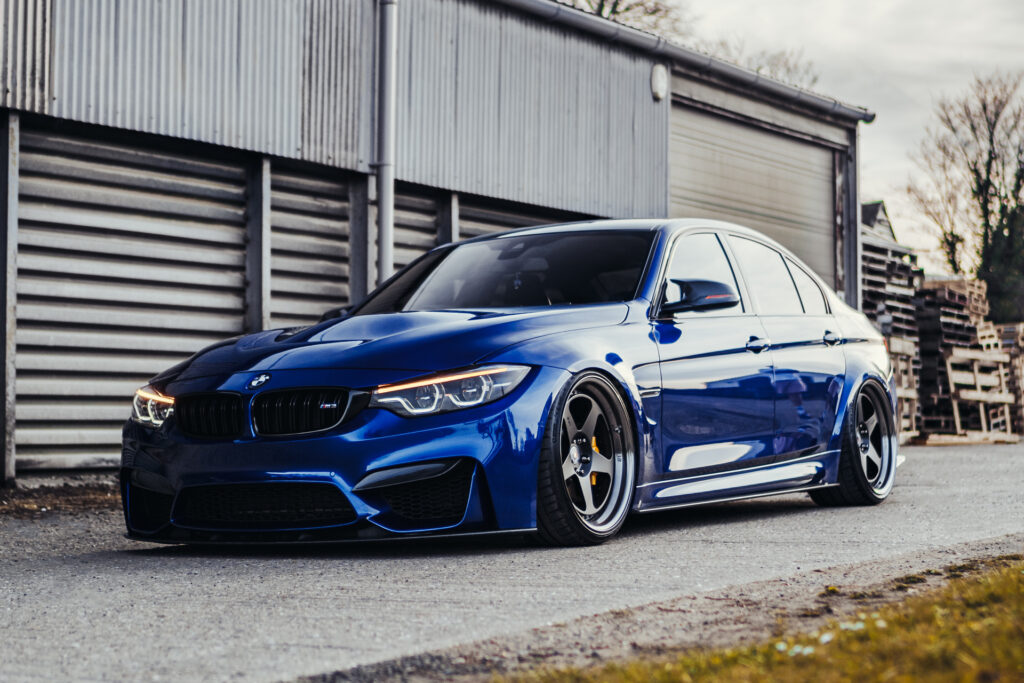 AA: Strada Performance is also partnering with AutoApp to provide a new car detailing service using Stjärnagloss products. What can AutoApp customers expect from this service?
JT: As with all AutoApp services, we're here for you when you're simply too busy (or lazy) to do the work yourself. With the full range of wash, polish, wax, and maintenance products all readily available here in Singapore, our groomers and detailing partners will pamper your car and give it the car spa it needs from the inside and out.
AA: Who would you recommend Stjärnagloss to, and are there any restrictions? For example, the products might not be suitable for wrapped cars, cars with oxidised paintwork, cars with ceramic or glass coatings etc.
JT: Quite simply, we have a product for everyone. We even have a range of products for matte, frozen, and satin finishes. Be it a paintjob or wrap, we can get it looking as good as new again. We also have different kinds of polishes and waxes to treat and enhance various conditions of paintwork.
AA: On to something a bit more personal and fun — have you tried using Stjärnagloss products yourself? Tell us which is your favourite part of the grooming and detailing process, and also your favourite Stjärnagloss product and why.
JT: It was the very first thing I did even before I brought the brand and its products in. If I wasn't convinced myself, it would have been impossible to share it with anyone else.
I'm particularly fond of the intricate steps and methodology of grooming the brand has. The approach of a two-bucket wash process, with the pre-wash and decontamination steps before shampooing the car (to avoid fine scratches on the paintwork), it's all very OCD-like!
Recently we groomed an 8-year old Aston Martin Vantage with our 18-step car spa, which included the application of our Fantastisk Hybrid Wax, and the results were jaw-droppingly amazing!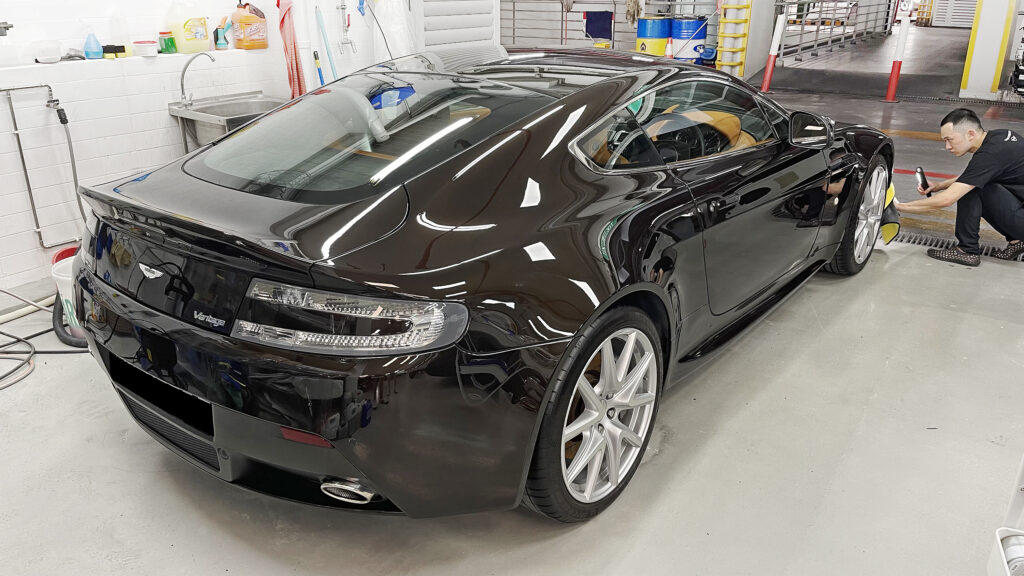 AA: Strada Performance also sells Stjärnagloss products. What advice do you have for car owners who would like to have a go at using Stjärnagloss products themselves?
JT: Just buy and try! Like many of our customers, if you're a DIY person, you would've already heard about Stjärnagloss. Now you can save on all the hefty shipping costs and get your supplies from us. One particular product that has been flying off the shelves is the Torstig Microfibre cloth (60 cm X 60 cm), you can dry your whole entire car with one wipe without having to wring the cloth at all!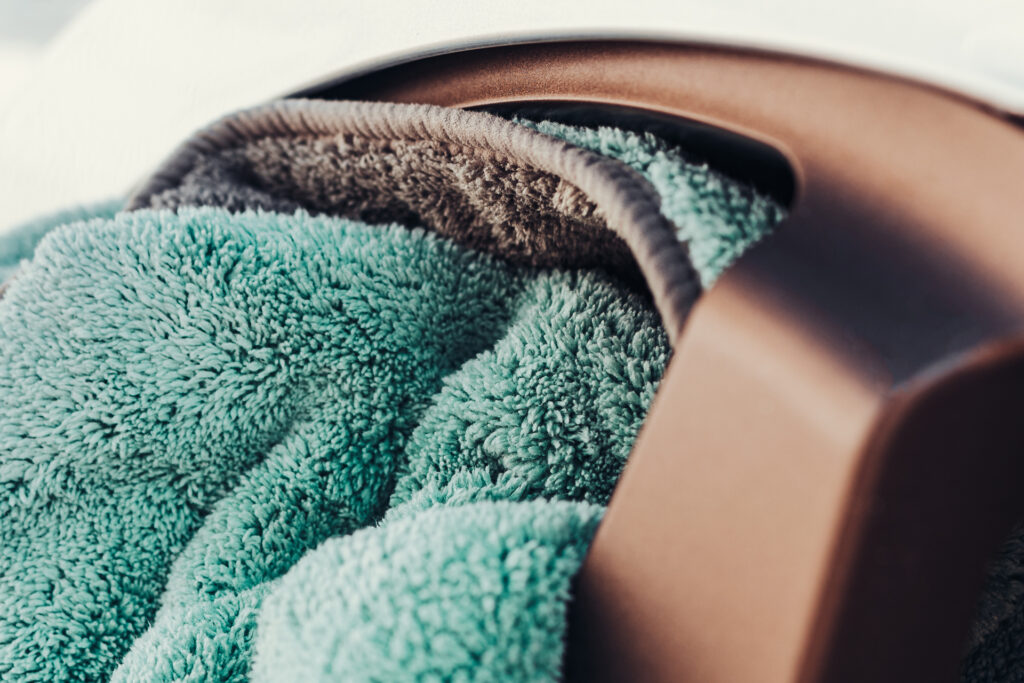 AA: Last but not least, in what ways do you hope to see the Strada Performance and AutoApp partnership grow?
JT: It already has, our other products like the EliteDrive Throttle Boosters have been finding many happy customers and we've got some Riaction coilover jobs lined up in the coming weeks too.
---
Ready to book your very first (or your next) Stjärnagloss service? Download the app and book directly, or WhatsApp 91-028-028 for more details!