Third-generation BMW X1 offers more space and pace for the moolah.
---
7-speed dual-clutch automated manual transmission? Check. 48-volt mild hybrid technology? Check. Turbocharged engines? Check. Like how it sounds so far? Let's have a gander at the third-generation BMW X1, said to hit our shores in early 2023, staring with some performance stats.
At launch, two petrol engines will be on offer in the X1. The sDrive18i will feature a 3-cylinder 1.5-litre turbo powerplant putting out 136hp and 230Nm of torque, with power sent to the road via the front wheels only. The xDrive23i, with a 2-litre turbo 4-cylinder engine, takes things up to 204hp and 320Nm of torque and sends all of that through all four wheels. Both engines feature a 19hp/55Nm mild hybrid electric motor for a bit of extra boost when needed. There will also be xDrive25e and xDrive30e plug-in hybrids, but it's not known at this time whether these models will be available in Singapore.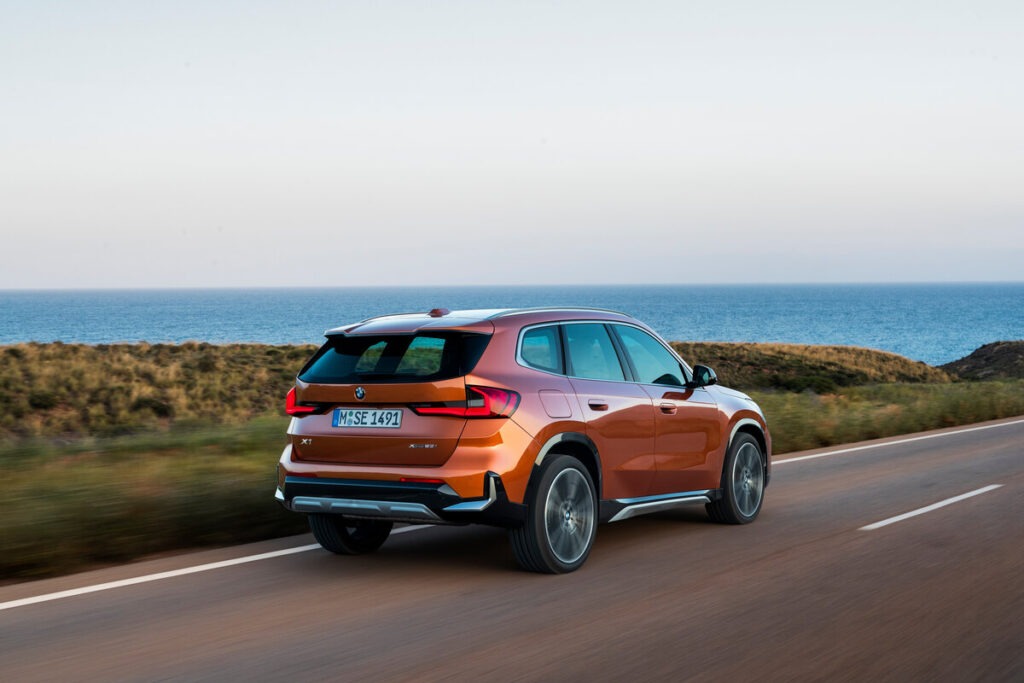 The century sprint is dispatched in 9.2 seconds and 7.1 seconds respectively by the sDrive18i and xDrive23i, while pedal-to-the-metal antics would see claimed top speeds of 208km/h and 233km/h.
All of this would come to naught if the vehicle itself was a tight squeeze, so BMW has seen fit to increase the X1's proportions. Length, at 4,500mm, is up 53mm from its predecessor. This in turn liberates an additional 22mm of wheelbase, which makes its presence felt on the inside.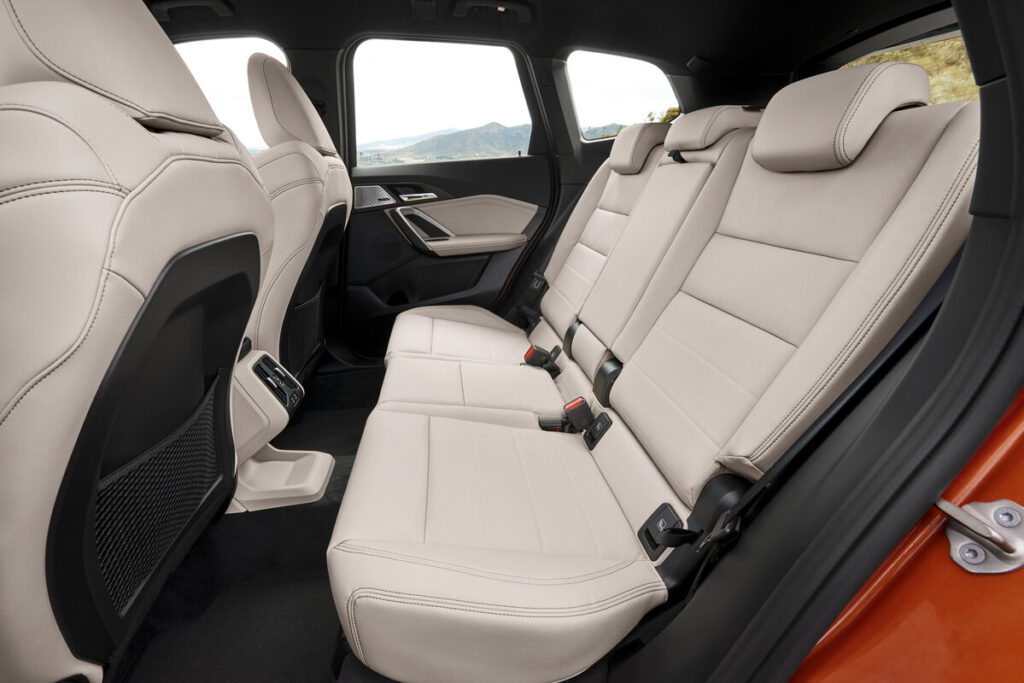 The rear seat backrests are adjustable for tilt, and can split-fold 40:20:40, while the rear seat bench can be slid forward for more cargo capacity or backward for more legroom. Boot space is 540 litres with the the backrests up, or 1,600 litres with them folded down.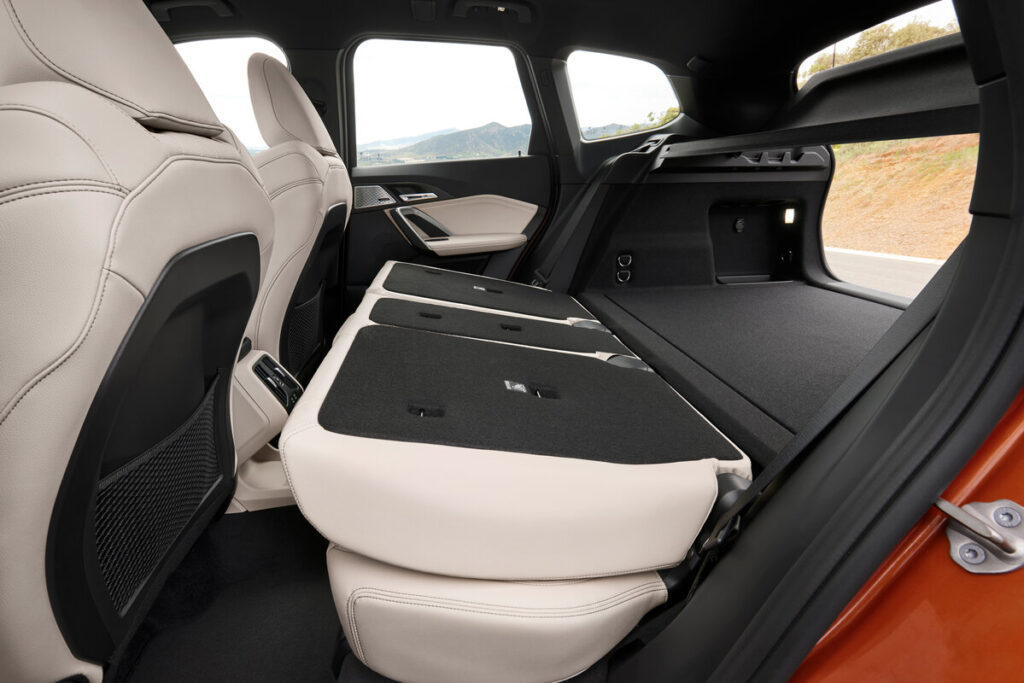 Up front, one finds BMW's Operating System 8 or iDrive 8 featured on a curved display that houses a 10.7-inch touchscreen for infotainment and 10.25-inch item for the instrument cluster. 5G-ready and with Apple CarPlay and Android Auto built-in, the X1 is ready for seamless and speedy connectivity on the go.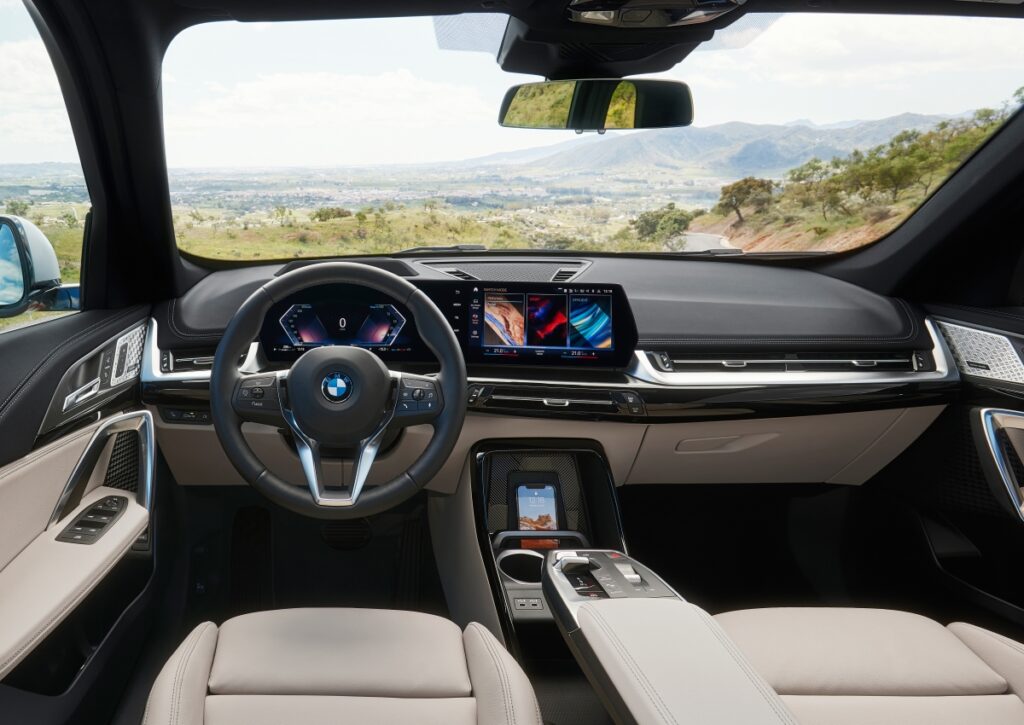 Being a BMW, one would expect tech up the wazoo, and one wouldn't be disappointed. Augmented View for the navigation system, cruise control with brake function, front-collision warning, Parking Assistant with Reversing Assist Camera and Reversing Assistant come standard fitted, with options including Active Cruise control, Active Navigation, BMW Head-up Display and Surround View to name a few.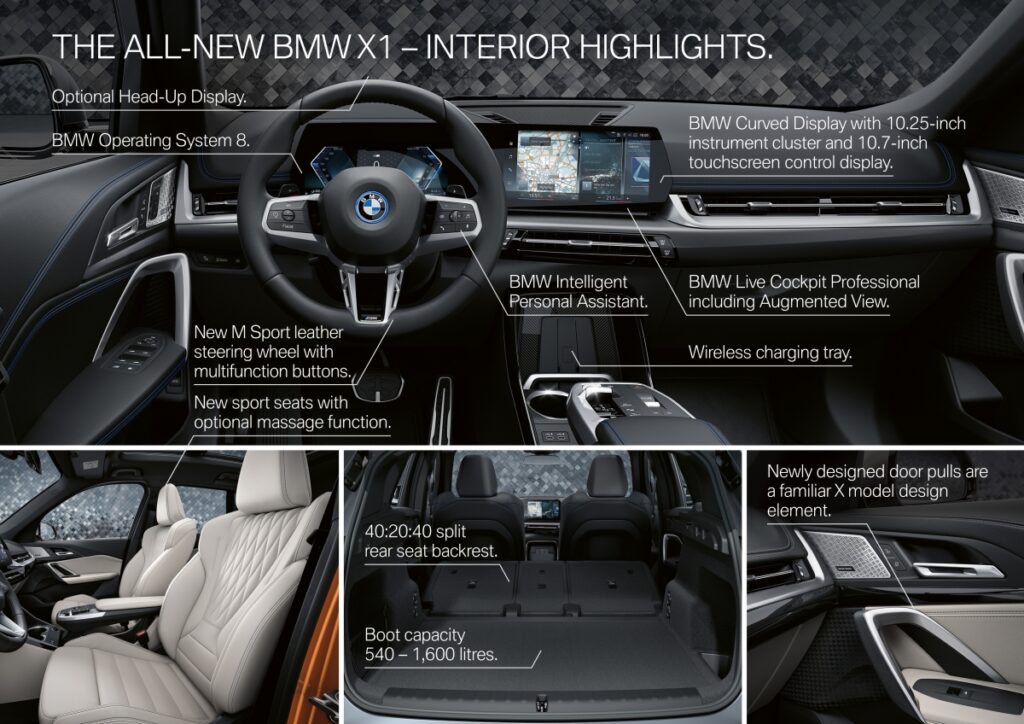 Looks are a subjective matter, so we'll let you decide for yourselves.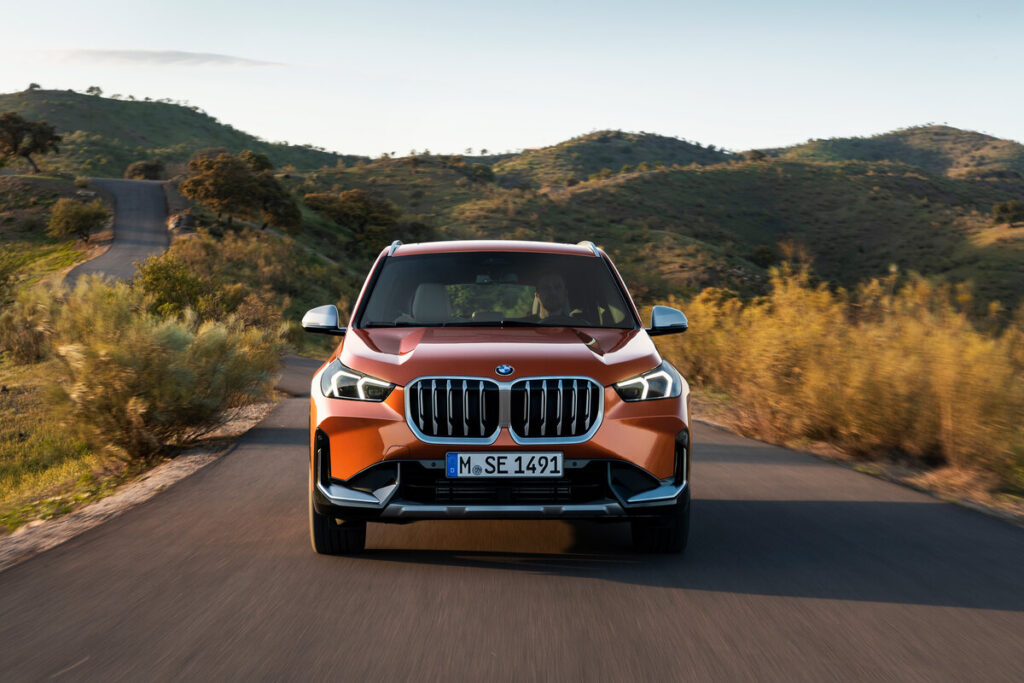 Last but not least, and for the first time, the X1 will also be available as a full electric vehicle, the iX1. That said, we look forward to giving the X1 a whirl when it arrives on our shores next year. Watch this space.
---
Click here to check out more car news on AutoApp.