TOKYO, JAPAN – Last month, Toyota unveiled the latest addition to its Yaris range in the form of a compact Sport Utility Vehicle (SUV). Dubbed Yaris Cross, you'd have to squint to see the visual alignment with the two other models in the range, the Yaris and GR Yaris. Almost every body panel as well as the driver's instrument display is different from the Yaris hatchback.
At least the all-new model is a more convincing attempt than the Thailand market-only Yaris Cross which is just a pumped-up version of the base hatchback.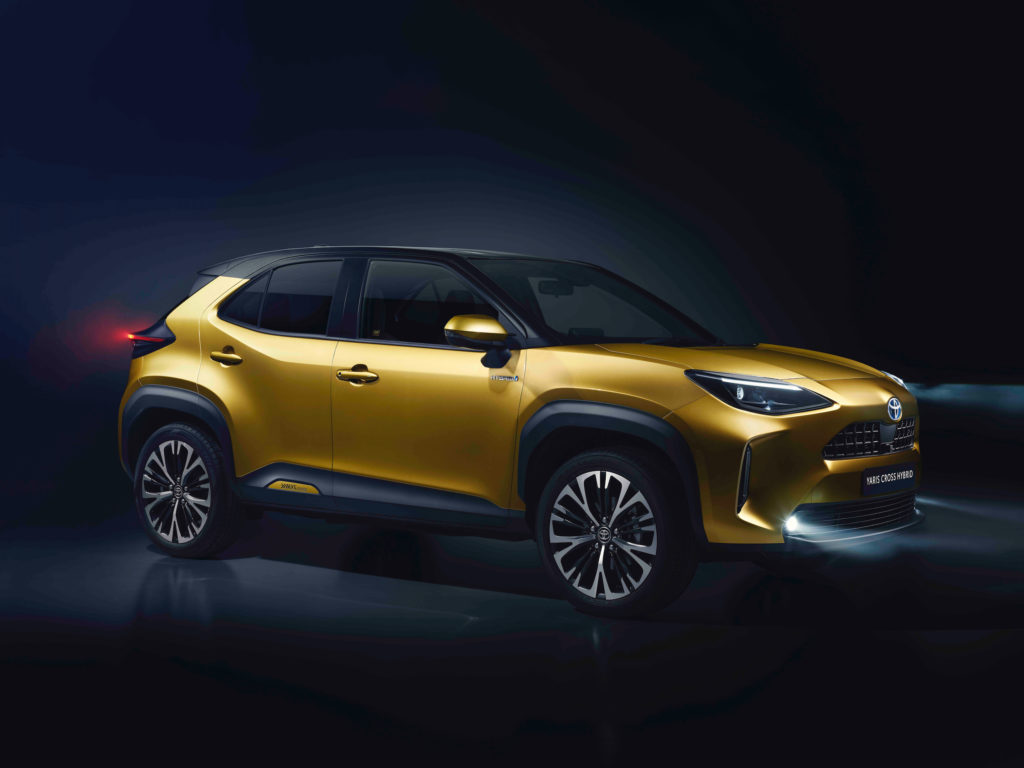 Interestingly, local dealer Borneo Motors Singapore has so far confirmed that it plans to sell the 2021 Yaris Cross and GR Yaris in Singapore while the regular Yaris hatchback looks less likely to be offered.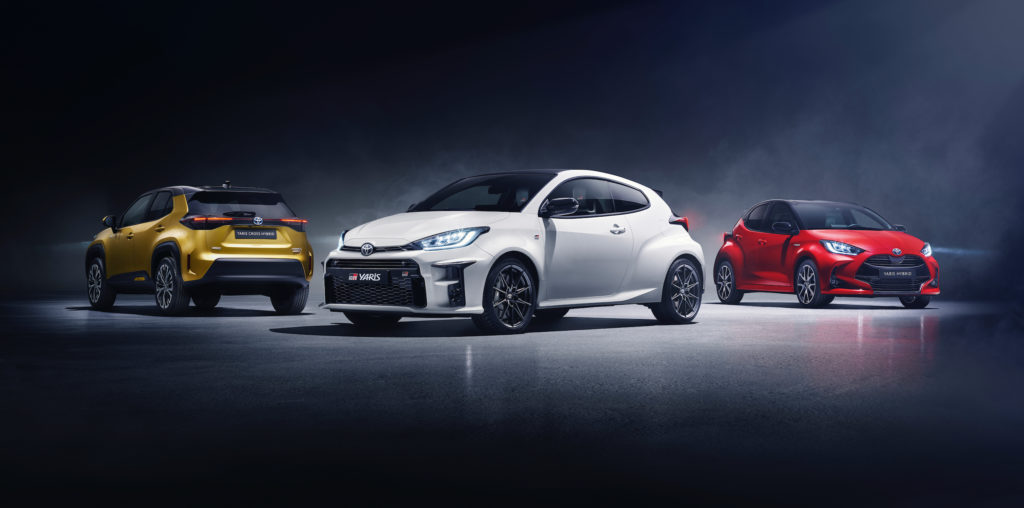 Given the local market's propensity for SUVs, prioritising the Yaris Cross makes a lot of sense. Currently, the CH-R is the smallest SUV model available in the local Toyota line-up. But the Yaris Cross is set to be positioned as the entry to a range that also consists of the out-going Harrier, RAV4, and Fortuner.
The bigger rear windows on the Yaris Cross would give its rear occupants a better view out while the styling looks suitably modern next to the bigger Harrier, which is also planned for the end of 2020.
Gift of the GA-B
When the Yaris Cross goes on sale in Japan this Autumn (Oct-Nov), it will be offered in two versions; a petrol-electric hybrid and a petrol-only model. Both cars will feature a 1.5-litre three-cylinder engine.
At 4,180mm long, the Yaris Cross will find itself measuring up to competitors such as the Hyundai Kona. Despite its compact dimensions, Toyota claims that passenger and luggage space will still be generous as their car is built on the GA-B platform, which is part of the TNGA (Toyota New Global Architecture) family.
In addition to a roomy interior, the GA-B platform is said to be comparatively light and inherently refined for lower fuel consumption and comfortable driving.
The Yaris Cross may be an entry SUV model, but it hasn't stopped Toyota from offering it with an electric tailgate option as well as a flexible luggage deck that can hold two levels of cargo.
Another Yaris to look out for
When the Yaris Cross arrives in Singapore, it will be joined by the GR Yaris. Incredibly, this rally-inspired hot hatch sports the world's most potent 1.6-litre three-cylinder engine in production. It makes up to 272hp! Available exclusively with a 6-speed manual gearbox, this super mini is poised to be on the watch lists of true-blue petrolheads. More details, as well as driving impressions, can be found in issue 93 of evo Singapore, AutoApp's official magazine partner. The issue is available as a free download on Magzter.