Toyota has revealed the all new Crown for the first time, and will debut the Toyota Crown Crossover as the first model around Q3 this year.
---
The Crown is a nameplate that is legendary in Singapore. Even if you never owned one, chances are you sat in one, as they were the taxi cab of choice back then. Reliable, tons of space, and bulletproof on the roads, the Crown always had a place in our hearts. They weren't common on our roads, but they were grand beings that exudes luxury as they went by.
The 'Crown' designation made its initial debut back in 1955 as Toyota's first mass production passenger vehicle created with Toyota's own domestic technology. The DNA of "innovation and limit-pushing" led to the creation of the first independently developed luxury car after world war 2.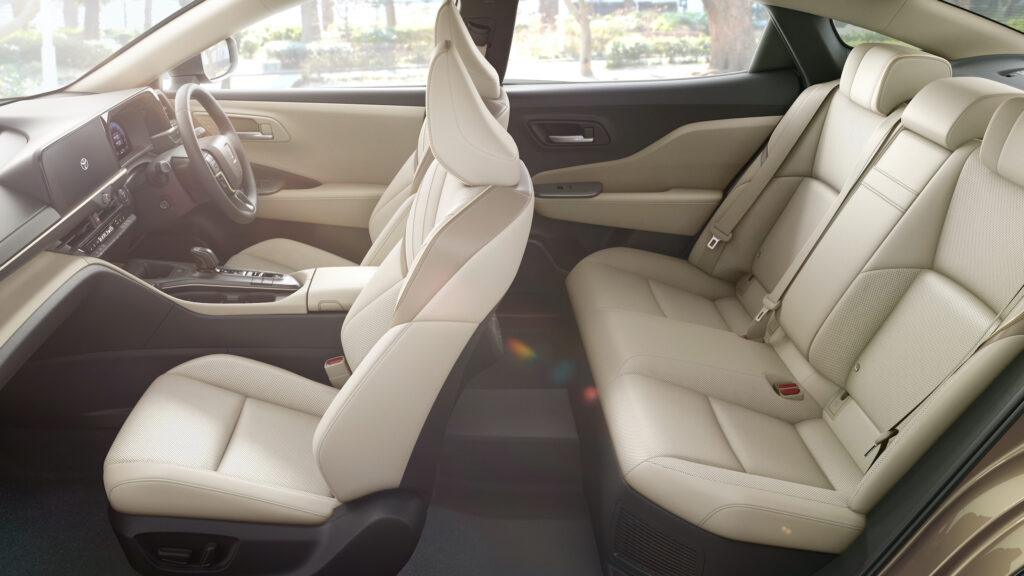 Decades later, this tradition has been passed down to successive models of Crowns, and the past 67 years has always been pursuing new values that are one step ahead of the times and loved by many customers. However, times have changed, and the Crown has become unable to fully meet the diversifying needs of its customers. Specifically, the SUV or crossover segment of the market.
Hence, when designing the new Crown, the development team thoroughly reexamined what "Crown" is, and as a result created four completely new models. In addition to the traditional saloon, there is a new Crossover, Sport and Estate.
Whichever one you prefer, the new series will be rolled out in about 40 countries and regions. Singapore is poised to be one of these markets
The crossover will be the first of the quartet to be rolled out, and you can expect to see them on the roads sometime in Q3 of 2023.
---
Catch the latest automotive news right here on AutoApp!