The ever-dominant MPV for Singapore is back with a new generation.
---
Toyota has recently revealed the new Alphard and Vellfire. At launch, these cars will only have petrol-only and hybrid drivetrains, although Toyota has stated that it will introduce a plug-in hybrid (PHEV) option in the near future.
Both cars are now constructed using an optimised version of the TNGA-K platform, which claims to offer 50% increased rigidity over the third-generation models. The platforms also get a host of anti-vibration measures to ensure that vibrations are minimised for occupants.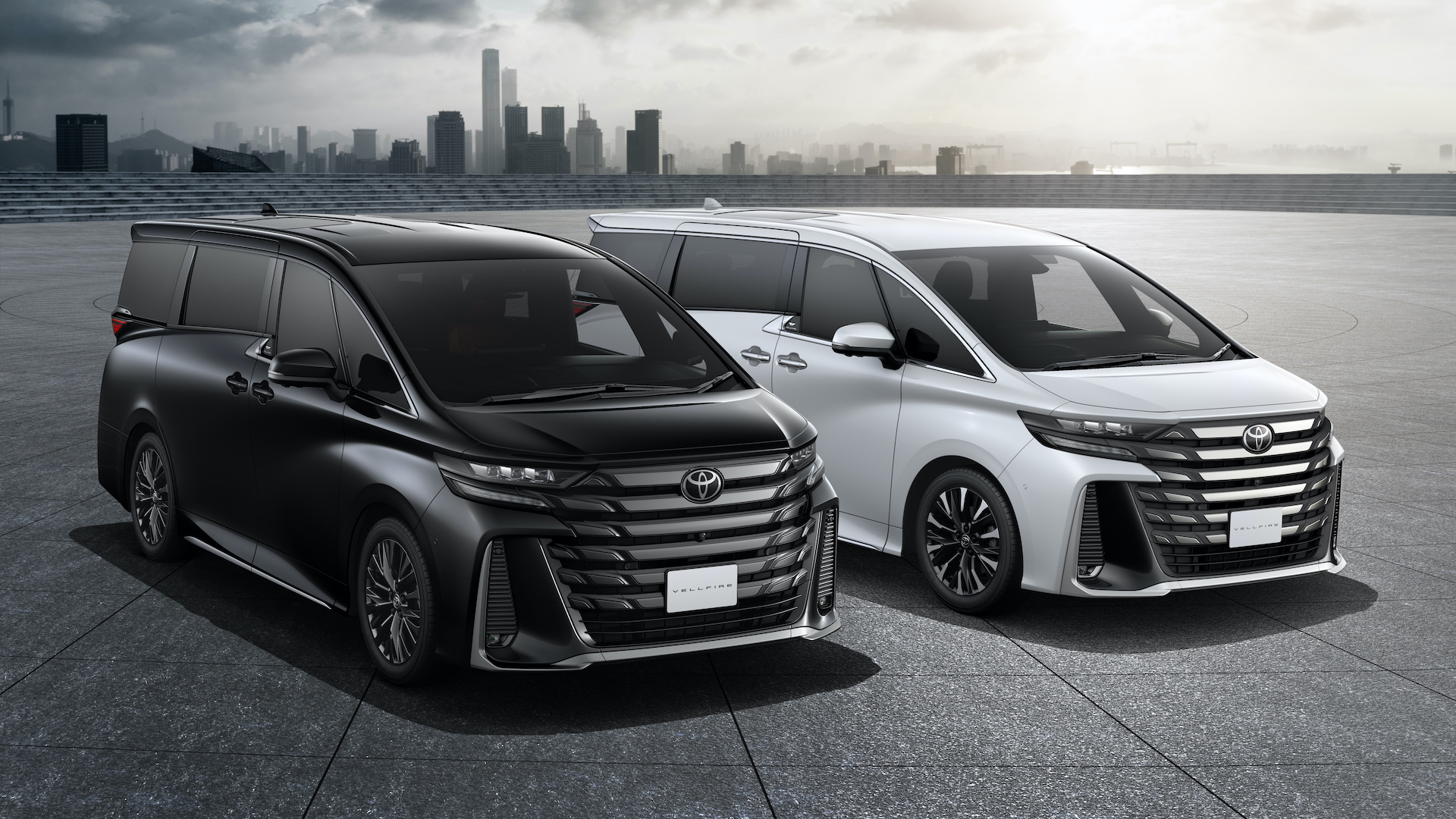 The Toyota Alphard will come with a 2.5-litre 4-cylinder engine that develops 180bhp and 235Nm of torque. On the other hand, the Toyota Vellfire will run with a 2.4-litre turbocharged engine developing 275bhp and 430Nm of torque. Both models will also be available with a 2.5-litre hybrid drivetrain that develops 247bhp.
The new design language gives both cars more upmarket and classy looks. On the Alphard, a plated front grille pattern with matching headlights signature give it a clean front fascia. The taillights also replicate this pattern, flaked by chrome trim.
To distinguish the two models, the Vellfire instead gets a grille that comprises multiple horizontal elements, flanked by larger faux air intakes. Both cars feature a unique inverted 'Z' shape along their sides.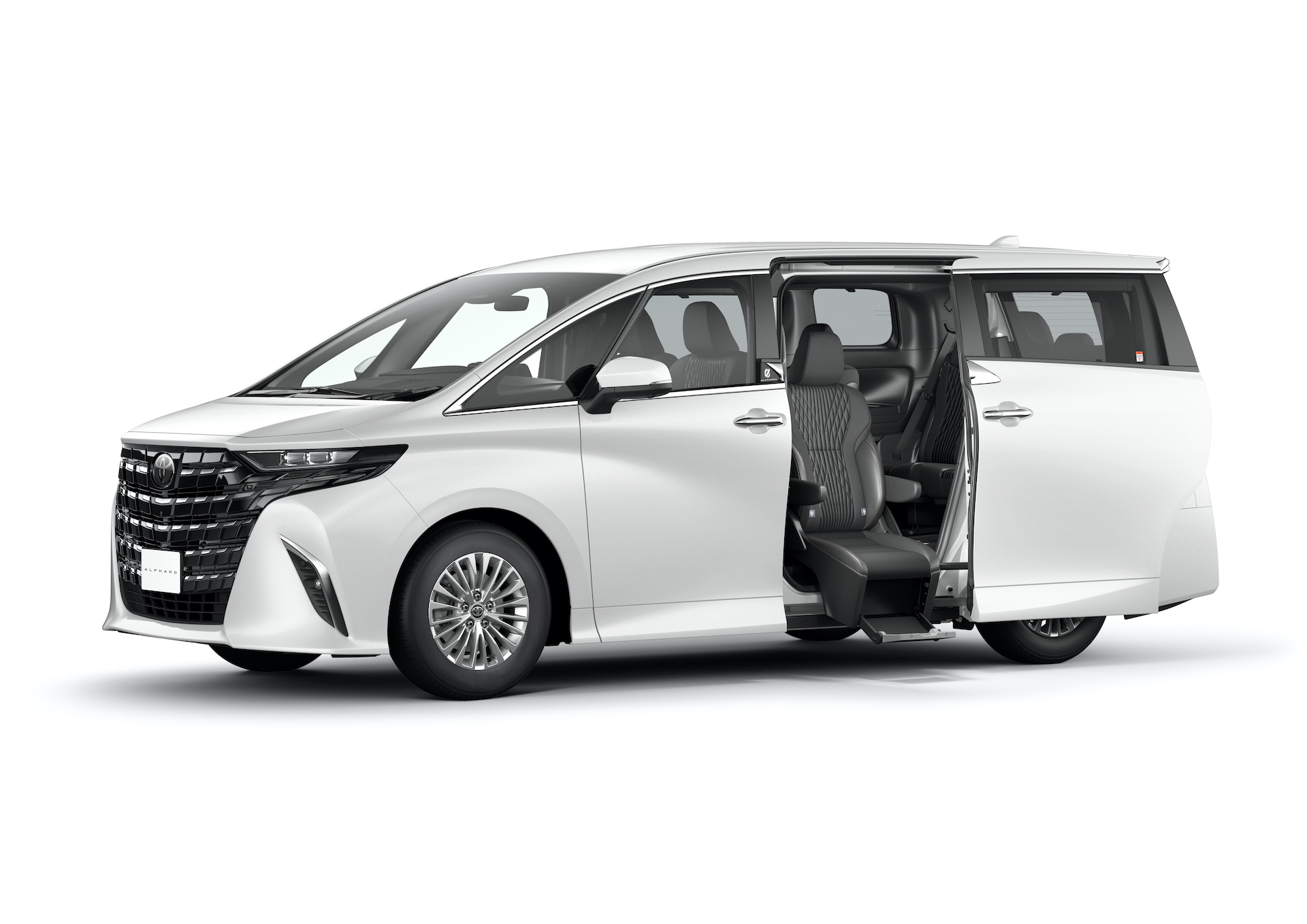 Thanks to changes to the driving position as well as the new construction of the second-row seats, Toyota claims that interior space between the front and second row seats has been increased by 5mm, while the space between the second-row and third-row seats increased by 10mm.
Rear passengers will also get a new Overhead Console, which is able to toggle controls for the air-conditioning and interior lighting. Ingress is also now easier thanks to Universal Steps on both right and left-hand-side sliding doors, while grips are now positioned on the C pillars and on both sides of the ceiling.
For those who wish to see stars, a moonroof is included in both vehicles, with independently operable right and left-side shades, so occupants can choose to see the sky even if others choose to block out the sunlight.
Expect to see these cars arrive on our shores in late 2024.
---
Read more automotive news at AutoApp, or check out our latest videos on Ignition Labs TV!