Another model in the new Toyota Crown family that's set to take on the world.
---
The jacked-up sedan we know as the Crown Crossover goes by a different name in Japan, and that is the new Crown Sport crossover.
Hold on, there's also a Crown Estate, but it's not your grandma's wagon. It's a hulking SUV. And don't forget the regular Crown Sedan. Still with me? Great, let's dive into the Japanese jigsaw.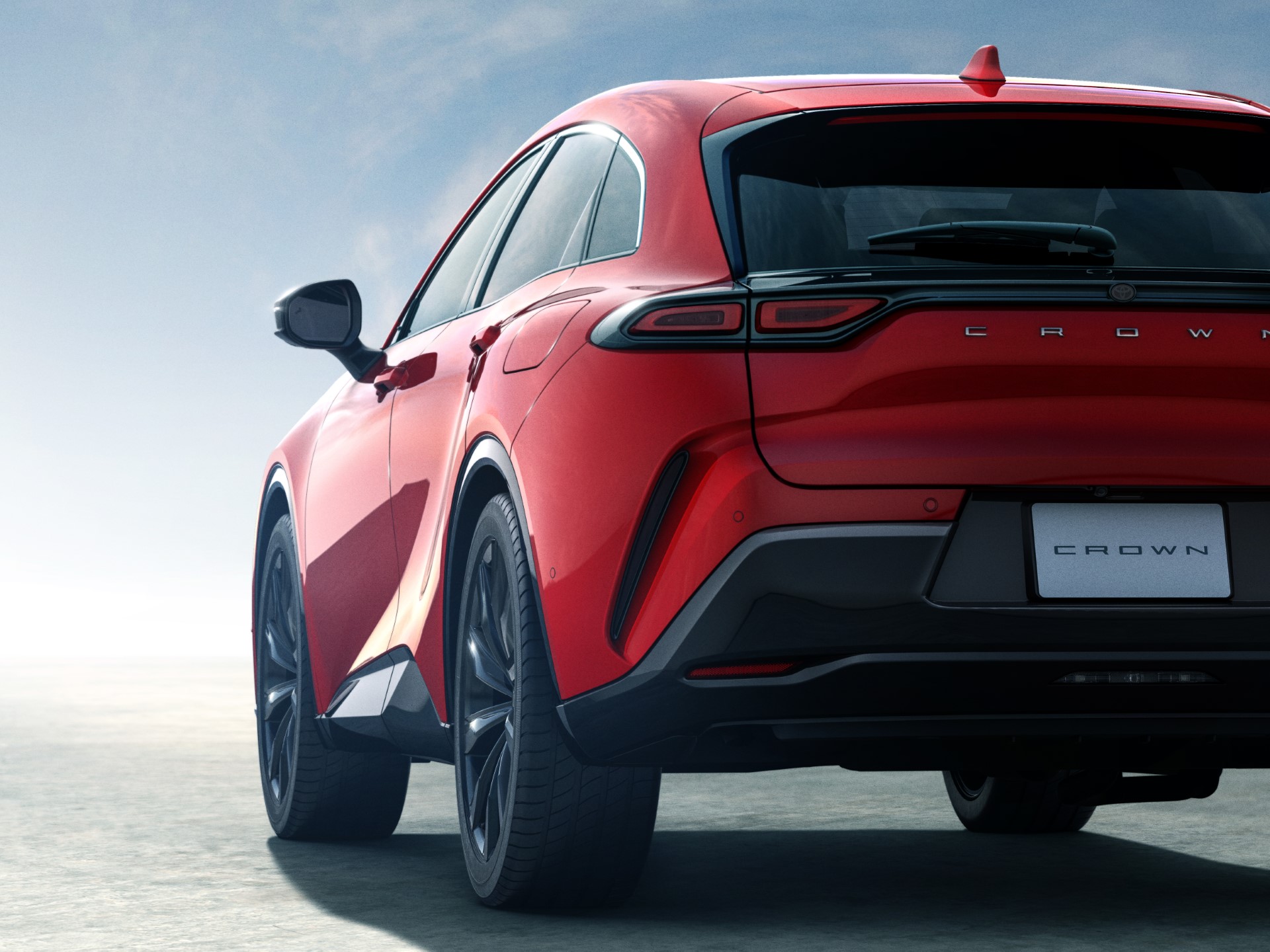 Now, I know what you're thinking. Crown, right? Sedan, isn't it? You see, the Crown family isn't your average four-door monarchy. From station wagons to coupes, vans, and yes, even pickups – this sacred Japanese model has tried it all in its 15 generations of reign. So, really, this latest member isn't such a wild card.
The Crown Sport kicks off its career with a hybrid powertrain. In December, a PHEV version is also sliding into the lineup. It's like Toyota's version of holiday surprises.
If you're expecting a gargantuan beast, the Crown Sport might make you rethink. It's about the size of a sedan, but with a little extra width and height thrown in for good measure.
At 185.8 inches long, 74 inches wide, and 61.6 inches tall, it's a tad more petite than the 2024 Crown we see cruising around now. The wheelbase is about three inches shorter, coming in at 109 inches. And, of course, it rides on some massive 21-inch wheels.
It's not just about looks, though; this baby is dialed in with rear independent suspension and rear-wheel steering.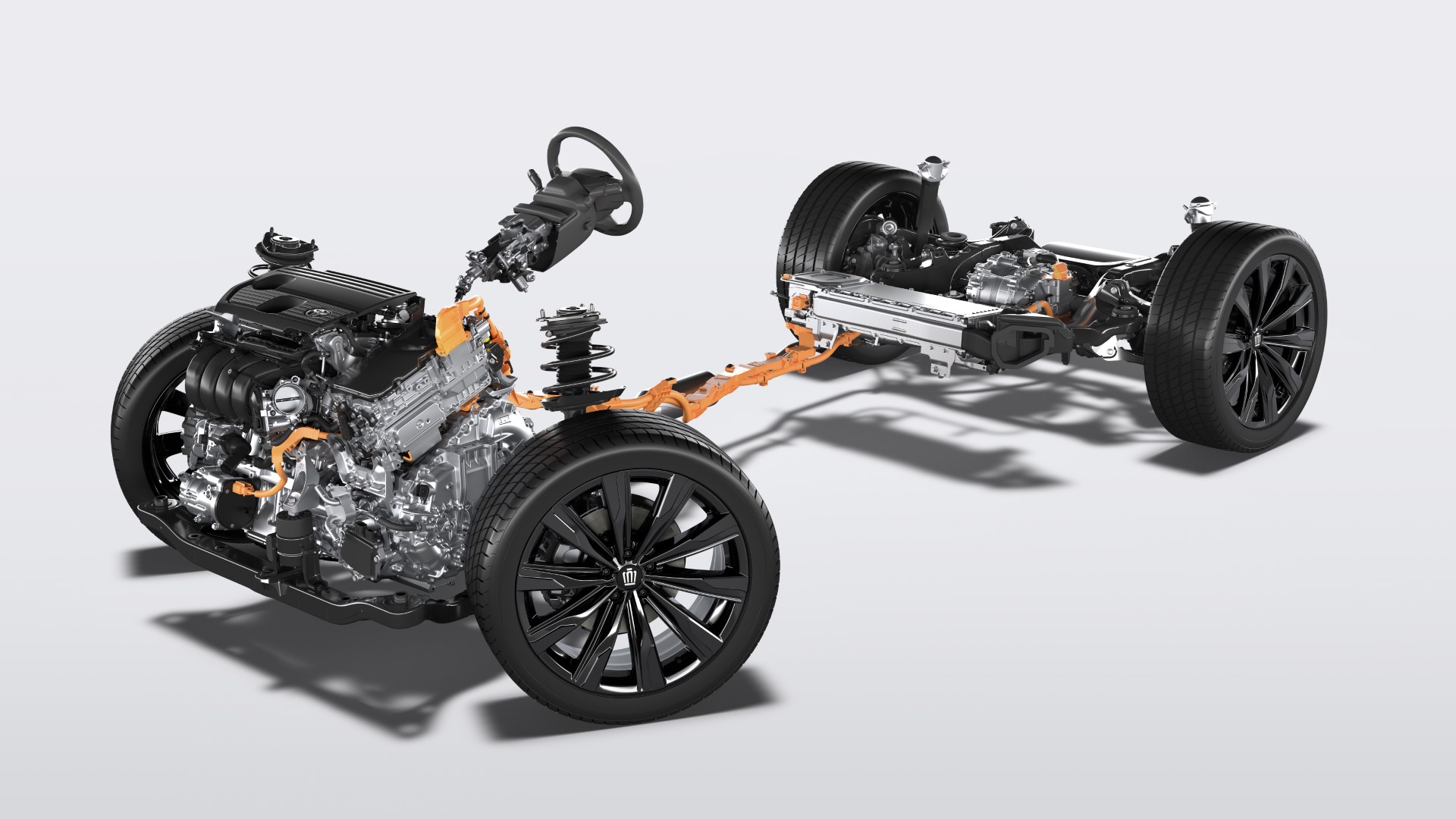 Under the hood, it's the same ol' 2.5-litre hybrid setup doing the hustle. But remember I mentioned the PHEV? Well, it's bringing a "high-output density drive motor" to the party. Plus, it packs a larger lithium-ion battery, all without munching on your interior space.
So, you're doing good for the environment without squishing your backseat passengers. 
Now, take a peek inside. Toyota's introducing its first-ever sound-regulating ceiling, reflecting sounds within the cabin. I guess silence is golden, even in a car.
Don't fret; the interior maintains its high-tech awesomeness. It flaunts the same twin 12.3-inch screens and a tech arsenal worthy of a sci-fi movie. And the best part is, they've managed to squeeze it all in, even after ditching the sedan look for this crossover style.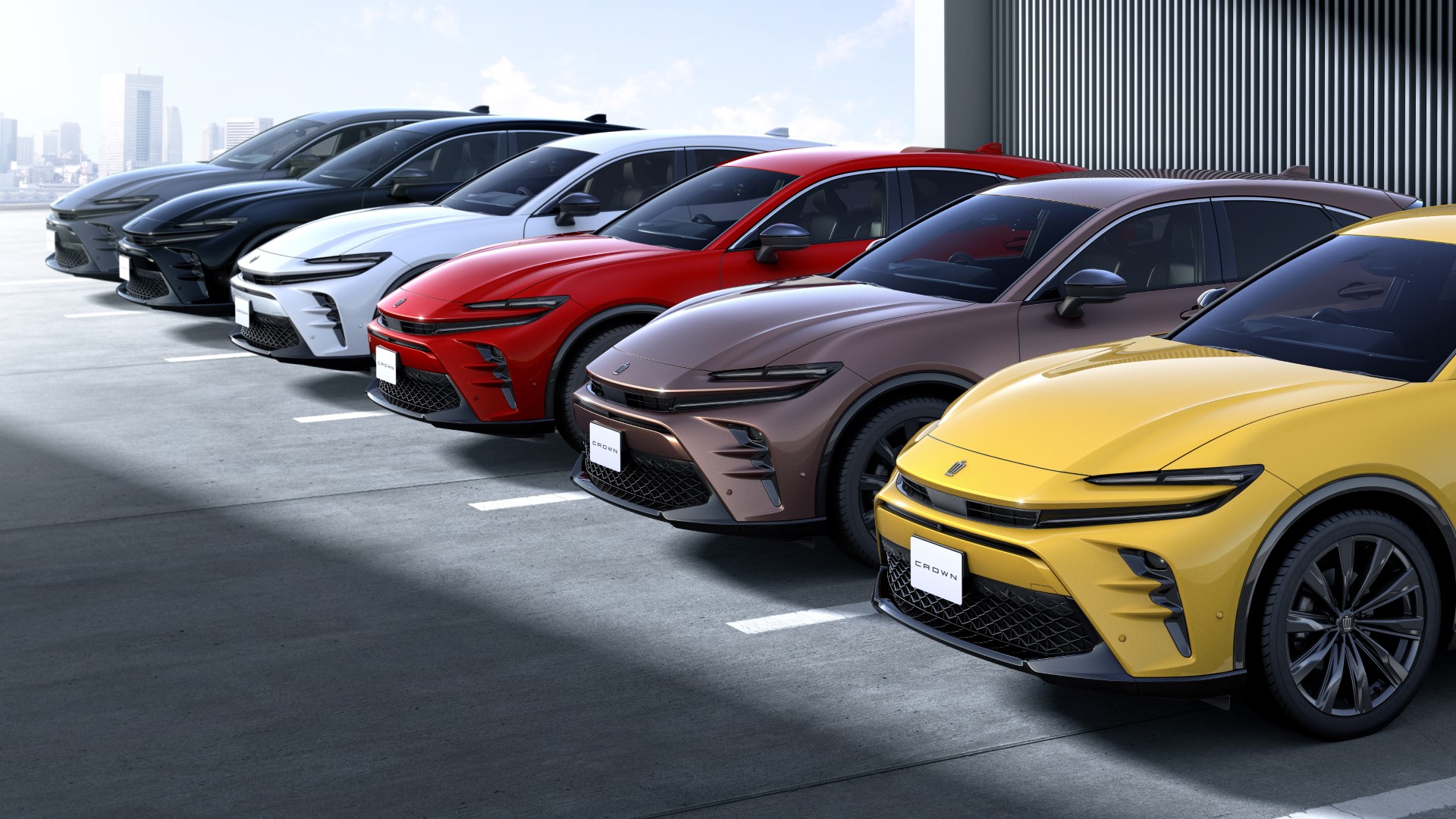 So, you're itching to know the cost of admission? Well, the 2024 Crown Sport is going to start sales in Japan, setting you back around 5.9 million yen. Toyota is looking to sell about 700 units of this royal chariot each month.
Just remember, the Crown Sedan is up next, hitting the Japanese market in November. And if you're craving a larger helping, the Crown Estate SUV is coming to town before the end of the fiscal year. With the Crown family, it seems there's a set of wheels for every member of the royal household.
---
Read more automotive news at AutoApp, or check out our latest videos on Ignition Labs TV!