Toyota, as the worldwide mobility partner of the International Olympic Committee (IOC) and the International Paralympic Committee (IPC), has unveiled its mobility concept for Paris 2024. 
---
The grand stage of the Olympic and Paralympic Games, Paris 2024. It's a moment when the world unites in the spirit of competition, but this time, it's not just about winning medals; it's about championing sustainability, inclusivity, and mobility for all.
And who's taking the driver's seat in this transformative journey? None other than Toyota, the worldwide mobility partner of the International Olympic Committee (IOC) and the International Paralympic Committee (IPC).
In a world where movement is freedom, Toyota's "Ever Better Mobility for All" philosophy comes to life. It's a philosophy that champions the belief that freedom of movement is a fundamental right for everyone, regardless of physical abilities. Toyota's mission? To break down barriers, reduce obstacles to movement, and make this world more inclusive.
During Paris 2024, Toyota will unleash a fleet of personal battery electric vehicles, known as seated C+walkS and standing C+walkT. Athletes, organizers, and volunteers will have access to the seated version, while the standing version will aid staff and volunteers in navigating the Paris 2024 venues.
Wheelchair users are also on Toyota's mobility radar. Enter the wheelchair e-pullers, with 50 of these game-changers stationed in the athletes' village during Paris 2024. An additional 150 will be rolled out during the Paralympic Games' opening ceremony, ensuring that athletes in wheelchairs have seamless access to this historic event.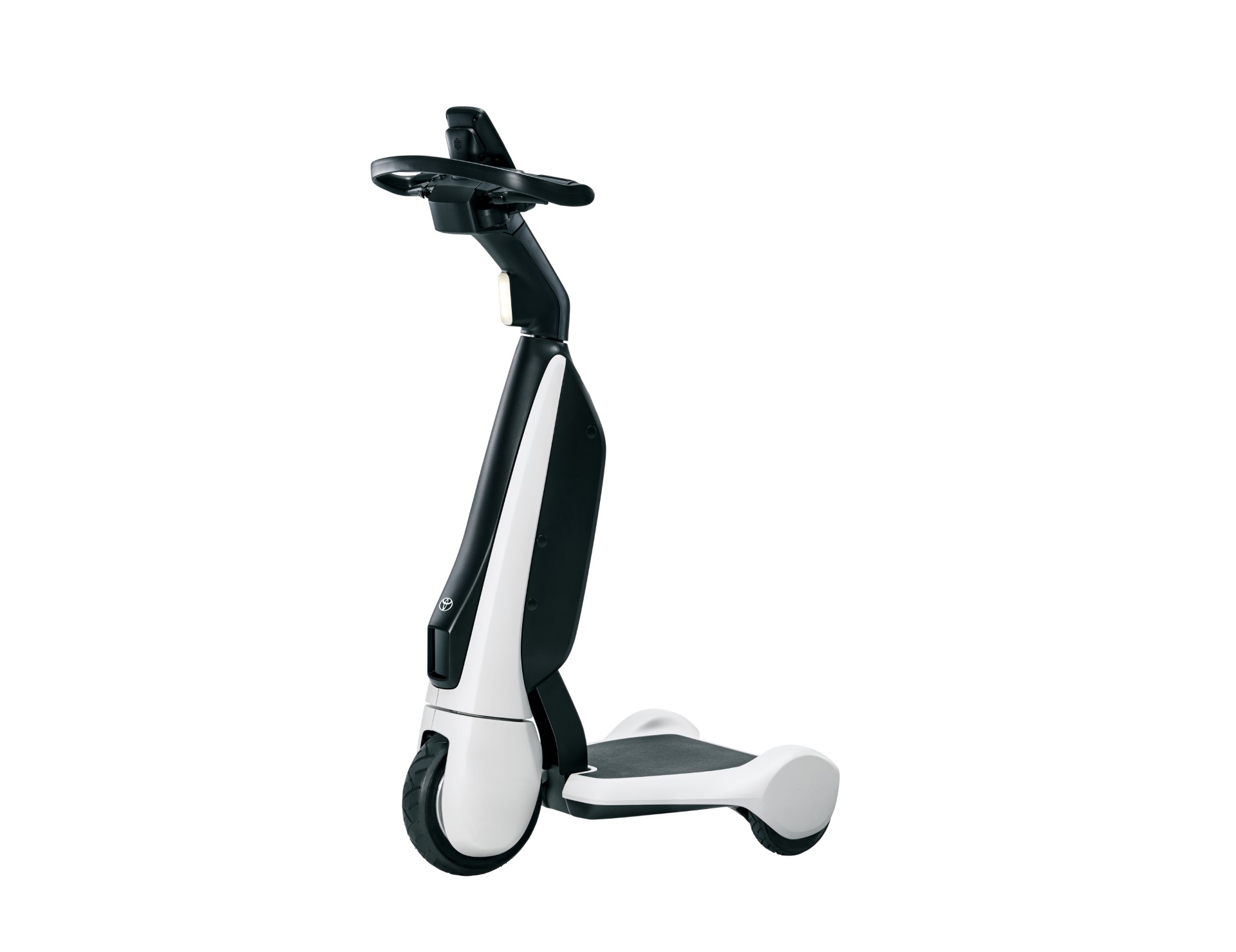 To make these personal micro-mobility solutions even more accessible, Toyota is turning to the KINTO Share mobile app. Shared mobility is the name of the game, maximizing usage by Paralympians and staff while streamlining operations.
Toyota is also deploying around 250 zero tailpipe emission electric Accessible People Movers (APMs) during Paris 2024. These versatile vehicles have been redesigned and built in Europe with inclusivity as the guiding star.
These APMs are designed to cater to athletes, organizers, volunteers, and spectators with physical disabilities, including wheelchair users. They'll play a pivotal role as the main shuttles in the Olympic and Paralympic Village, moving small goods across the Games, and even serving as emergency relief vehicles when the need arises.
Sustainability is at the core of Toyota's commitment to creating a better world. Their Environmental Challenge 2050 is a testament to this commitment, aiming for global carbon neutrality by 2050, and in Europe by 2040. To this end, Toyota's multipath strategy, featuring various electrified vehicles, takes centre stage.
Toyota's Olympic and Paralympic fleet will include more than 2,650 electrified passenger vehicles for Paris 2024, with 150 being wheelchair-accessible. A remarkable 60% of this fleet will be zero-tailpipe emission, featuring battery electric vehicles (BEV) like the Toyota bZ4X, and Lexus RZ, along with fuel-cell electric vehicles (FCEV) such as the Toyota Mirai.
In fact, during the Olympic and Paralympic Games Paris 2024, Toyota will provide 500 hydrogen-fueled FCEVs Mirai, enabling zero tailpipe emission movement for athletes, organizers, and volunteers. Once the games conclude, these 500 vehicles will join Paris's existing hydrogen taxi fleet, pushing the envelope of FCEV adoption even further.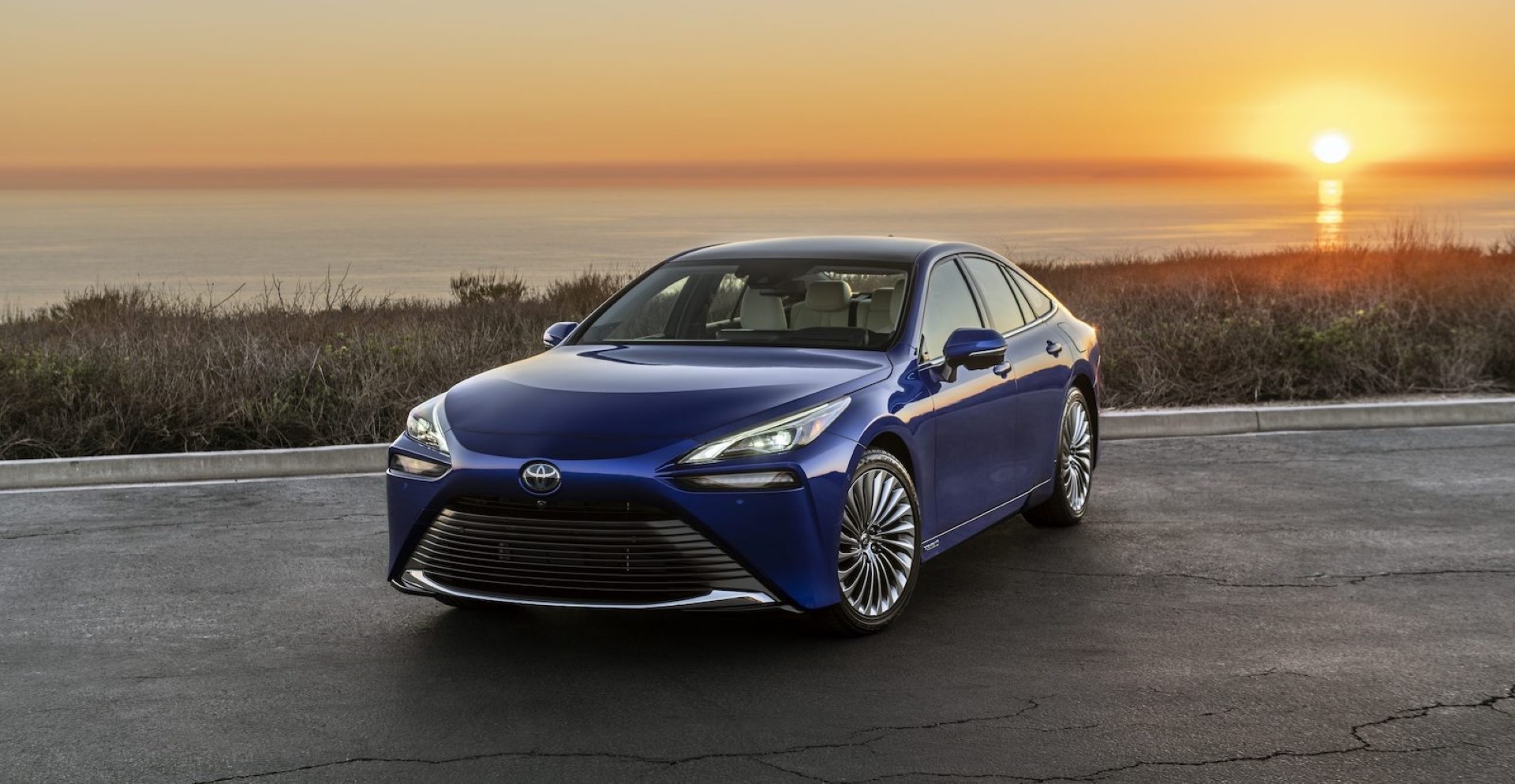 Toyota believes that hydrogen is a pivotal component in crafting a low-carbon and more sustainable society. This belief is reflected in the heart of their mobility concept for the Olympic and Paralympic Games.
As a part of their 'Start Your Impossible' campaign, Toyota is empowering its employees in Europe to take on non-business-related challenges, from sports to volunteering. This initiative aims to contribute to a more inclusive and ever-better society, a promise that Toyota continues to keep as we journey towards Paris 2024.
---
Read more automotive news at AutoApp, or check out our latest videos on Ignition Labs TV!