Calling all Early Adopters! Be the first to get AutoApp on your phone
SINGAPORE – With just weeks to go before AutoApp goes live, the team at Ignition Labs, the company behind AutoApp has been testing the app and going through operational simulations before making it available to the public.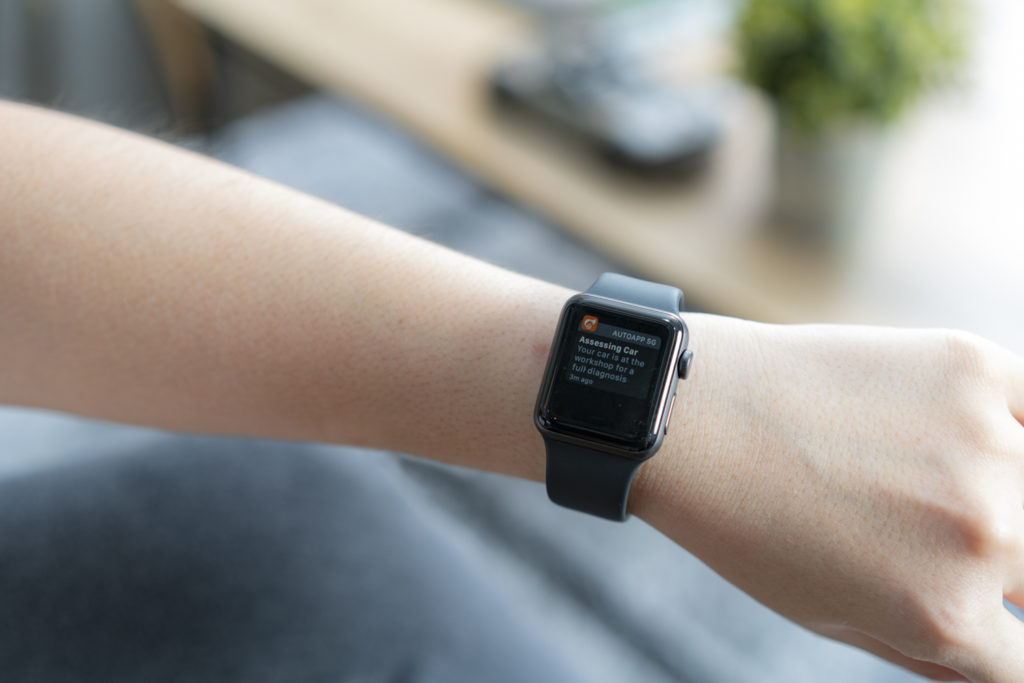 "There's a saying in Silicon Valley: 'First is better than perfect,'" said Sheldon Trollope, the Communications and Product Officer for AutoApp on the tech industry's tendency to rush under-developed products to market only to fix them later through firmware updates. "For AutoApp, a good consumer experience is paramount so we decided to hold back for a few more weeks for an additional round of testing."
Be a trailblazer, be the first to know
Would you like to be the first to know when AutoApp is available for download and try it out? Simply click on this link and fill in your contact details.