Tumi has launched a new special McLaren 60th Anniversary Collection, all finished in Mclaren's signature Papaya Orange colour.
---
Tumi has recently announced a new, limited edition McLaren 60th Anniversary Collection, commemorating 6 decades since the British supercar firm founded its roots. The collection was unveiled in conjunction with Tumi's final spring 2023 campaign, aptly titled Unpack Tomorrow.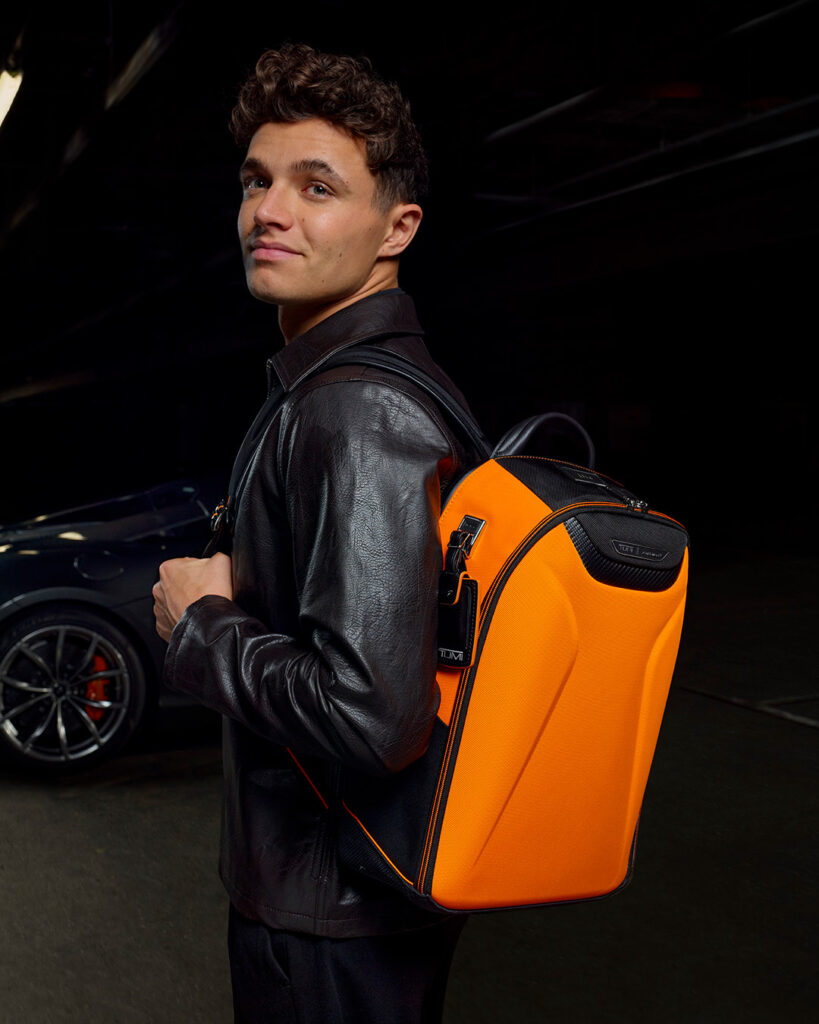 Of course, since this is Mclaren branded, the promotional materials featured Tumi crew member and McLaren Formula One Driver Lando Norris, alongside a Mclaren Artura lining the background.
Tumi's bags have always been made with the highest quality, and these new iterations are designed with the needs of frequent travellers, and adventurers on the move. Mclaren's signature Papaya Orange coat is fully decked out for these apparel items too.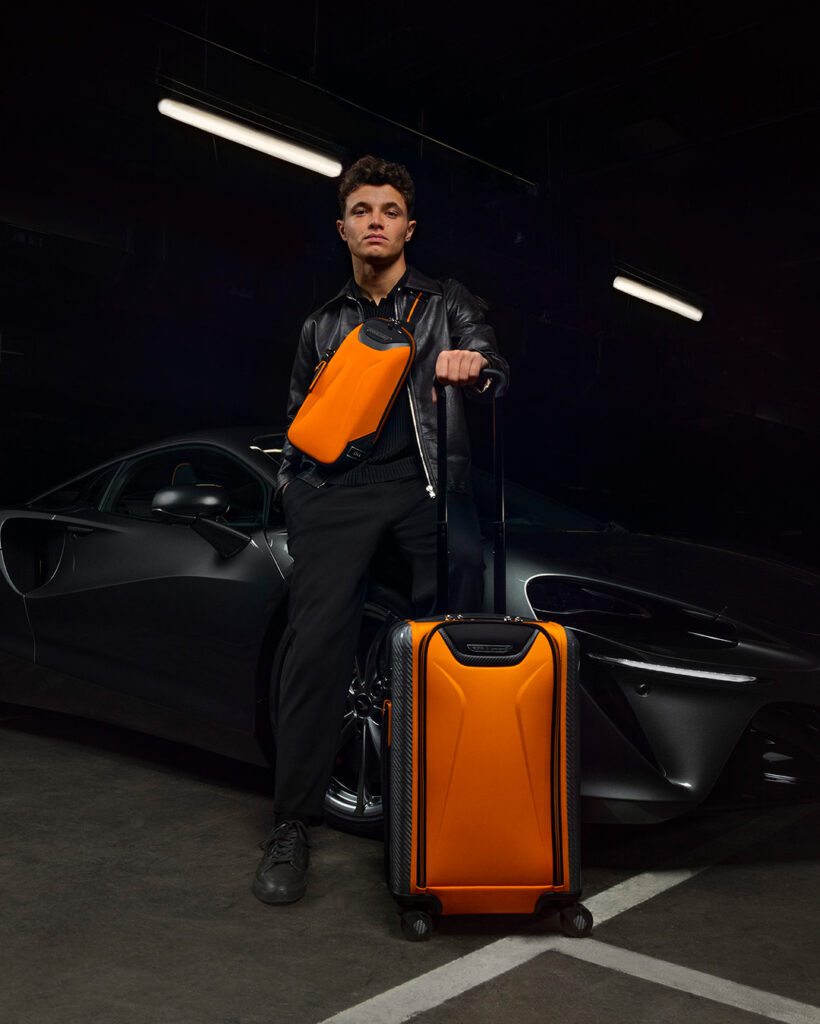 The collection features a four-wheeled carry-on, a backpack, and a sling. Not sure how the orange would stack up against day-to-day usage, but TUMI does offer warranties on their items.
The new Tumi McLaren Collection is now available in Tumi retail shops worldwide and on Tumi's online store. For customers who wish to see the bags in person, you can pop on down to either Tumi's Orchard Ion or Tumi's Marina Bay Sands outlets.
---
Read more automotive news at AutoApp, or check out our latest videos on Ignition Labs TV!