As a first-time car buyer, the purchase process can be a daunting prospect mainly because there's so much information to know. Do you get something stylish, or practical? Should you buy new, or used? It's easy to let your heart rule the buying process, but hear us out before you make that decision!
---
So you're fresh out of school and have found your dream first job. Congratulations! Unfortunately, you live in Tampines but your new office is located all the way up North, in the Woodlands industrial area. Your friends hear of this and laugh, "Wah, everyday go office need to bring passport!" before suggesting to buy a car.
As a fresh graduate with limited resources, buying a car is a heavy financial commitment. Under MAS (Monetary Authority of Singapore) regulations, car buyers are limited to a maximum loan quantum of 70% of the car's purchase price for cars with an OMV less than or equal to $20,000.
| | |
| --- | --- |
| Open Market Value (OMV) | Maximum Loan Quantum |
| Less than or equal to S$20,000 | 70% |
| More than S$20,000 | 60% |
These regulations mean forking out a sizeable sum of cold hard cash to purchase a car. Take for example, one of Singapore's most affordable sedans you can buy new, the Mitsubishi Attrage. At a purchase price of $69,999 (as of September 2020), buyers will need to pay $21,000 upfront – and this is before we even get to loan repayment!
If these figures sound way too daunting, buying a used car can be a more viable route to explore. Despite not having the 'new car smell' and lacking some high-tech features, used cars can still pose a compelling value proposition. Here's why!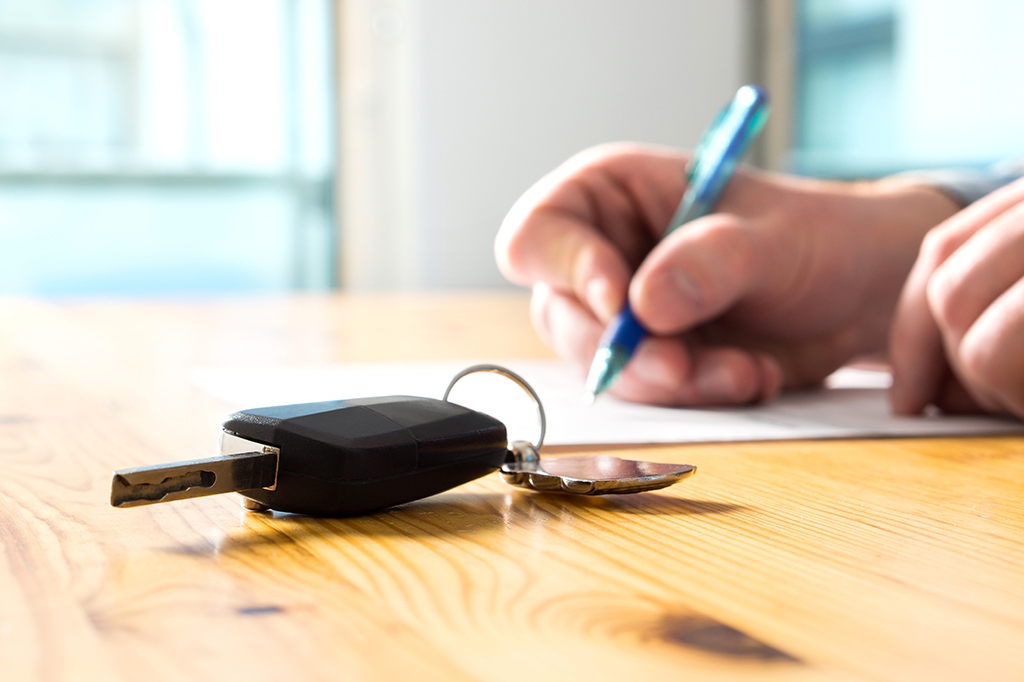 Low barrier to entry
Unlike new cars which come with a full 10-year lifespan, you can opt for a used car with balance COE of 5 years or less to keep costs low. Additionally, buying used means you skip the typically steep depreciation curve for new cars.
Multiple studies have shown that new cars lose 50% or more of its original value in the first 4 years. This is before taking into consideration other factors such as fluctuating COE prices, which may increase the percentage.
To further minimise the annual depreciation figure, you might like to consider a car that's already had its COE renewed. The majority of COE renewed cars' value is in their 'paper value', which means that depreciation is pegged to the value of the COE you're utilising.
They're easier to put right.
Older cars, although lacking some creature comforts, tend to be mechanically simpler than their newer counterparts. With less sensors and computers on-board, expensive electronic issues are less prevalent.
Fingers crossed that it won't happen, but older cars' relative simplicity also mean that minor accidents are cheaper to fix. Headlights and taillights aren't sealed LED units that cost a 4-figure sum to replace, and body parts are widely available used or through a third-party manufacturer.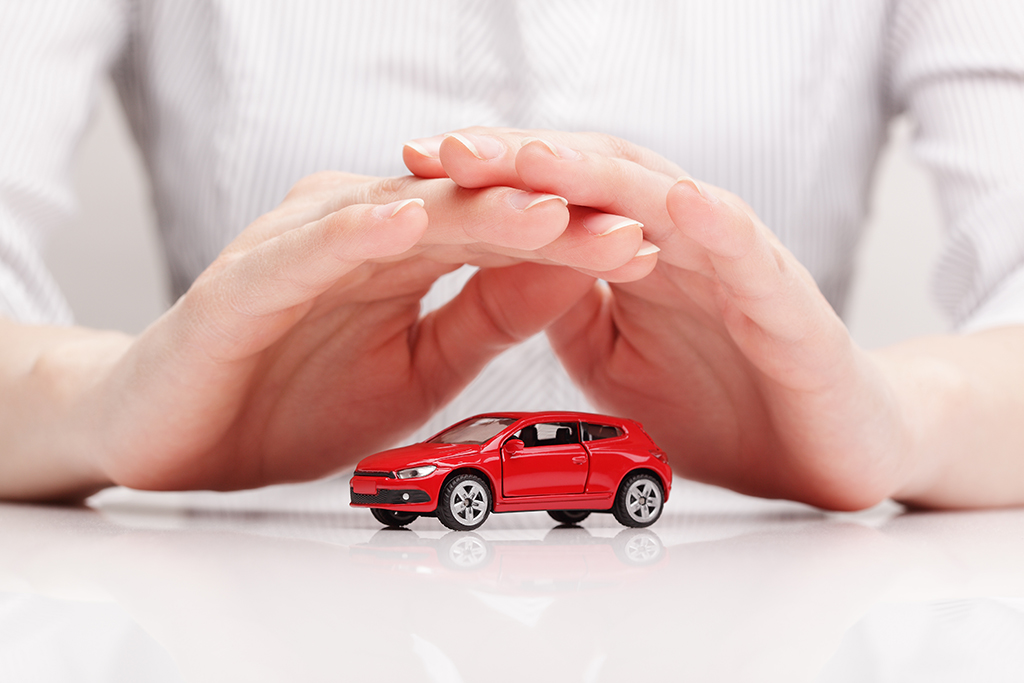 They're cheaper to insure.
The shock that many young drivers get is finding out how much car insurance costs. In the car insurance equation, finding an insurer that's reasonably priced is just one part of it. Finding a car that's cheap to insure, is the other – and it's not as easy as it seems.
Car insurance premiums are calculated based on a host of factors, but in general, older cars are cheaper to insure. Based on trends, it's been found that insurance premiums of older cars which are around five to eight years old can be up to 25 percent lower than that of a newer model!
---
Whether you're a first-time car owner that needs assistance, or a long-time car owner that just can't find the time to get your car issues sorted, AutoApp is here to help!
With our comprehensive catalogue of services available, you'll never have to set foot in a car workshop again.