LCVs may be cheaper to buy than a hybrid mini MPV, but the cost of van ownership will surprise you.
---
Less than 20 years ago, vans and Light Commercial Vehicles (LCVs) could be owned and operated without having to register under a business. This pushed many potential car buyers at the time into van ownership instead, due to them being more affordable, but also due in no small part to the large gulf between petrol and diesel prices and the relatively insanely-good fuel economy figures of turbodiesel engines.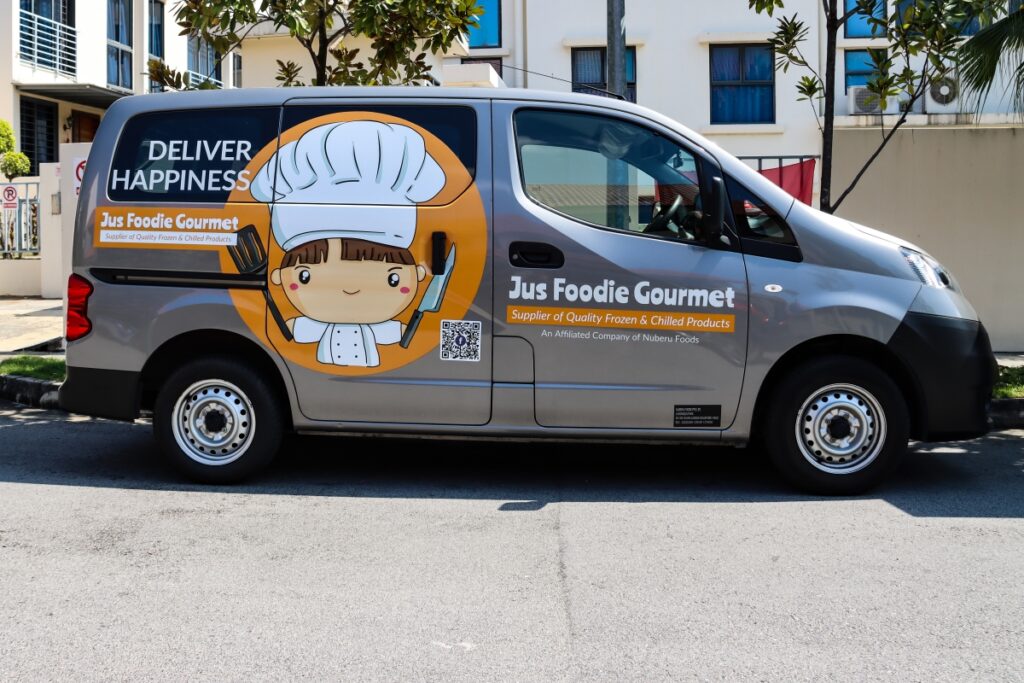 As all these associated benefits caused a massive influx of vans on our roads, this loophole was quickly plugged. From then-on, one had to register a van under a business and go through all the related costs, paperwork and hassles thereof. However, owning a van was still popular back then.
With record-high passenger car COEs and petrol prices being what they are, is it time to revisit the proposition of van ownership as an alternative to a car?
The Bureaucracy
The first step toward van ownership, for those who are not business owners, is to register a sole proprietorship, or sole-prop, at a minimum. That entails a one-time $115 registration fee, and an annual renewal fee of $30. That's the bare minimum. There will certainly be other costs associated with running a sole-prop, but those are variable depending on what one decides to actually do with their newly-registered business.
Comparo Contenders
For this thought-exercise in van ownership, we decided to select two compact vans and a relatively-comparable passenger vehicle whose claimed fuel economy numbers are at least 20km/L (5-litres/100km).
This was done for two reasons.
First, it makes more sense to own a van with a modern turbodiesel engine. With lots of torque available from low revs, it makes hauling barang-barang that much easier. This also translates to more flexible and relaxed day-to-day driving on the road.
Which then brings us to the three natural contenders. In the van ownership corner, we have the ubiquitous Volkswagen Caddy, well known for its good fuel economy, torquey on-road characteristics and decent haulage ability. Its chief competitor is the Peugeot Partner. Although not as popular, the Pug comes into this comparo with similar torque and identical fuel economy numbers, but from a smaller engine than the VeeDub.
Representing the passenger vehicle is the recently-reviewed Toyota Sienta Hybrid Elegance. For one, this mini-MPV can morph into a minivan by stowing the seats for barang-barang haulage duties. For another, it boasts really good fuel economy numbers as our own tests have shown. The Sienta Hybrid may not be as torquey as the two compact-van contenders, but has proven itself to be really easy to drive and very likeable.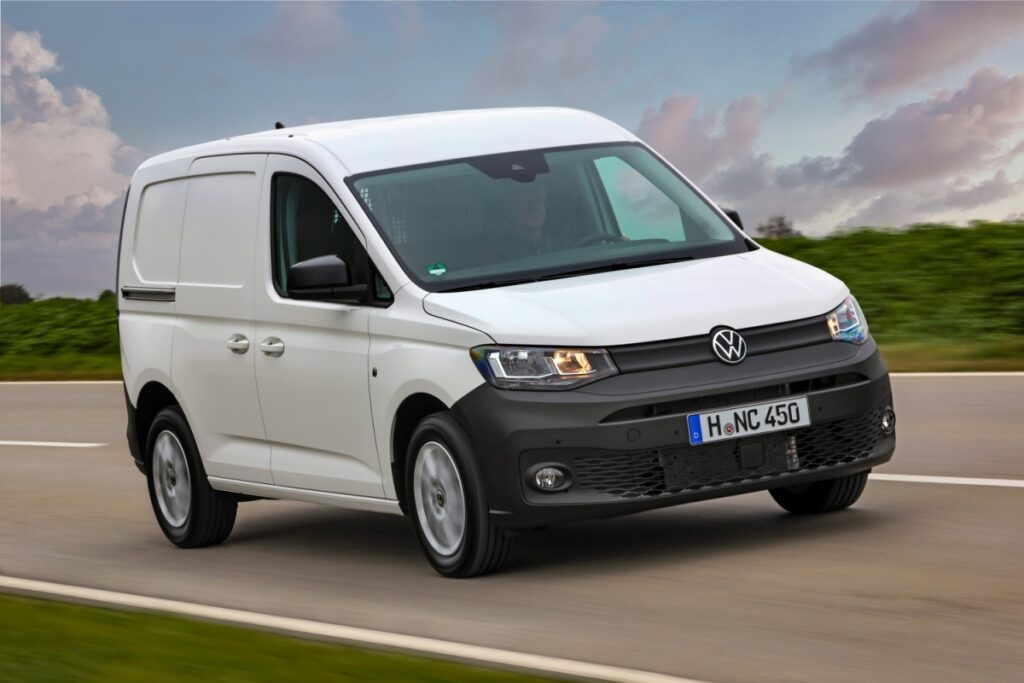 Item Description
Volkswagen Caddy
Peugeot Partner
Toyota Sienta
Hybrid Elegance
Engine Capacity (cc)
1,968
1,499
1,490
Power (hp)
121
129
114
Torque (Nm)
320
300
120
Fuel Economy (claimed)
21.7km/L
21.7km/L
25km/L
Financial Sparring, BEGIN!
First up – purchase price. This is where both van contenders slap almost $30,000 worth of silly outta the Toyota Sienta Hybrid, and it is this sort of price differential that would likely cause one to consider van ownership in the first place. However, the grass may not always be greener on the other side.
Both the VeeDub and Pug boast claimed fuel economy numbers of 21.7km/L, which is impressive, but the Sienta Hybrid comes back from the mat to deliver a reeling blow to both compact vans with its 25km/L claimed consumption. DSSH!
This blow is followed up by another, exacerbated by current fuel prices. At the time of this article, SPC's list price for RON95 petrol was $2.73/L and diesel at $2.70/L – as close as makes no difference. In other words, over an annual mileage of 20,000km, it is actually cheaper to run the Sienta Hybrid versus the two compact vans to the tune of about $300, or 25 buckeroos per month. DOOSH!
Things swing the other way when it comes to road-tax renewal, with both the VeeDub and Pug 'outsmarting' the Sienta by almost $300. Ah-HA!
However, that smugness doesn't last long. Speaking of "The Man", vehicle inspection fees are the same for both light goods vehicles and passenger cars at $67.41 per inspection, but the difference here is that a brand new car has its first inspection at the end of Year 3 and once every two years thereafter, but vans need to be inspected annually. Ka-CHING ka-CHING!
Not only that, but many, including yours truly, are unaware that it actually costs more to season-park a van at a HDB carpark as compared to a passenger vehicle by $900 per annum. OUCH!
Finally there's the Preferred Additional Registration Fee or PARF value of a vehicle when it is de-registered at the end of 10 years. The vans have none, while the Sienta Hybrid has some. Sad trombone tune.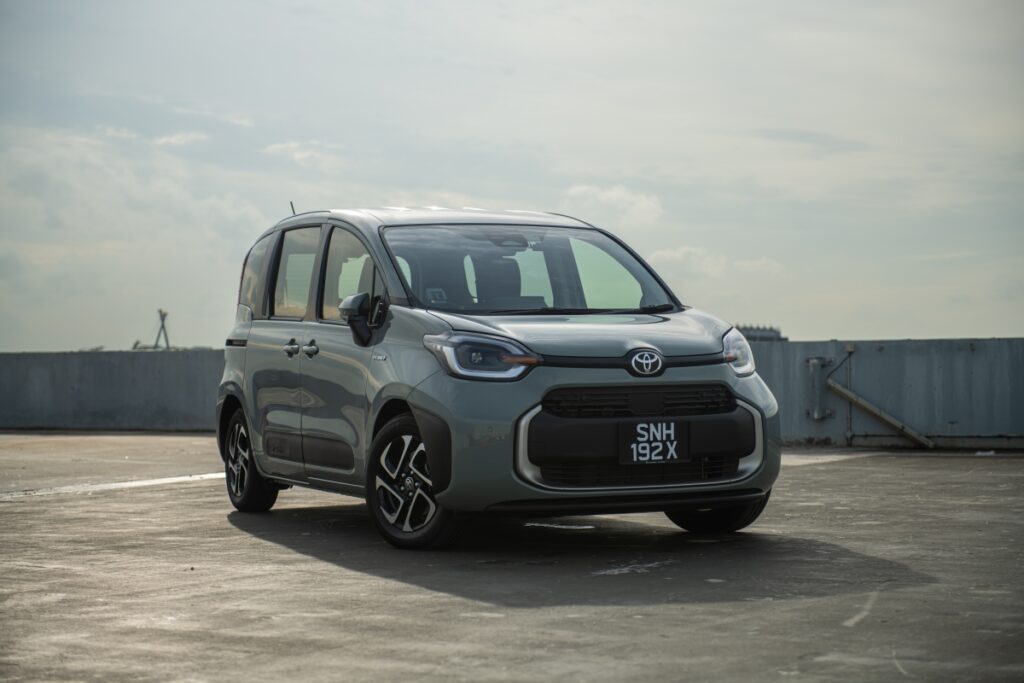 Have a gander at the table below:
Item Description
Volkswagen Caddy
Peugeot Partner
Toyota Sienta
Hybrid Elegance
Purchase Price
$137,000
$135,000
(est. with COE)
$161,000
(rounded up)
Preferred Additional Registration Fee
(PARF) Value
$0
$0
$15,421
Average Annual Depreciation
Over 10-year Ownership
$13,700
$13,500
$14,558
Annual Fuel Cost
(via claimed economy & 20K km mileage)
$2,488.48
$2,488.48
$2,184
Annual
Road Tax
$426
$426
$714
Average Annual Inspection Cost
Over 10-year Ownership
$67.41
$67.41
$26.97
Annual Season Parking Charges
(HDB MSCP)
$2,220
($185/month)
$2,220
($185/month)
$1,320
($110/month)
Sole Prop Fees Averaged
per Annum over 10 Years
$38.50
$38.50
$0
Annual Cost
(excluding insurance & servicing)
$18,940.39
$18,740.39
$18,802.97
All three vehicles come within spitting distance of one another in terms of annual cost excluding insurance, servicing and other running costs such as but not limited to parking charges at other carparks.
But There's More To It…
Consider that vans must legally be fitted with commercial vehicle tyres, meaning when it comes to tyre-change time, one needs to go to tyre shops that carry such tyres. While they may look similar in terms of size, commercial vehicle tyres are load- and speed-rated for haulage duties while passenger car tyres may not be.
Also consider a trip across the border. With the Sienta Hybrid, one simply needs to get in and drive across with passport in hand. Not so for a G-plate van, which essentially means either complying with Malaysian regulations or renting a passenger car for the duration of the cross-border excursion.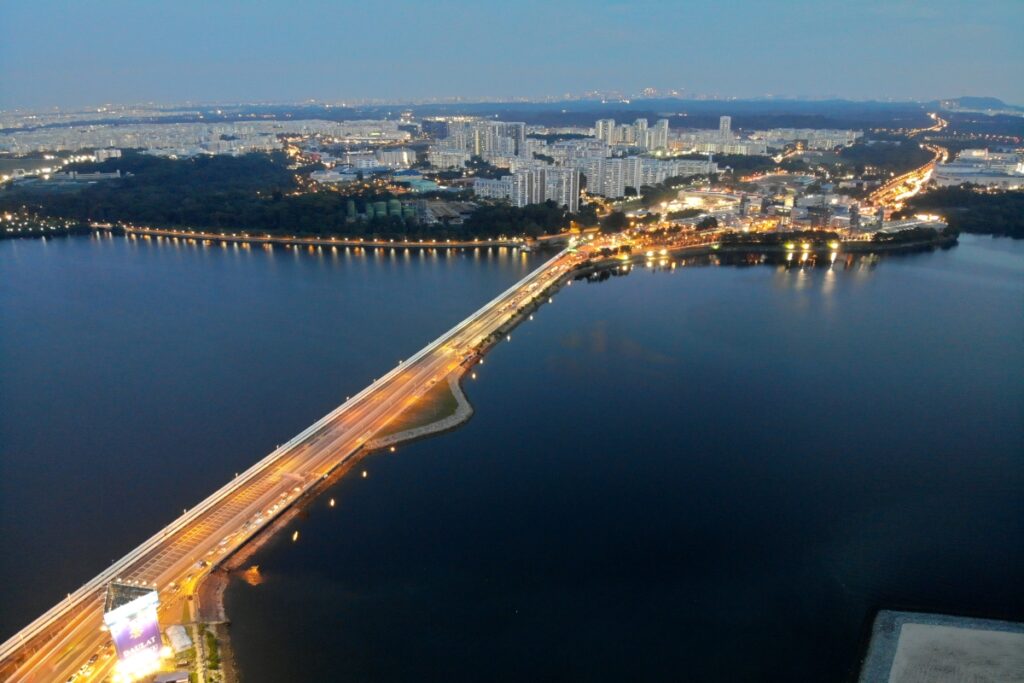 And then there's the little matter of speed limits. Vans are limited to 70km/h on Singapore's highways, whereas passenger vehicles can travel at the posted speed limit which is often higher. Imagine the "beep beep beep" going off every time one creeps just a little over 70km/h in a van. Now imagine doing 90km/h on Malaysian highways with the beeper constantly beeping and ruining one's sanity.
Also, while vans are great at haulage duties, what if one needs to ferry a flock of friends for a night out and about in town instead? Not a great idea. In the Sienta Hybrid, one merely needs to re-deploy the seats and everyone's good to go.
All Said and Done…
… van ownership may not be the smarter financial choice that it once was for the above reasons. While looking good on paper at first glance, there definitely is a deeper consideration that's needed.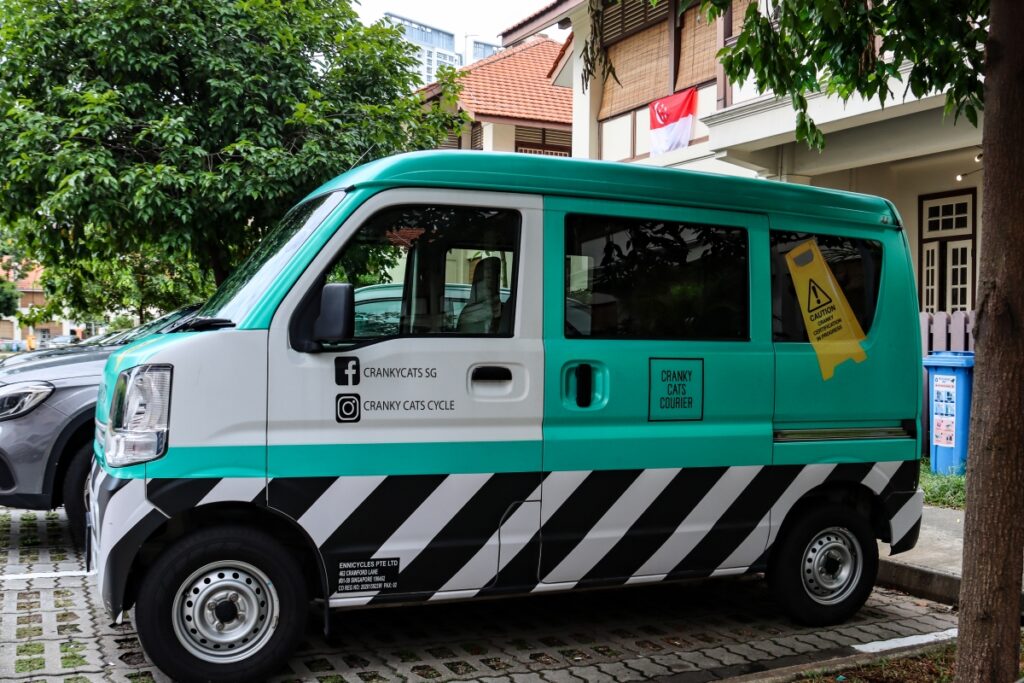 While it may seem like we're being harsh on van ownership, it is only because of the financial comparison. All of us here at the office like vans very much and would rock them daily if there was a practical purpose that outweighed the financial considerations above, or if the money-numbers were drastically in favour of vans as they once were nearly 20 years ago.
---
Looking for car reviews? Read them here!