If you think car care can be a hassle at times, you're not alone! Read more about Victor Chan, an AutoApp customer, and his car ownership experience.
---
Do you own a car for the convenience of travelling around, and to alleviate commuting woes, especially at peak hours? So too does Victor Chan, who uses his car mostly to travel to and from work, and to shuttle the family around on weekends. Victor is also an AutoApp customer, who shares with us his experience in car ownership, and what life was like before AutoApp.
Victor has been driving for about 16 years. Up until a year ago, he had been using the family car before deciding to purchase one for himself through a dealership. That said, the benefits of car ownership come at a price. As a seasoned driver, he is familiar with the work that goes into maintaining the vehicle and ensuring that it runs smoothly.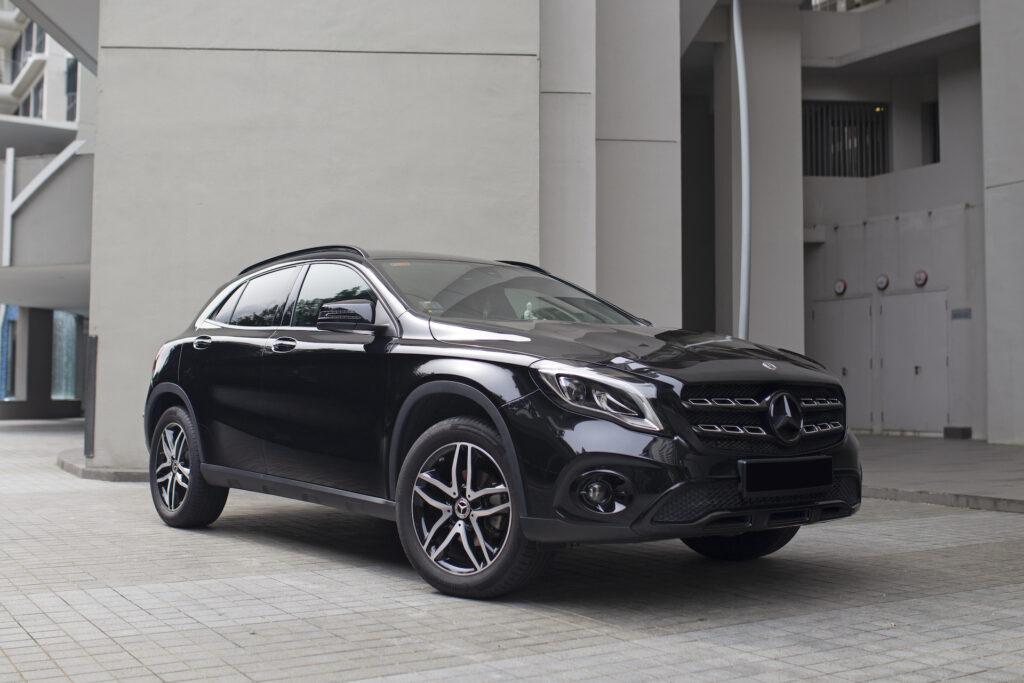 "It gets very troublesome when you need to send your car for servicing or maintenance," he shares. As car owners ourselves, we understand what he means a little too well. From long waits for LTA inspections, unexpected problems that are also difficult to diagnose, or sometimes, simply not having enough time to even send the car for regular servicing.
And, if these aren't hassles enough, finding a reliable workshop or service centre adds to the list of car ownership woes. Without help, finding the best workshop for your car is a tedious yet necessary labour.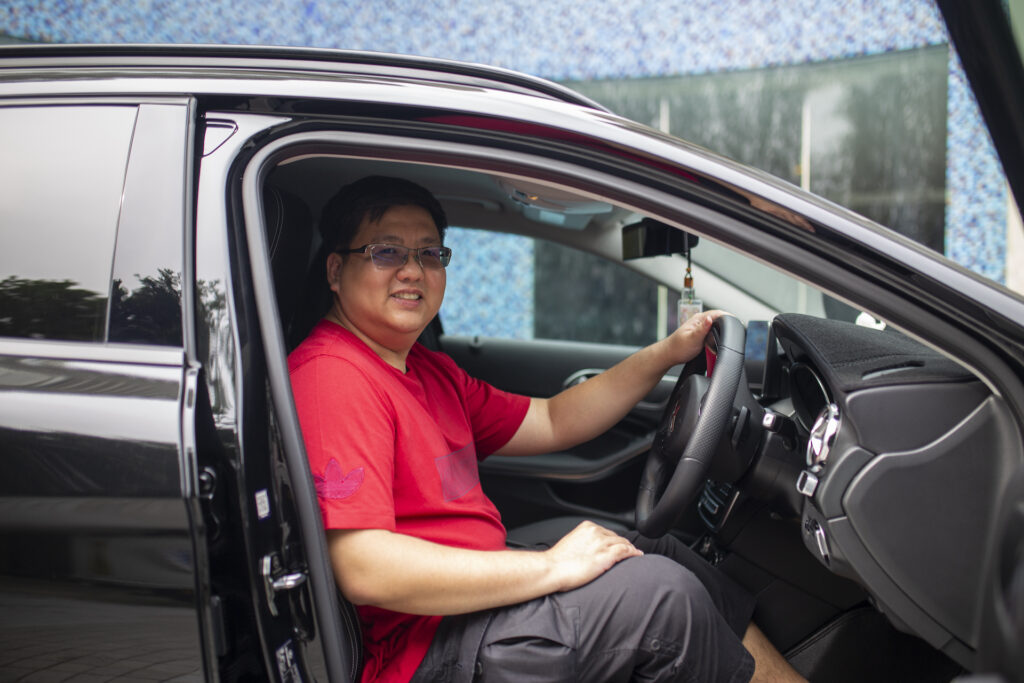 "I had to approach family or friends to get some recommendations for workshops," Victor says. "Car owners also need to do a lot of research before they feel comfortable sending in their cars for servicing or maintenance."
We can't help but agree, and find that it's especially true for new car owners. After all, it makes sense that you'd want to feel assured knowing that your new car is in good hands. Victor's year-old car is a Mercedes-Benz GLA180 Urban Edition, which checks off all the requirements he had with regards to reliability, comfort, and budget. Similarly, AutoApp checked off the boxes as a service he was looking for, too.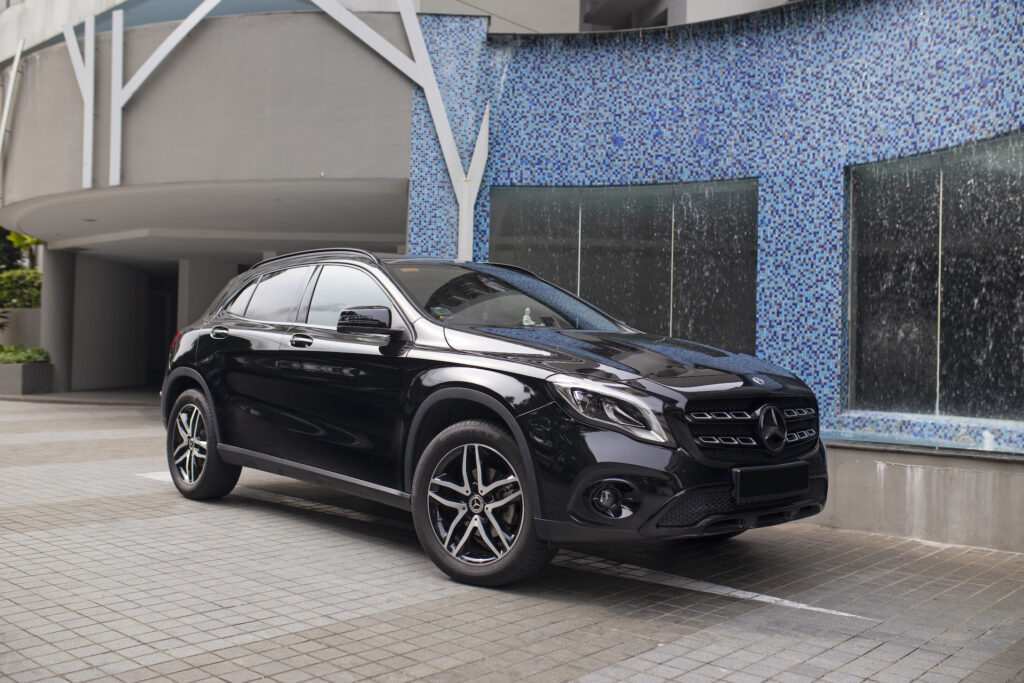 "One day while scrolling on my Facebook account, I came across AutoApp," Victor shares when we ask how he found out about us. After a quick look around the app and service list, he promptly made an appointment for regular servicing, and the rest is as they say, history.
"The workshop that AutoApp sent my car to did a pretty good job. I was satisfied with the job done," he remarks, and goes on to share about all the conveniences he enjoyed that day — from being kept up to date on the status of his car throughout the day, and having the freedom to pick and choose only the services he needed.
While he doesn't hesitate to recommend AutoApp to others, he hopes that the app will house some new features, like a referral and reward system for new users. All the better to share AutoApp with others, is what I'd like to think.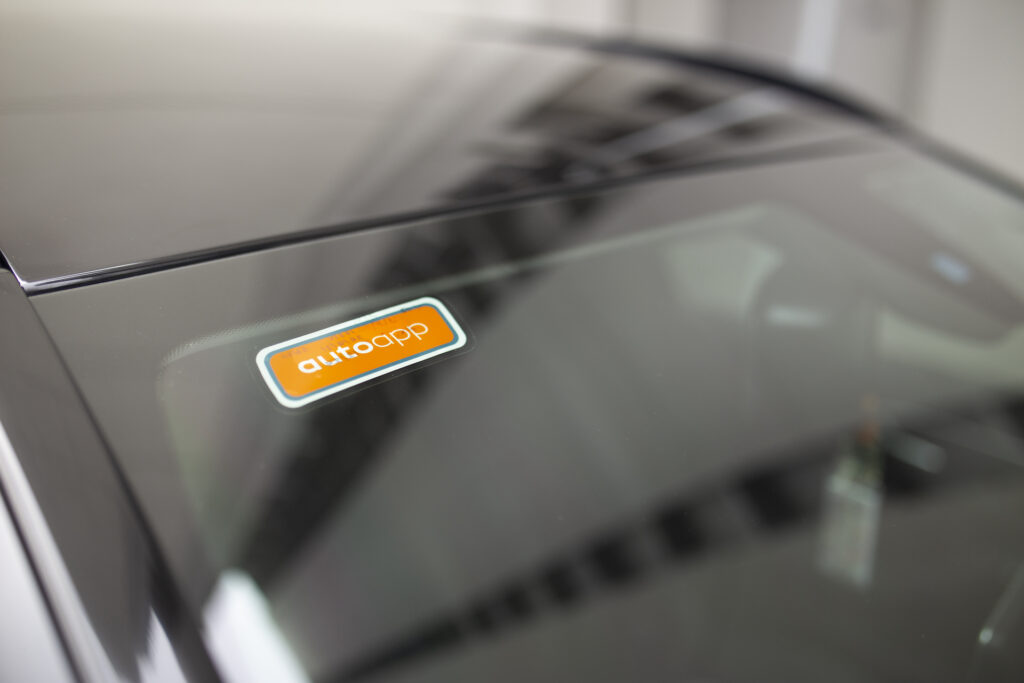 Victor says he is considering giving car wrapping a go in the near future, as it seems like the "in-thing" to do at the moment. Whenever he decides to, he can rest assured knowing that AutoApp will be at the ready to bring him the same great service experience as before!
---
Interested in sharing your car ownership experience and being featured? Email Samantha (samantha@ignitionlabs.sg) for more details!