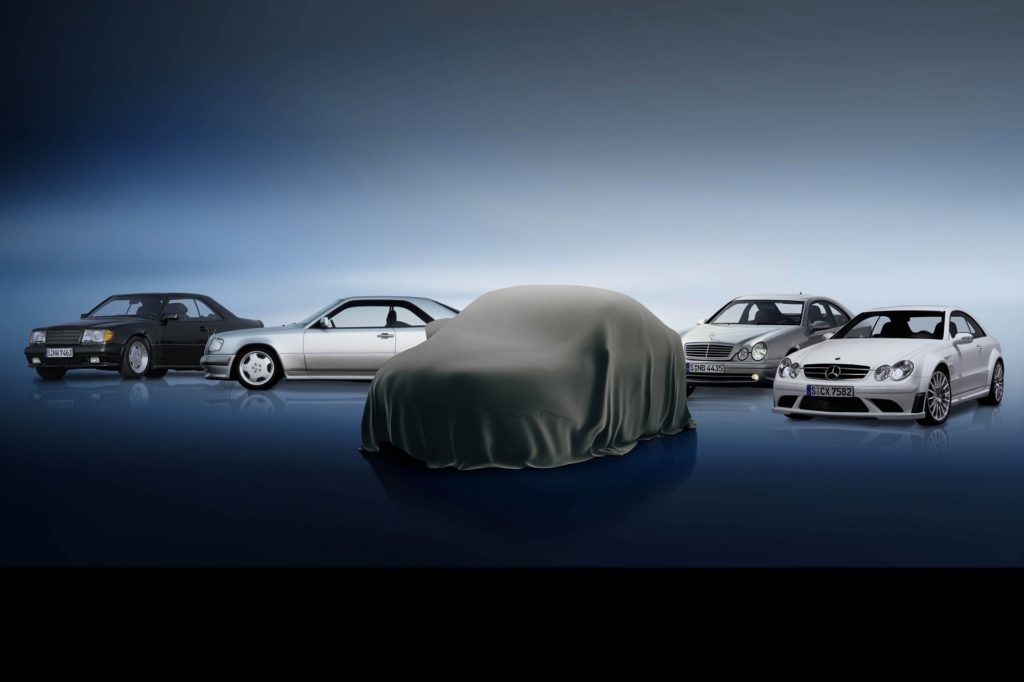 With almost all public events unable to take place due to COVID-19, car companies are taking to the internet for their live product launches. The latest two are the German luxury giants BMW and Mercedes. They will be livestreaming their events on the two upcoming Wednesdays.
27 May, 2pm SGT: BMW 5 Series and 6 Series Gran Turismo facelifts
BMW hasn't officially announced any details of the updated 5 Series, apart from a solitary teaser image (above) and a quote from chairman Oliver Zipse. He revealed that the new 5 Series will be available as electrified versions at the company's 100th annual general meeting last week. "We are using our 48-volt mild hybrid technology in nearly all conventional models." Whether that extends to all engine variants is still unclear, as mild hybrid tech is so far only available on diesel models.
However, pictures of the new car were leaked in late-April, according to BMWBLOG, and show tweaks that make the 5 Series look more like the 3 Series, with larger kidney grilles, sleeker headlights and new bumpers. Inside, expect to see the latest iDrive 7.0 infotainment system that debuted in the Z4 and X5, which will also include much-anticipated Android Auto connectivity.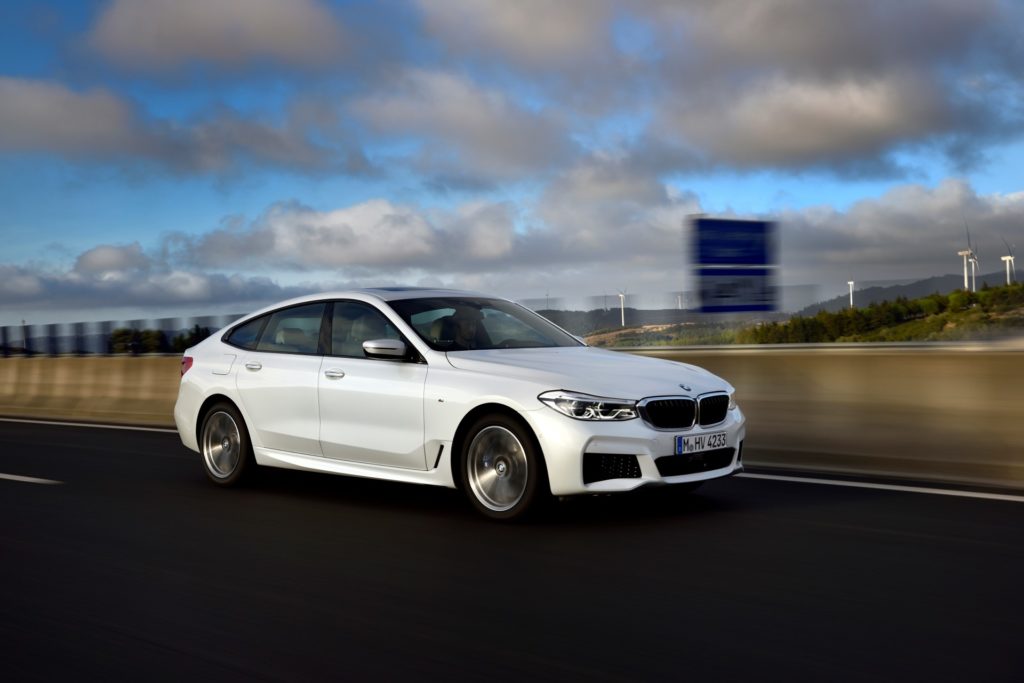 Even less is known about the 6 Series Gran Turismo, a mishmash-ed Crossover-Coupe-Hatchback version of the 5 Series. Another teaser image shows it has a more trapezoidal grille (similar to the 8 Series grand tourer), but that's about it. Expect other changes to closely follow that of the 5 Series.
Watch the 5 and 6 Series GT launch here: Facebook, YouTube, Twitter
27 May, 8pm SGT: Mercedes-Benz E-Class Coupe & Cabriolet facelifts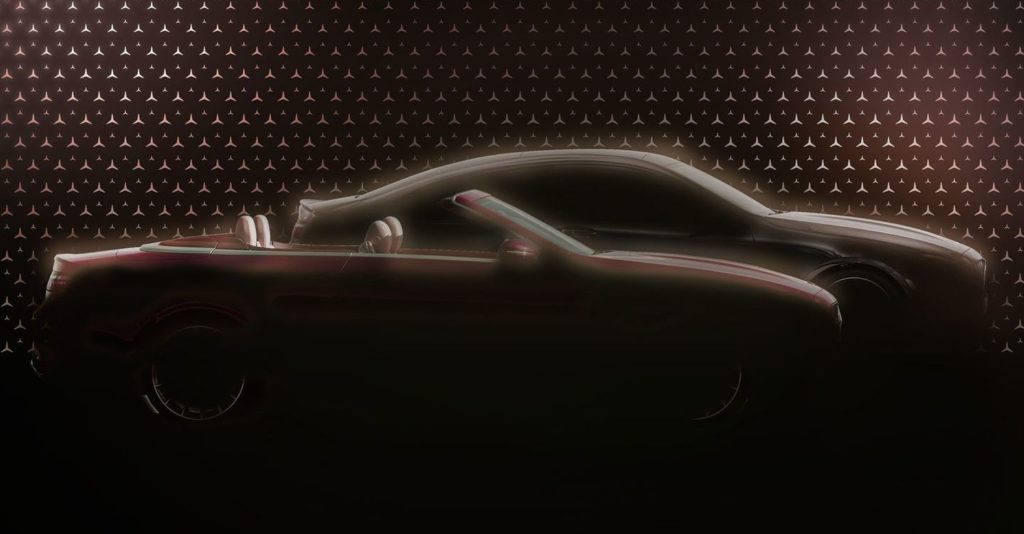 Two months ago, the staple E-Class Saloon received its own facelift, so at least we've got a decent idea how the two-door siblings will look, with a reshaped grille and headlights.
Unlike BMW, Mercedes has been slightly more forthcoming with information. The interior will look mostly unchanged, save for a couple of new steering wheel designs with capacitive sensors on the wheel rim (below). This means that drivers only need to touch the steering wheel – rather than move it – when using the car's semi-autonomous driving functions. The infotainment will also be updated to the latest MBUX (Mercedes-Benz User eXperience) system that debuted in the A-Class, with an eyebrow-raising astrologer and quiz master as new features. Nope, we can't fathom why either.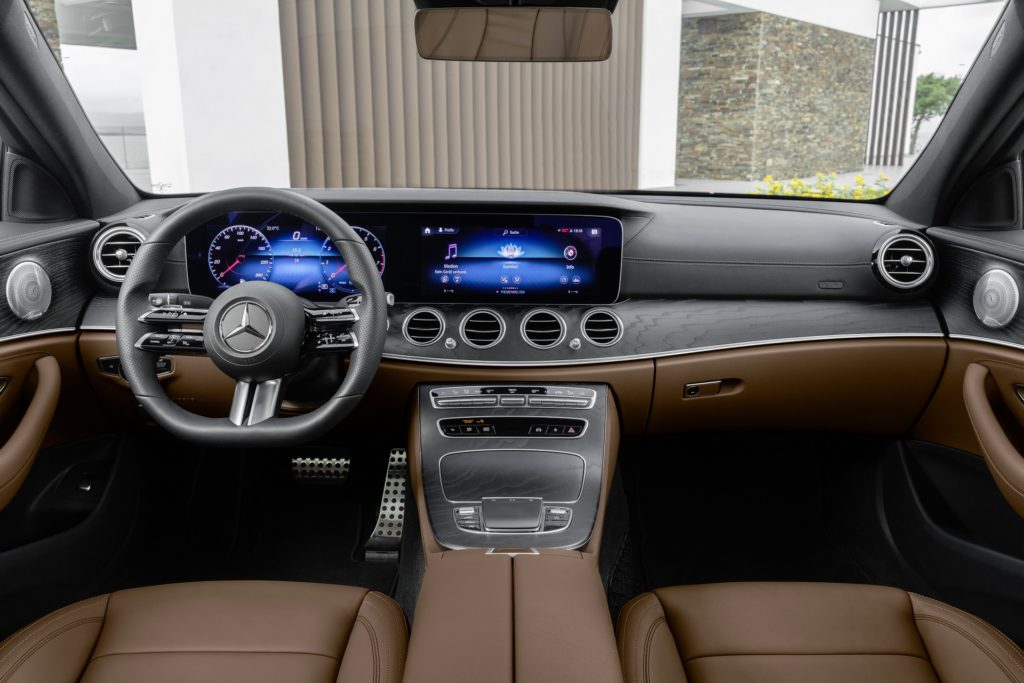 As for the all-important engines, only the performance-oriented E 53 AMG version has been confirmed, with 435hp and 520Nm from its 3.0-litre straight-six, and short 16kW (21hp)/250Nm bursts of electric boost from its mild hybrid system. Think of this model as a trimmer, more athletic alternative to the AMG GT 53 4 Door Coupe we drove last year. The rest of the range will likely mirror that of the Saloon, which for Singapore would probably involve four-cylinder E 200 and 300 models. 
Watch the E-Class Coupe and Cabriolet launch here:
3 June, 12am SGT: BMW 4 Series
If your eyes are of a sensitive nature, you might want to tread carefully with this one. We already have a very good idea of what the 4 Series will look like, as BMW showed it off in concept form (below) to much controversy last year. Then in October, the head of BMW M, Markus Flasch, confirmed the polarising shape of its kidney grilles (for the range-topping M4 at least) after photos of that were leaked.
So the two door version of the 3 Series won't be a love-at-first-sight affair, but at least other aspects of the new Coupe make for more appealing reading. Topping the range initially will be the M440i xDrive, which features an uprated version of the 3-litre six-cylinder engine that's shared with the Z4 and Toyota GR Supra. Power has been significantly increased, to 374hp, and features mild-hybrid technology that can temporarily boost output by an additional 11hp.
A 57mm lower roofline than the 3 Series drops the centre of gravity, the body has been stiffened up, suspension settings revised, and the wheel track has been widened, all in an effort to further differentiate the 4 and 3 Series model lines.
In addition to the two door Coupe, the 4 Series range will also comprise of the Convertible (with a soft-top roof instead of the previous car's folding hard-top), and four door Gran Coupe.
Watch the 5 and 6 Series GT launch here: BMW Livestreaming, Facebook, YouTube, LinkedIn, Twitter