Volkswagen and Škoda are returning to the Cars@Expo retail fair happening this weekend.
---
Cars@Expo is back! Happening this weekend from 15-16 April 2023, prospective buyers can visit the Volkswagen and Škoda booths for great deals and attractive discounts. Guests can look forward to family-oriented vehicles like the Volkswagen Tiguan, Arteon and Škoda Kodiaq, or the performance-fueled Škoda Octavia RS.
First-time car buyers can also view the brands' expanded Cat A COE lineup, which includes the newly introduced Volkswagen Golf, 1.0-litre Škoda Octavia and 1.0-litre Scala.
Das Auto
Car buyers considering taking home a new Volkswagen can enjoy event-exclusive prices. Those who fancy the Golf will also receive a complimentary Oettinger body kit upgrade on any new Golf Life Plus and Golf GTI.
Those who secure their new Volkswagen on-site can also stand to win attractive prizes, including cash vouchers worth $688, aftersales credits worth $388, petrol gift cards worth $500 and lifestyle merchandise worth $288.
For those who cannot wait, early birds who secure their Volkswagen before the event stand to enjoy a further $1,000 off their brand-new purchase.
Live Smarter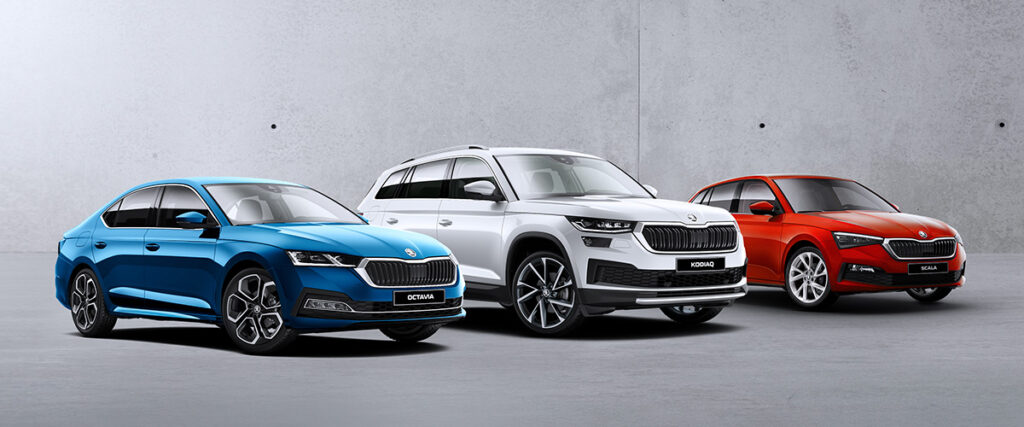 If Škoda is something you are considering instead, you can look forward to event-exclusive discounts of up to $17,000. What's more, each Škoda purchase comes with a chance to win cash vouchers worth $1,888, an iPad Pro worth $1,249, travel vouchers worth $1,500 or the grand prize, which is a trip for two to Japan worth up to $3,888.
You get peace of mind when you purchase a Škoda this weekend too, as each unit purchased is entitled to a 5-year warranty, complimentary 3-year servicing, 1-year road tax, accessory upgrades, and a complimentary paint protection package.
The Volkswagen and Škoda booths are located at D10. See you there!
---
Read more automotive news at AutoApp, or check out our latest videos on Ignition Labs TV!