Volkswagen and Škoda owners in Singapore can now get personalised updates and exclusive offers via the new Volkswagen Life and Škoda Šmart apps, courtesy of Volkswagen Group Singapore.
---
Volkswagen Group Singapore just hit the refresh button on their Volkswagen Life and Škoda Smart apps, and it's a turbocharged transformation for an elevated ownership experience.
Imagine this: managing your four-wheeled companion with the ease of scrolling through your favourite playlist. Well, now you can. The app overhaul makes scheduling services, using credits, and redeeming vouchers a breeze, all under one shared account. It's like having a personal concierge for your car.
And here's the twist – primary and secondary owners now dance to the same tune, streamlining the entire vehicle management symphony. No more juggling, just smooth coordination.
Registering your ride in the app is like getting a VIP pass to a world of perks. Service credits and appointment bookings are just a tap away. Plus, say goodbye to forgetting those crucial service appointments; automated reminders have your back.
The app also showers you with exclusive offers, vouchers, and after-sales packages. And for those who dread the check-in hassle, fear not. A simple QR code is your golden ticket to hassle-free entry at Volkswagen or Škoda Singapore. No more waiting in lines.
Now, let's talk gifts. As a welcome treat, new app users snag an exclusive voucher for a 10% discount on aftersales accessories or services. It's like a little welcome gift for your car, courtesy of Volkswagen Group Singapore.
But hold your horsepower because there's more. If you find yourself around 247 Alexandra Road or 26 Leng Kee Road, brace yourself for some year-end magic. The Miracle Makeover programme is here to give your car a fresh start. A full respray, minor repairs, and a five-year paint warranty, starting at just $2,800.
And for those who just want a touch-up, grooming packages are on the menu. A $20 discount awaits, making your car shine inside out. Prices start from $168, ensuring your ride turns heads wherever it goes.
Planning a holiday road trip? Volkswagen Group Singapore has you covered. Service your vehicle and enjoy a complimentary pre-travel inspection check. It's like a health checkup for your car, ensuring a smooth journey. Oh, and let's not forget the extended roadside assistance package. For just $150 over two years, you get a dedicated assistance team and free towing. It's peace of mind, anytime, anywhere.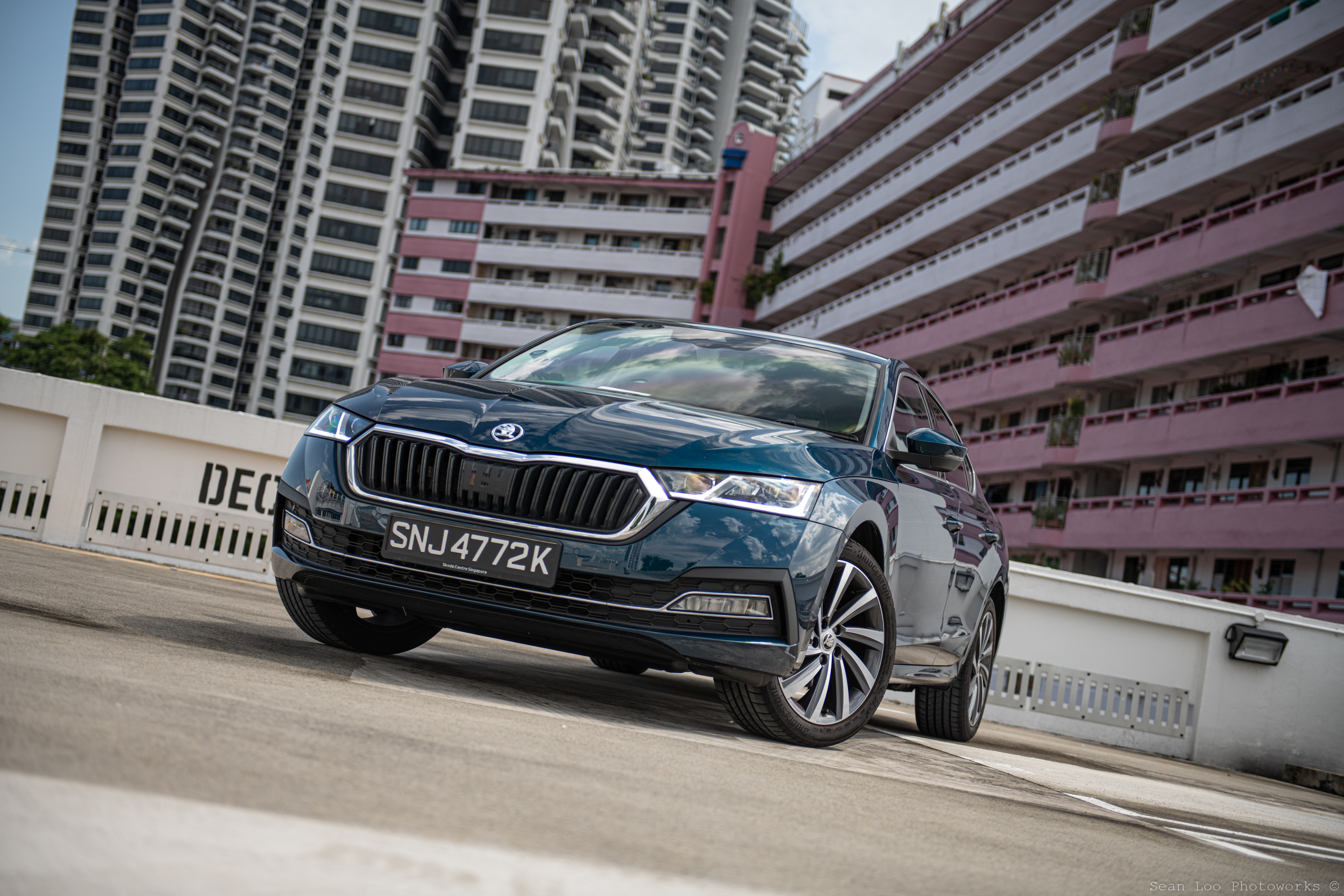 So, what are you waiting for? Dive into the future of car ownership with Volkswagen Group Singapore. Your car deserves it, and you do too.
Helpful Links To Volkswagen Group Singapore Apps
---
Read more automotive news at AutoApp, or check out our latest videos on Ignition Labs TV!