At Auto Shanghai 2023, Lexus celebrated the world premiere of the all-new Lexus LM.
---
Instead of bending to the industry and creating another SUV, Lexus's new flagship limo-of-sorts is a proper MPV. Nice!
The second-generation Lexus LM will be launched in over 60 countries worldwide, including for the first time in Europe and Lexus's home market of Japan. According to Lexus, the car is seen as "reinterpreting chauffeur-driven personal mobility".
I mean, it only takes a few glances into the rear cabin to know they mean business. Just look at all that space in the back – this is why an MPV is superior size-wise compared to a conventional luxury SUV.
Lexus will offer two seating configurations for the LM. You can either have a fairly standard-looking seven-seater or splash the cash and double down on the luxurious four-seater. The latter is decked with fully-reclining captain's chairs in the back and more legroom than first-class seats.
Oh, you wanted entertainment? Well, the four-seater variant also comes with a suite of amenities, with its piece-de-resistance being a 48-inch HD television for rear occupants. Other trinkets include a fridge, fold-out tables, a 23-speaker Mark Levinson surround sound system and a dimmable partition between the driver and passengers. You know, if you didn't want your chauffeur spying in on your conversation.
Oh, and there's a feature dubbed Climate Concierge which uses infrared sensors to scan the temperature of the rear passengers and adjusts the air conditioning automatically. Instead of, you know, adjusting it yourself.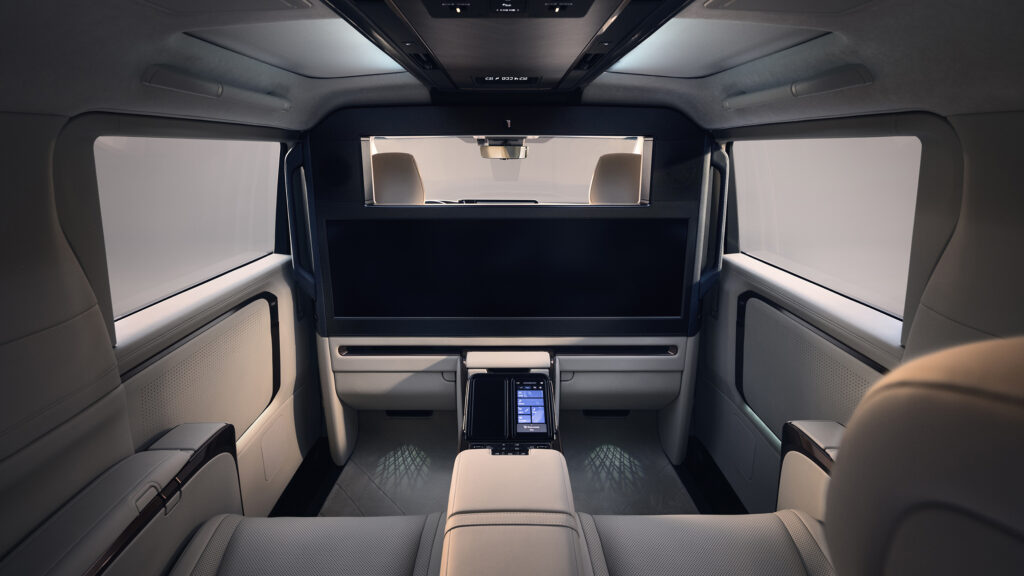 But, should you want to do just that, there are five selectable Climate Concierge modes – Relax, Dream, Focus, Energise and My Original. I'm assuming Energise is the full-blast option? All modes are bestowed with Toyota/Lexus's 'nanoe-X' technology too, which 'adds microscopic water particles which can inhibit viruses, bacteria and allergens. It supposedly also provides a moisturising effect on human skin and hair. Interesting.
"This is not a repurposed van – the LM is in every regard a dedicated passenger vehicle, in its own right," Lexus stated. This is very good news indeed.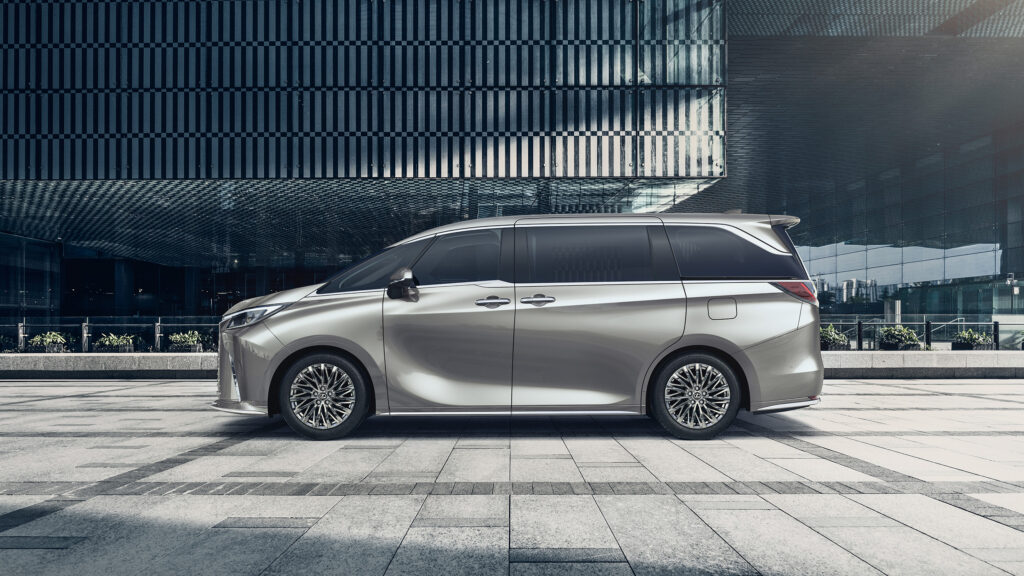 Powering the new LM is either a 2.4-litre inline 4-cylinder turbo hybrid with eAxle, or a 2.5-litre inline 4-cylinder hybrid with either front-wheel drive or an E-Four all-wheel drive setup. There's also adaptive suspension, aluminium body panels to reduce weight and 'noise-reducing wheels and tyres'.
The rims in question can either be 17-inch or 19-inch forged alloys, and there's active noise cancellation in the cabin to really drown out the outside world.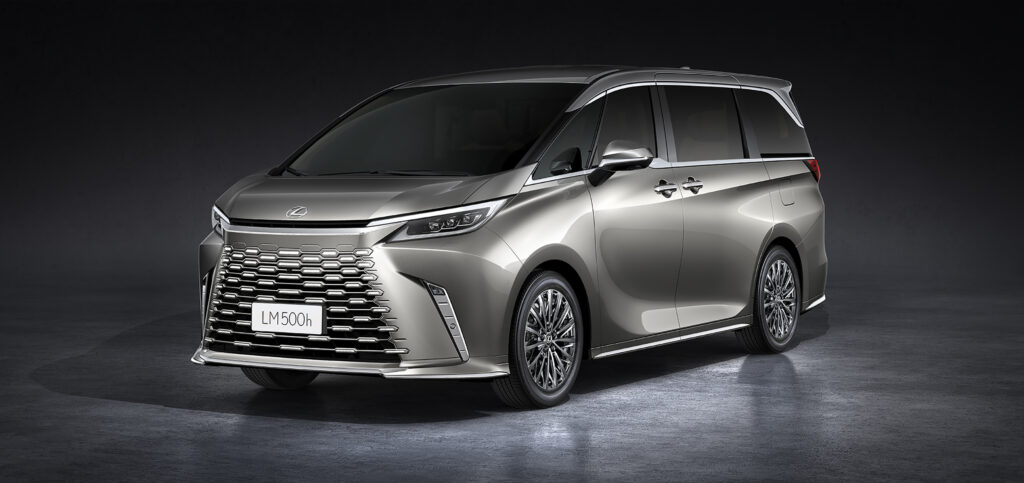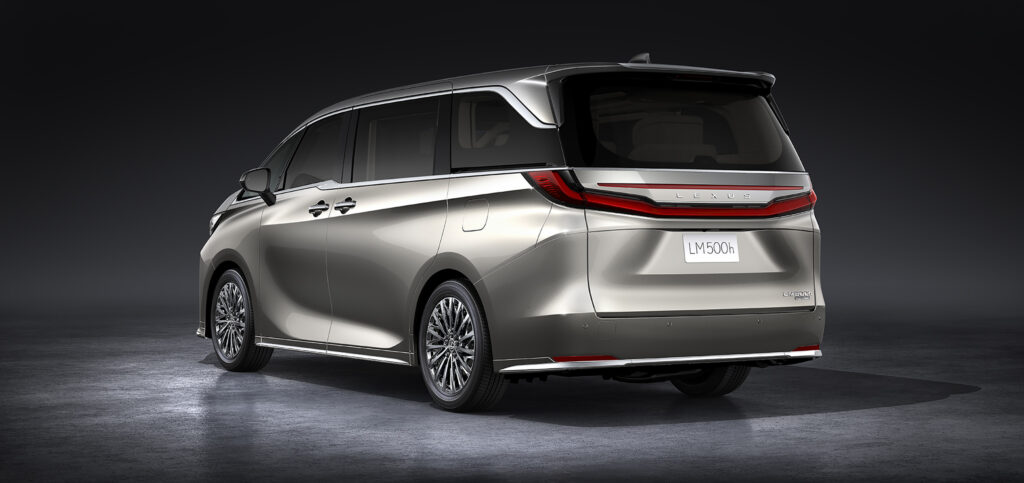 The outside is the most underwhelming bit of the Lexus LM, looking similar to the standard crop of MPVs that ply our roads every day. Of course, there's no need to look at the outside of the LM while you're enjoying its many internal luxuries, so that shouldn't be a dealbreaker for most.
Will it come to Singapore? We're not sure, but hopefully one of the 60 countries listed in Lexus' global campaign includes our sunny little enclave.
---
Read more automotive news at AutoApp, or check out our latest videos on Ignition Labs TV!