Two flavours of the Audi Q3 to suit your everyday compact SUV needs.
---
Audi is expanding their range in Singapore with the launch of the facelifted second-generation Q3 and Q3 Sportback as special editions, with a new 2-litre TFSI engine mated to Audi's famous quattro all-wheel drive system.
This 2-litre turbocharged inline 4-cylinder engine makes 190hp and 320Nm of torque, and drive is sent to all four wheels through Audi's S tronic dual-clutch gearbox. Combined with the grip of quattro, this allows both variants to dispatch the 0-100km/h sprint in a scant 7.3 seconds. Fuel economy is claimed to be 6.7-litres/100km or 14.9km/l on the combined cycle, but we'll see how it fares in the real world when it comes time for AutoApp's test-drive of either of the two Q3 variants. Combined CO2 emissions are 154g/km, putting this compact SUV firmly in the breakeven VES B-band with no rebate or surcharge.
Both variants of the Q3 feature LED headlights as standard, with Matrix LED headlights available optionally that utilize the front camera to selectively illuminate the road ahead depending on traffic situations for maximum visibility and reduced glare for other road users. LED taillights with sequential turn signals are standard on both.
Interestingly, the Sportback and the regular variant differ in their exterior dimensions. The Sportback is 4,500m long, 1,843mm wide and 1,556mm tall, whereas the regular Q3 is 4,484mm long, 1,849mm wide, and 1,585mm tall. The respective wing mirrors and lack of roof rails in the Sportback likely contribute to the difference in width and height, while different bumper designs contribute to the difference in length. Both variants share a 2,680mm wheelbase, so passenger legroom is the same.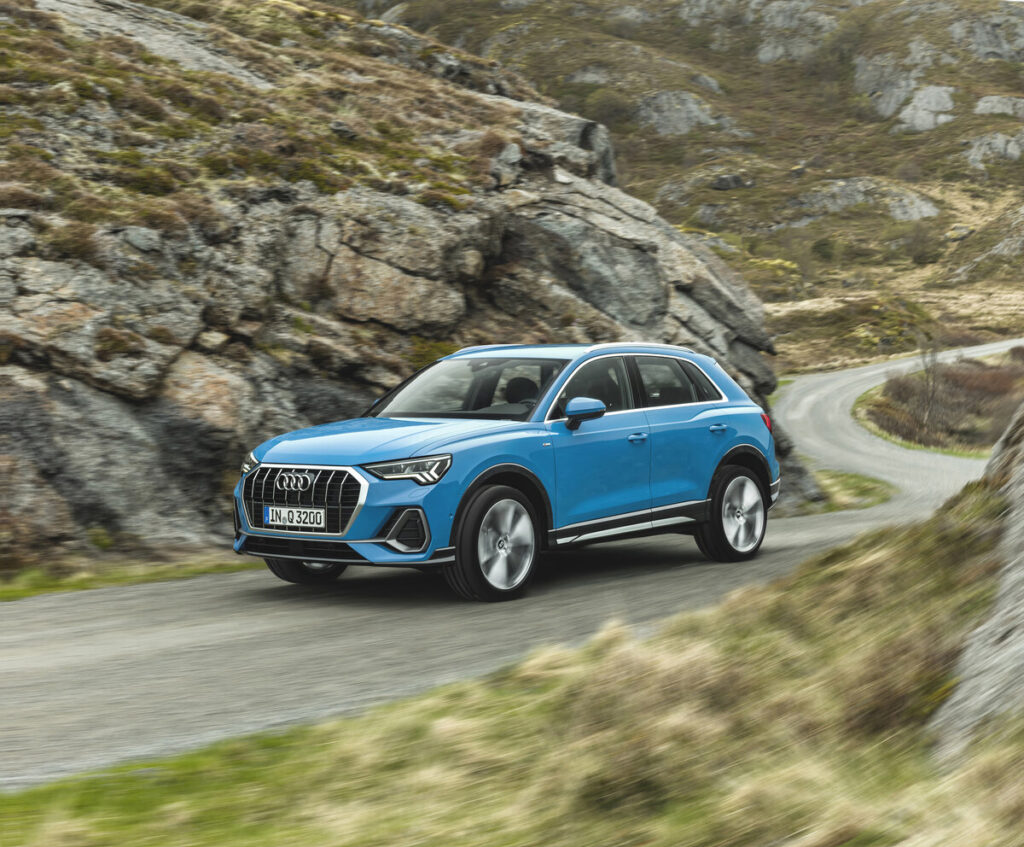 Audi's digital display instrument cluster features on both variants, with various view modes for different information such as navigation, infotainment, and trip computer readings. The infotainment system now features MMI touch, which means touchscreen functionality for the various functions therein. External light controls have now morphed into a keypad-based system instead of the rotary knob of previous Q3s, while physical controls for the dual-zone climate control system are thankfully present instead of touchscreen controls. We'll know more during our test-drive.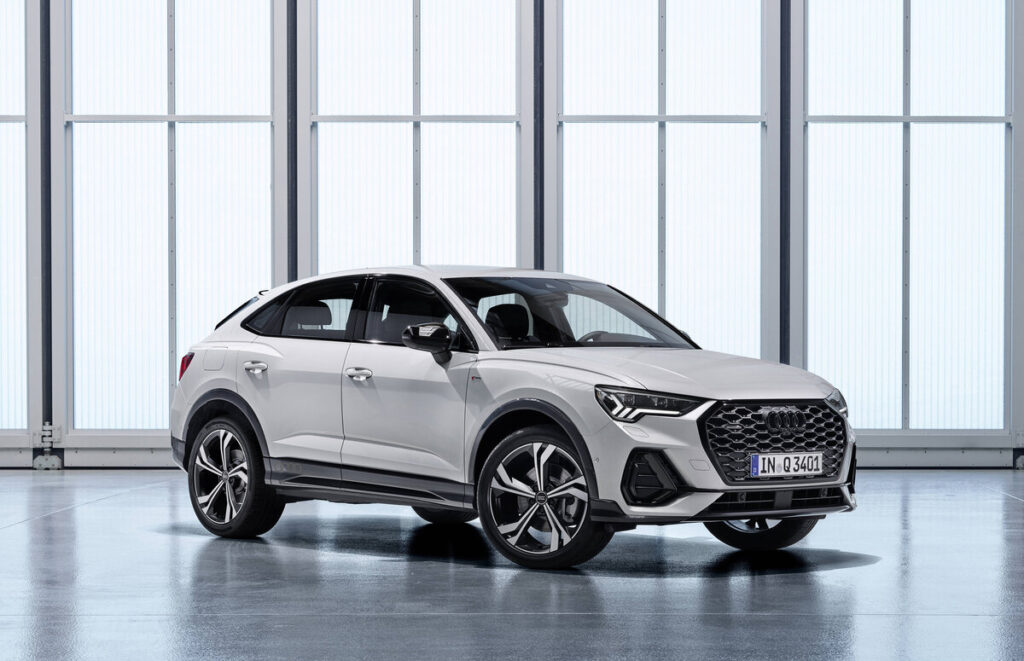 SUVs are for practicality, and we can't talk about the Q3 without mentioning luggage space. In the regular variant, 530 litres of boot space is available with the rear seats up. Drop the 40:20:40 split-folding seats and enjoy 1,525 litres of Ikea- and Giant-shopping capacity, or help your best friend move house. The Sportback is said to feature the same 530 litres of boot space with the same split-folding seats up, but a reduced 1,400 litres with it down compared to the regular variant.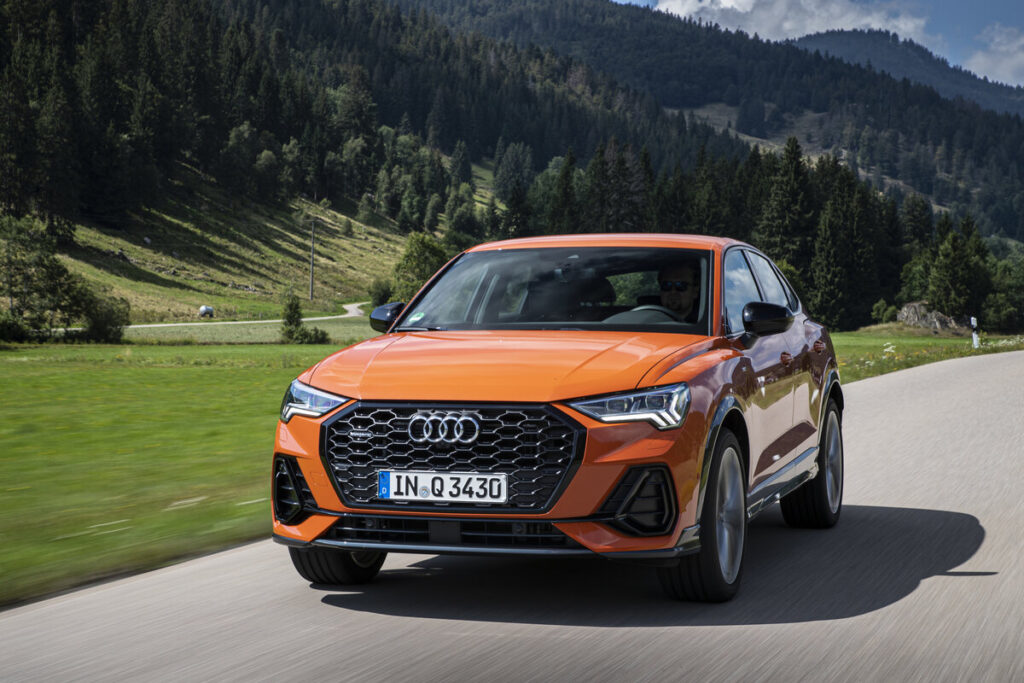 We're pretty keen to suss out what the Q3 has to offer from a driving and utility perspective. Check back for a full review when we drive one of the two Q3 variants.
---
Click here to check out more car news on AutoApp.